We are tracking three government contracts expected to drop in the upcoming months: One Acquisition Solution for Integrated Services (OASIS) Unrestricted On-Ramp Pools 1, 3 & 4; World Class Modeling and Simulation Services in Support of the Office of the Chief of Naval Operations Assessment Division (OPNAV); and Force Protection Security Systems (FPS4).
In addition to these opportunities, check out our forecast of the top government contracts to watch in 2019.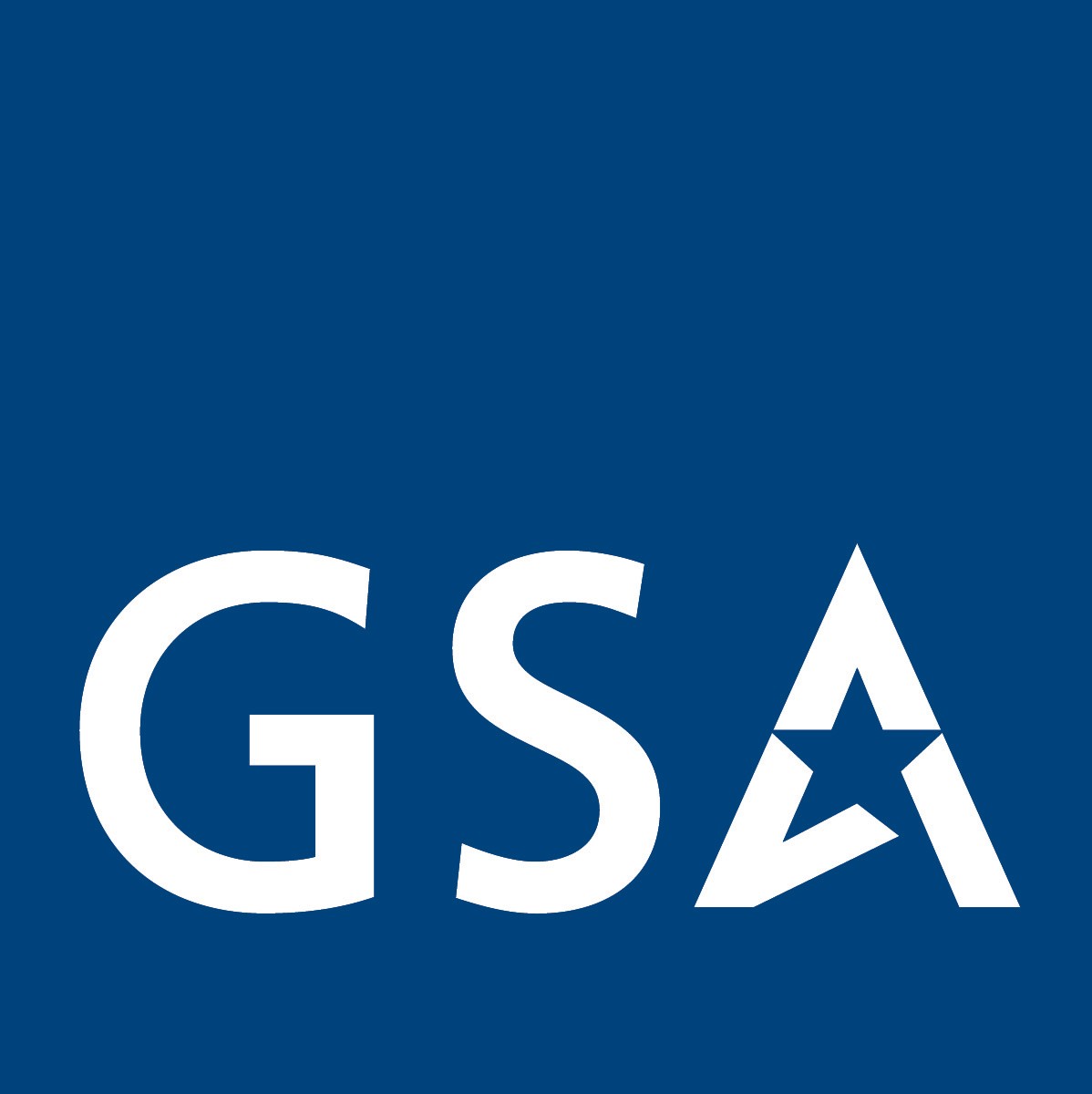 Government Contract #1: One Acquisition Solution for Integrated Services (OASIS) Unrestricted On-Ramp Pools 1, 3, and 4
Agency: GSA
Expected Release Date: January 2019 (Deltek Estimate)
Value: To Be Determined
Competition Type: Full and Open | Unrestricted
Summary of Requirements: The General Services Administration (GSA), Federal Acquisition Service (FAS) has an on-ramp requirement for Pools 1, 3 & 4 of the OASIS Unrestricted procurement vehicle providing complex, integrated professional services with an equal or ancillary Information Technology (IT) component.
The scope of OASIS spans many areas of expertise and includes any and all components required to formulate a total solution to a professional services-based requirement, except for those services specifically prohibited in Section C.4. These areas of expertise include, but are not limited to the following categories:
Accounting
Budget
Communication
Compliance
Defense
Disaster
Energy
Environment
Health
Intelligence
Security
Transportation
Regardless of the particular area of expertise or mission of the agency originating the requirement, OASIS may be used to support and/or improve an organization's Program Management, Management Consulting, Engineering, Scientific, Logistics, and Financial disciplines spanning all life cycle phases for a total integrated solution as depicted in the OASIS Program Architecture.
For task orders placed under OASIS, professional services may be defined as those categories of services provided under one or more of the following Core Disciplines:
Program Management Services:
Management Consulting Services
Scientific Services
Engineering Services
Logistics Services
Financial Management Services
Ancillary support services
Is your company going after OASIS?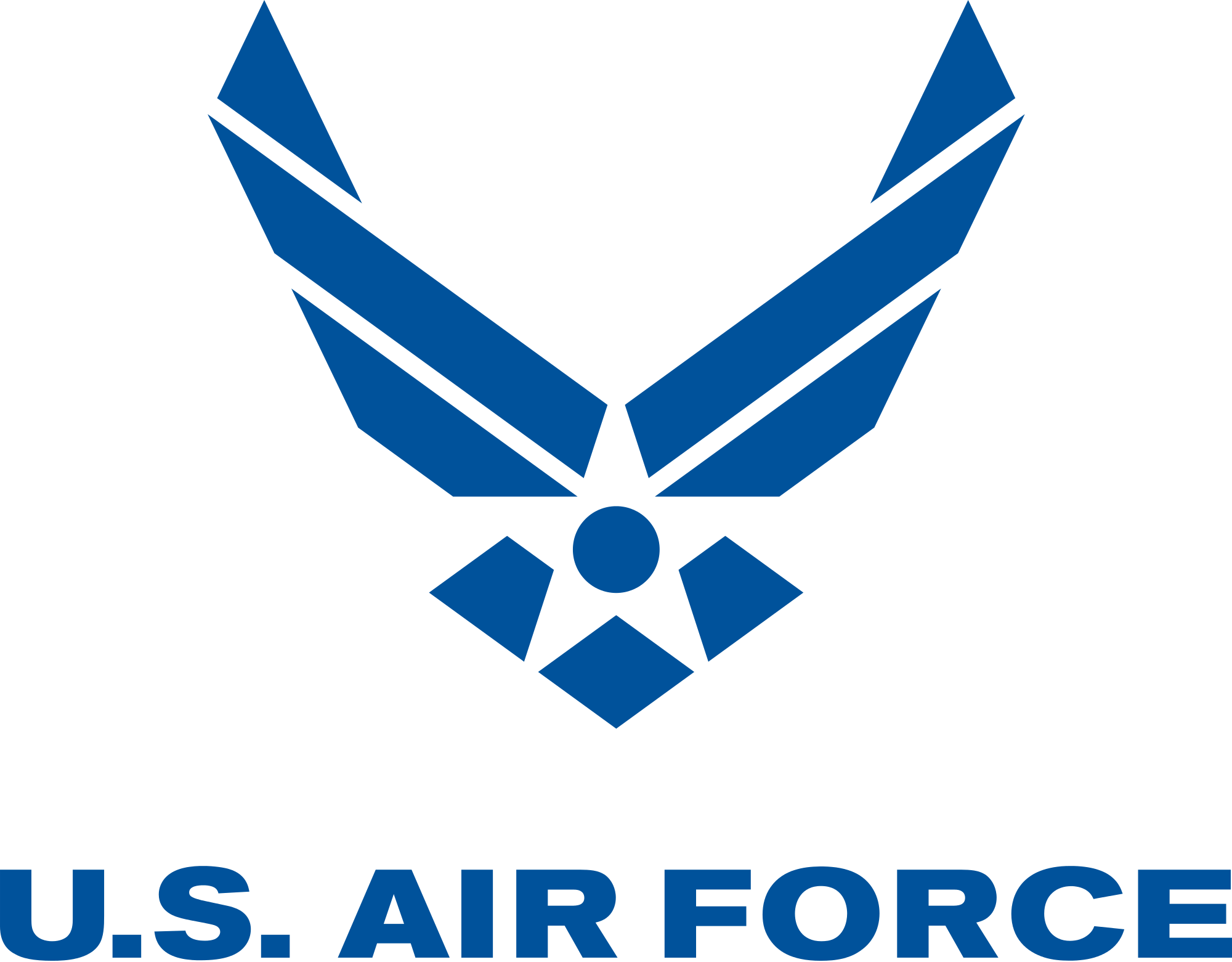 Government Contract #3: Force Protection Security Systems (FPS4)
 Agency: Air Force
Expected Release Date: January 2019 (Deltek Estimate)
Value: $700 Million
Competition Type: Undetermined
Summary of Requirements: The Department of the Air Force, Air Force Materiel Command (AFMC), Air Force Life Cycle Management Center, Battle Management Directorate (AFLCMC/HB), Force Protection Branch (AFLCMC/HBUU) has a continuing requirement for the acquisition and sustainment of Integrated Base Defense (IBD) physical security and force protection electronic security systems, equipment, and system integration capabilities. The scope includes, at a minimum:
Design
Development
Procurement
System installation and integration
System test
System certification and accreditation
Performance-based logistical support
This supports IBD systems and equipment at Department of Defense (DoD) locations, nuclear and non-nuclear, at both Continental United States (CONUS) and Outside of the Continental United States (OCONUS) locations.
The effort also includes efforts to qualify candidate Commercial Off the Shelf (COTS) equipment for use in an open-source Command & Control Display Equipment (CCDE) system architecture, support to DoD security system architecture development, procurement of approved IBD equipment to include Counter small Unmanned Aerial Systems (C-sUAS)-related equipment, and studies and analyses required to support the Force Protection Division.
Potentially encompassing 50+ separate installation projects, equipment buys, fixed site sustainment actions, and related C-sUAS equipment and infrastructure.