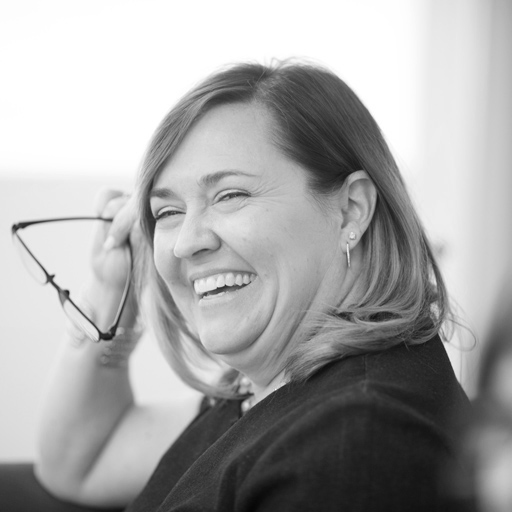 CAROLE STOEBE
Executive Chair & Founder
Carole Stoebe
Carole is the Executive Chair & Founder of Red Team Consulting. She has over 25 years of federal contracting experience and leverages that experience in developing Red Team's unique and efficient Proposal Development Methodology. Carole is responsible for oversight of all Red Team operations and is a critical contributor to our strategic growth initiatives. When she is not buried in the company finances, you will find her looking for ways to expand Red Team's philanthropic footprint through community engagement and charitable giving. In Carole's free time she enjoys relaxing with her husband, son, and dog and hosting parties for friends and family.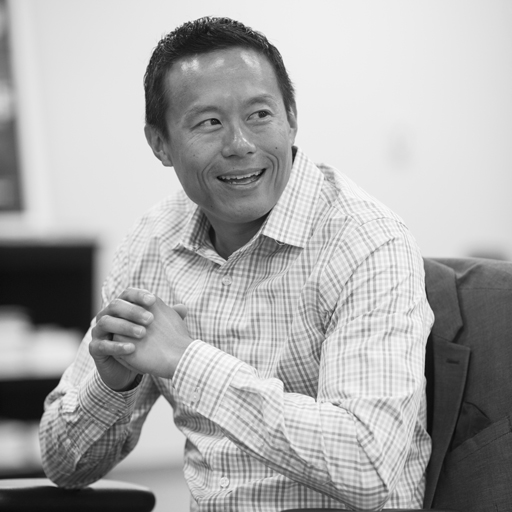 JEFF SHEN
President
Jeff Shen
Jeff is Red Team's President. If you haven't met Jeff yet, you will soon enough. You will find Jeff out and about at industry events or speaking on panels for APMP, SAME, NCMA, and ACT-IAC. He established Red Team's capture process and often trains on this topic, as well as proposal best practices. When he is not out at industry events, he is with our clients. Jeff is involved in almost every client interaction and he spends countless hours building a unique partnership with each and every one. He spends time getting to know their capabilities, strategy, and understanding how Red Team can fulfill their needs. Additionally, Jeff is the brains behind our strategic growth initiatives and is regularly exploring ways to improve and grow the business. In his free time, Jeff enjoys relaxing with his wife (with a martini or IPA in hand) and exercising frequently to try and keep up with his three kids.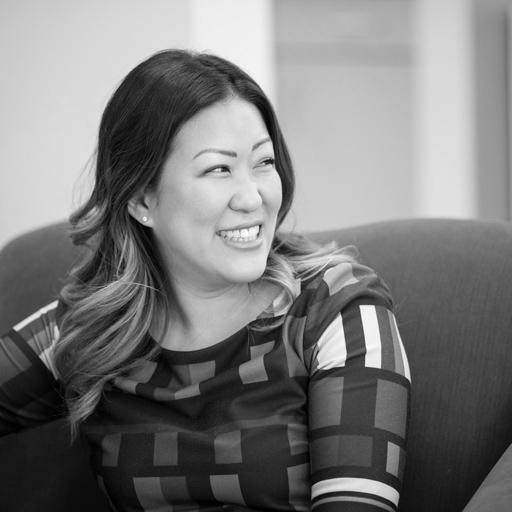 RINA KIM
Operations Manager
Rina Kim
You can call Rina Red Team's Operations Guru. She is responsible for handling the moving parts behind the scene. She has a critical eye and a strong attention to detail. Rina ensures the accuracy of project information across all our software systems and is the point person to help trouble-shoot any administrative issues. She is not just business, though—Rina organizes our volunteer opportunities and happy hours! Ms. Kim enjoys spending quality time with her family and friends, playing poker and is a self-proclaimed foodie!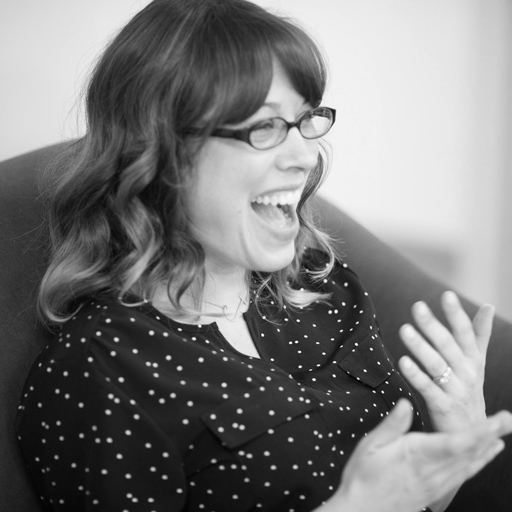 JENNY FRAZIER
Director of Marketing
Jenny Frazier
Jenny is the creative force behind the Red Team's messaging and branding. Her expertise in graphic design, journalism, and marketing has propelled Red Team's presence in industry. She oversees all of our marketing initiatives including overall brand management and corporate identity, oversight of digital marketing campaigns, and creation of a wide range of marketing collateral. When you see a piece of Red Team's marketing material, Jenny has created it. In her spare time, Jenny enjoys seeing live music, visiting local wineries and breweries, and going on adventures with her husband, Travis, and daughter, Ava Ray.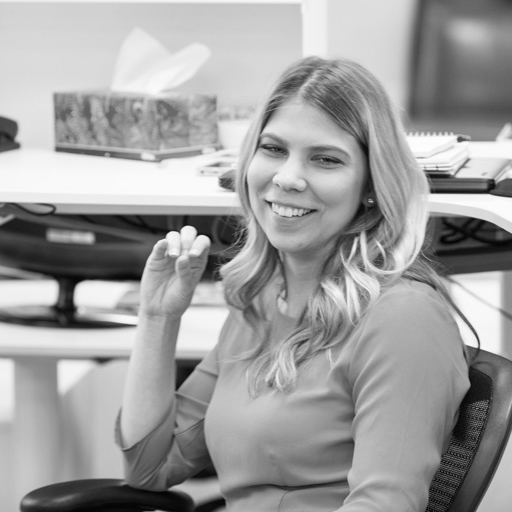 MEGHAN QUINN
Event and Marketing Manager
Meghan Quinn
Meghan supports the Marketing and Business Development teams. When you see Red Team at an industry event, Meghan made it happen. She manages and plans all of our trainings, breakfast seminars, and speaking engagements. She is also Red Team's authority on social media and monitors our activity across LinkedIn, Twitter, and Facebook. We highly recommend connecting with Meghan and Red Team to stay current on all things Red Team. Meghan is a Northern Virginia native and currently resides in Arlington, Virginia, where in her free time she enjoys spending time outside hiking, paddle boarding, or checking out a nearby vineyard or restaurant.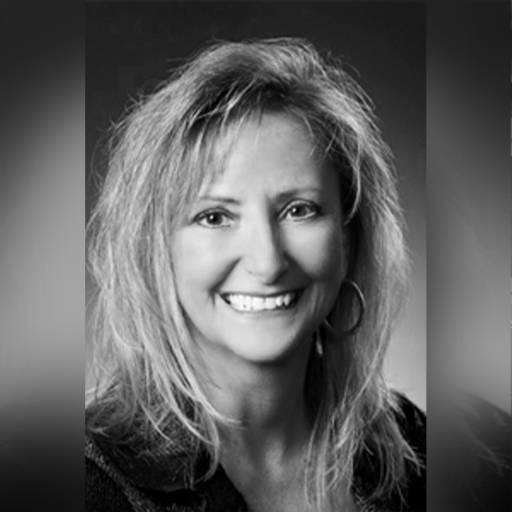 SHIRLEY GRAY
Business Development Director
Shirley Gray
Shirley leads our business development in Huntsville, AL. If you're at an industry event in the area, be sure to keep an eye out for Shirley as she is an ever-present figure in the Huntsville govcon community. When Shirley supports you on a project, she will provide you with her 30 years of expertise in business case development, contracting/cost/investment strategy, and executive reviews. Shirley is involved in AUSA, HAMA and other organizations, serves on the Finance Committee at her church, and enjoys community volunteer work. She loves watching and attending sporting events and sitting on the beach with a good book.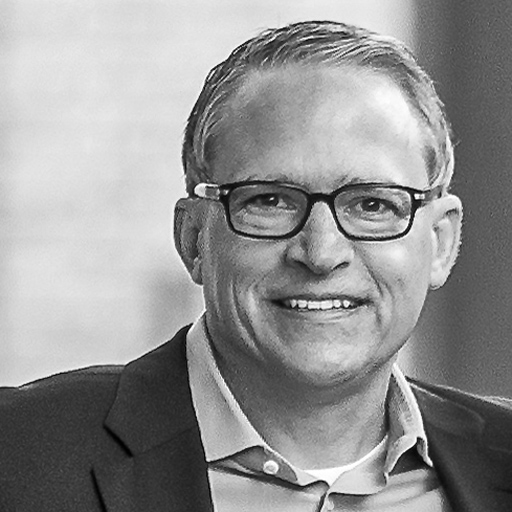 TRIS CARPENTER
Director of Capture
Tris Carpenter
Tris serves as our in-house expert on all things capture. Pulling from over 24 years of experience as a senior executive and advisory consultant, Tris will work with you to build targeted solutions to cultivate new business across major government agencies and diverse commercial markets. If you're looking to grow your business, Tris is your guy. His free time is focused on family, including his two sons and their many academic and athletic pursuits. Tris also enjoys running, rowing, and taking his Jeep on off-road excursions.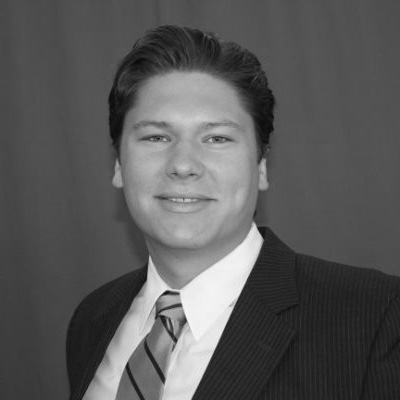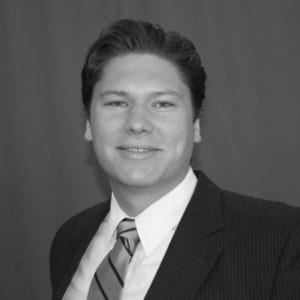 BLAKE HARVEY
Business Development Manager
Blake Harvey
Blake is our BD guy. He helps our clients grow their business by providing them with capture strategy, proposal development, and price strategy consulting services. When he's not in the office managing accounts, Blake is out and about engaging with clients and attending government contracting events. In addition to his experience and knowledge in Federal contracting, Blake is savvy in computer information systems and finance. Blake enjoys the outdoors and spends his free time hiking, fly fishing, boating, golfing, and grilling.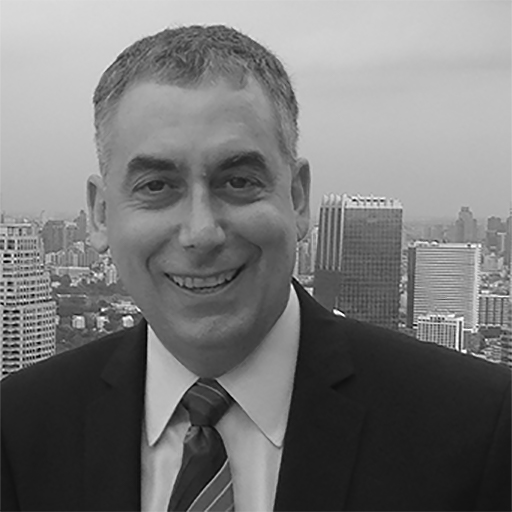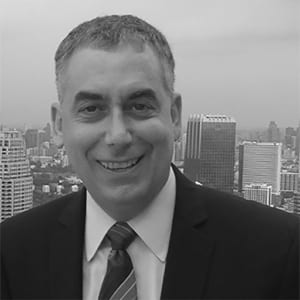 JEFF LEITNER
Vice President of Consulting
Jeff Leitner
Jeff is the Vice President of Consulting at Red Team, providing oversight to both our consultants and clients. Jeff has his hands in each project and works to understand our client's needs and accurately scope our support. Jeff's number one priority is ensuring our consultants are set up for success, and that our clients are given the support they need in order to win. Jeff has been working in proposals, capture, and business development for more than 25 years, supporting efforts for a variety government agencies, including DoD and Civilian agencies and USAID. Jeff is passionate about animal protection, veganism, and the environment.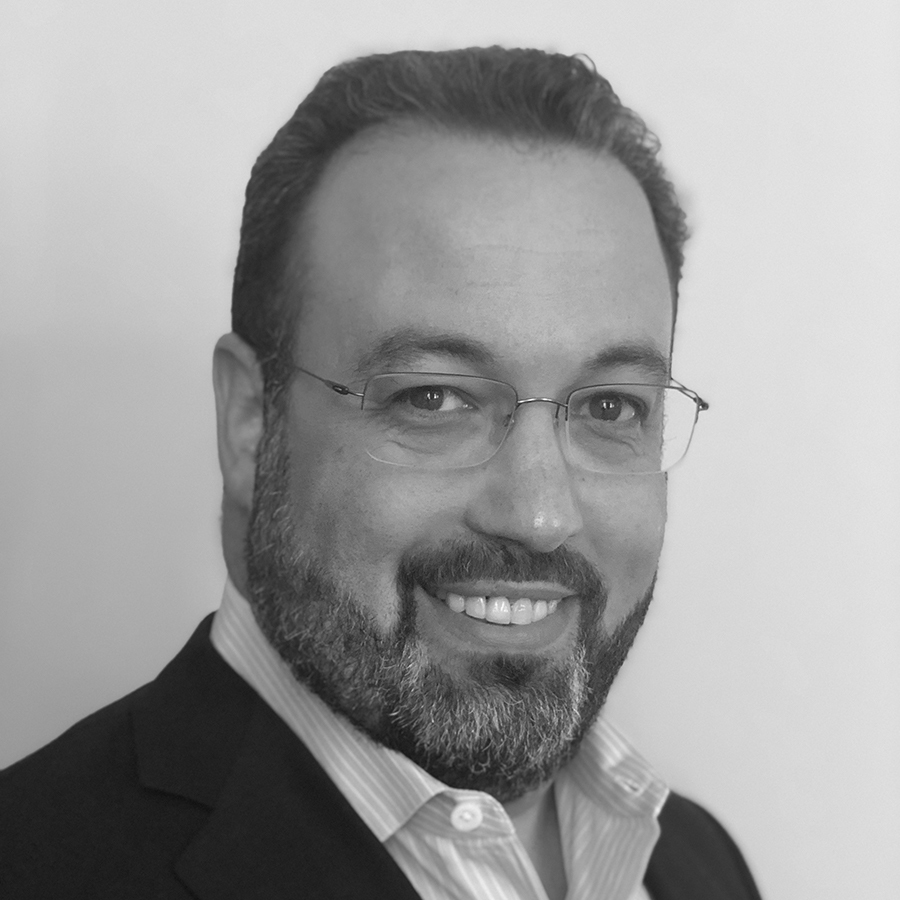 JOE SALGADO
Senior Consultant
Joe Salgado
Joe provides clients an invaluable asset that can rapidly improve current business conditions by utilizing knowledge gained from over 20 years of experience in the US Federal Government IT contracting space. As a Capture Manager, Proposal Manager, Color Reviewer and writer, his curiosity regarding the subject matter he is engaged in transforms a proposal from compliant to compelling. In his spare time, Joe enjoys spending time with his wife, son and dog, and watching the Nationals win.
A group who truly embraces
the concept of Team; working together to achieve a common goal.
We truly embrace
the concept of Team; working together to achieve a common goal.
We truly embrace
the concept of Team;
Working together to achieve a common goal.