Growth Strategy
We know the most successful companies in the government contracting community focus equally on contract performance and on targeted growth decisions. A critical enabling factor is applying a disciplined business development process to develop top-level growth strategies for guiding corporate investments. Red Team provides both strategic and tactical recommendations to help companies identify key growth objectives, assess their competitive position in the marketplace, and carefully marshal resources to achieve their corporate goals.
Red Team provides expert, information-based consultation to help our clients develop and implement strategies for expanding their business. Our approach centers on data-driven insights and recommendations that are tailored to our client's growth objectives. We know how to get the right-fit data and then how to interpret the "so-what" into actionable market intelligence for our clients.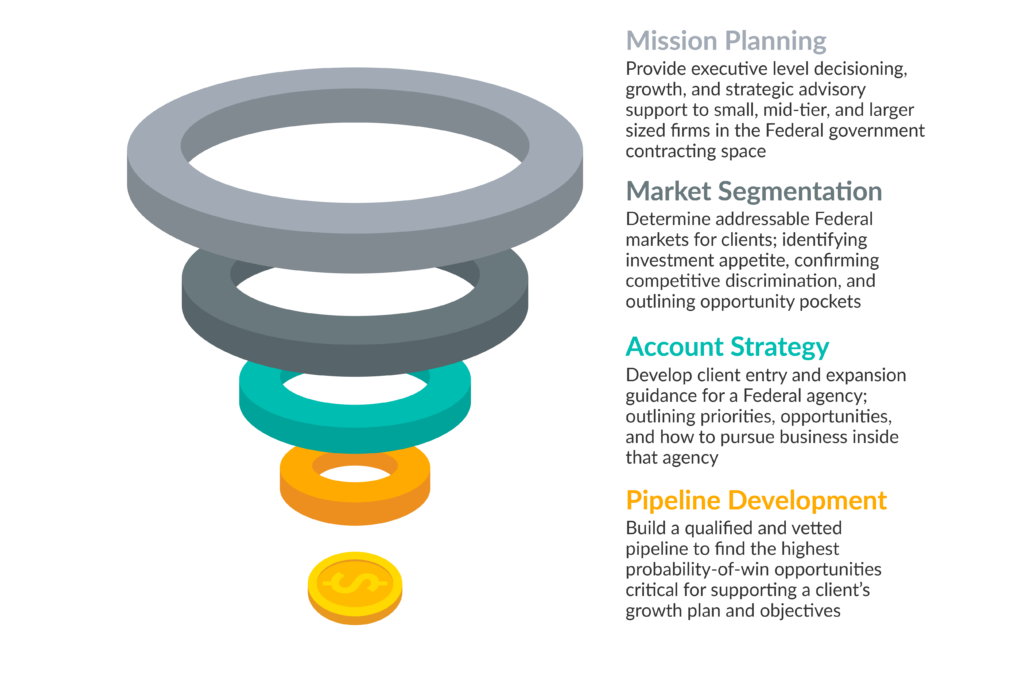 Why Choose Red Team for Growth Strategy?
When it comes to planning for growth, Red Team knows the key is to plan from the top-down—developing a corporate definition and comprehensive goals, then specifying top-level growth strategies. We have helped hundreds of companies grow from small businesses to $100M+ in the federal market. Further, we have helped well-established mid-tier firms expand their growth to beyond $250M+ and prepare for acquisition or merger. Our growth planning expertise will help companies plan, drive, and achieve their growth targets.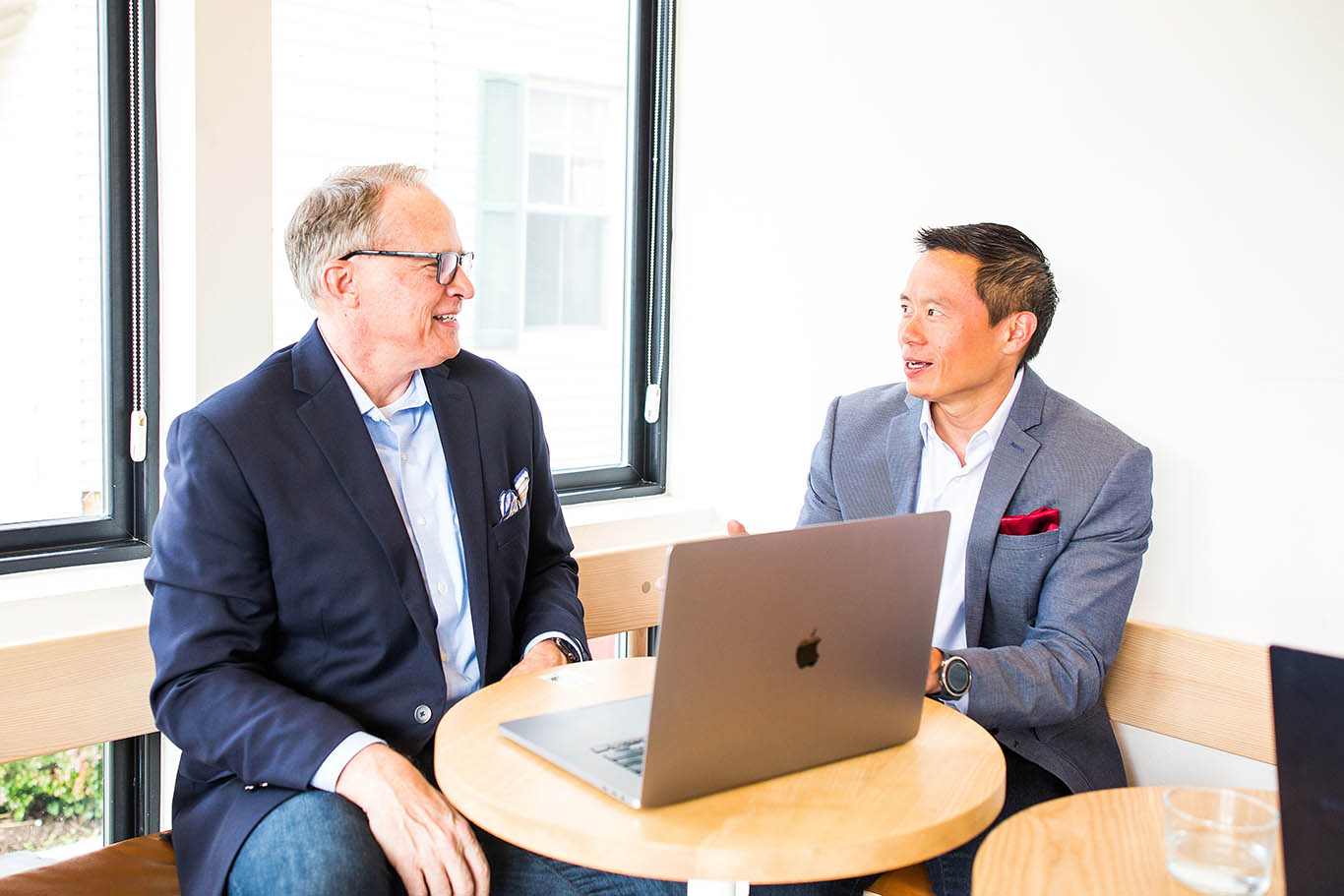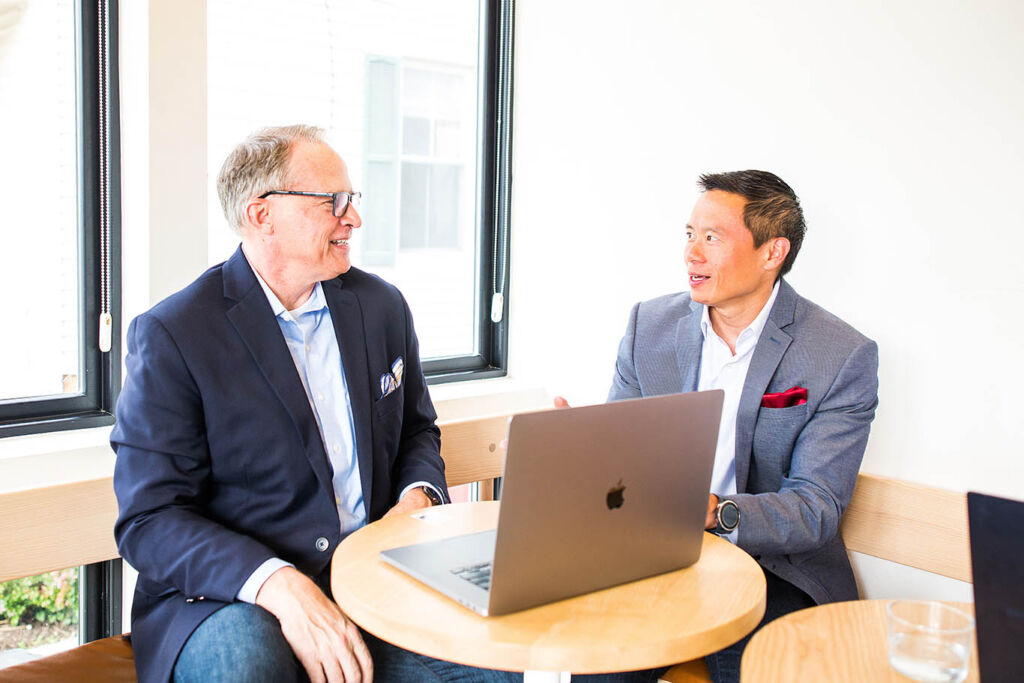 What is Growth Strategy?
Red Team's Growth Strategy practice area combines a deep, comprehensive understanding of the government contracting market with quantitative data-driven analyses to help companies achieve their objectives for growth.