Capture Strategy
Capture Management is a process of continuous discovery, analysis, and decision-making. Information we gather about the customer, the opportunity, the competition, and our client's own capabilities may drive changes in strategy or alter a bid decision. While other capture processes force a company through a set of immutable process steps leading up to proposal development, Red Team's capture approach focuses on the elements that impact the chances of winning. All capture actions we lead are intended to improve the probability of winning, so we're intentionally flexible to change actions or go down new paths based on the information we learn throughout the capture phase.
Capture Strategy Services
Why Choose Red Team for Capture Strategy?
Red Team's Capture Strategy consulting is embedded in our full lifecycle growth support. When we help a company capture a new opportunity, our actions are informed by the company's growth strategy, and the capture plans we develop and execute are specifically targeted at preparing for a successful proposal phase. With Red Team, capture is not just a process—it's the key to winning competitive business.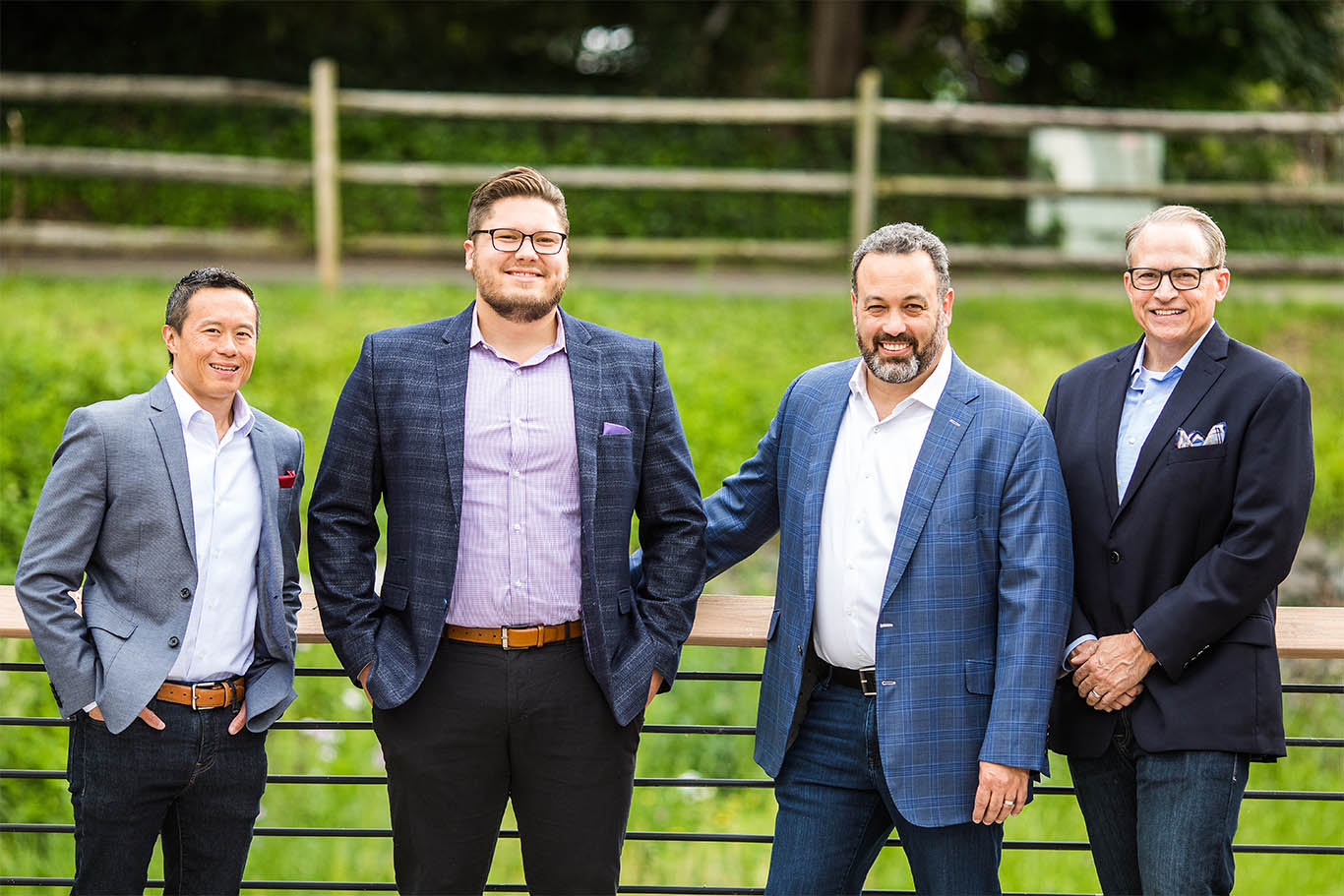 What is Capture Management?
Capture Management is the qualification and strategy development phase for winning new government contracts. We lead this activity with a focus on maximizing the chances of winning competitive business. Red Team offers a wide array of capture services necessary to identify, qualify, develop, and win Federal, State, and Local Government opportunities.