Careers
Do What You LoveWork With Us
Careers
Do What You LoveWork With Us
Careers
Do What You LoveWork With Us
Join the Red Team family! Day-to-day, you'll enjoy a bright, open office space with a team who loves to laugh and have fun. Our passion for food is almost as strong as our VP's selfie game.
We are a culture that focuses on a balanced life and well-being. Sometimes you just need to stop and take a breath. We encourage folks to set-aside time throughout the day to work on a puzzle, color, or zone out and do you for a few minutes. We also have mandatory trivia breaks throughout the week.
In addition to the basic benefits (PTO, comprehensive health plans, 401k plan), you will enjoy a number of awesome perks at Red Team.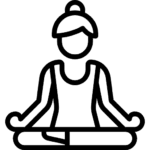 Well-being at Work
Enjoy a 15-minute massage, yoga class taught by our VP, and quarterly events like a sip and paint.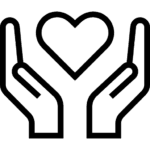 Supported Paid Volunteer Time
We love to give back. Spend the day volunteering with us at one of our favorite local charities.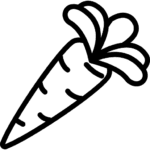 Healthy Food and Snacks
Our healthy snack game is strong. Whole Foods is just around the corner from our office. Need we say more?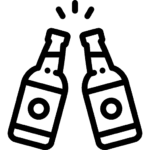 Happy Hours and Offsites
What better way to unwind with your team after a hard day's work? Offsites range from Vegas to winery tours.