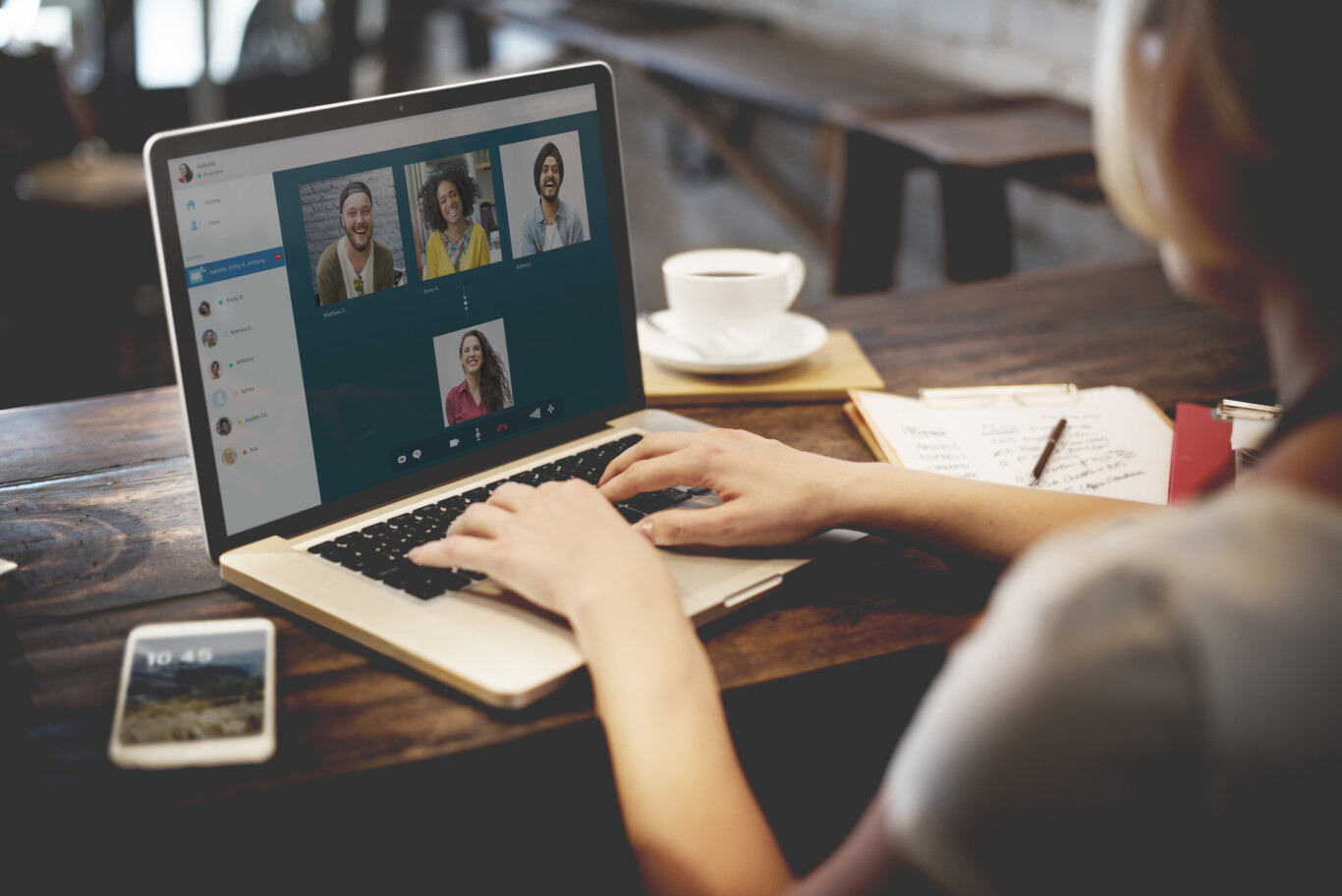 With the continuation of the COVID-19 pandemic, events have moved to a virtual setting, making it convenient to connect and stay current with industry information. We've highlighted the top 5 virtual events that you should tune into in August.
Event #1: [Virtual Workshop] Win More Government Contracts by Making Smarter Bid Decisions, Presented by Red Team Consulting
Date: August 12, 2020
Cost: $295
Location: Virtual Training
Making smart bid decisions is imperative to any business looking to grow. With many blue bird opportunities out there, it's easy to have your focus diverted from your growth objectives. This interactive, virtual workshop will provide attendees the content and materials required to think about the critical issues that go into making effective bid/no-bid decisions. The decision making process includes bid/no-bid criteria, process, costs, and questions that go beyond the high-level decision process companies often follow.
The presenter will weave real-life scenarios throughout the workshop to give attendees tangible examples of a bid/no bid process in action. Attendees will leave having learned to make effective bid decisions from all types of angles, opportunities, and environments as opposed to a singular viewpoint.
Event #2: PSC 2020 Defense Services Conference
Date: August 13, 2020
Cost: $245-$400
Location: Virtual Conference
This year's PSC Defense Services Conference focus is Beyond the Crisis: Adapting to Change and Accelerating Transformation. During the conference, attendees will hear from senior executives across the Department of Defense and industry discuss current initiatives aimed at accelerating innovation and delivering capabilities to the Future Force.
Event #3: AFCEA DC Beyond COVID-19: The Future of Work
Date: August 18, 2020
Cost: FREE
Location: Webinar
The way we work will never be the same because of the personal, professional, and cultural changes brought by COVID-19. The Department of Defense has greatly expanded telework capability for millions of workers, deploying a variety of tools. DOD officials are creating a much more robust, enhanced teleworking capability, providing new services and collaboration tools to meet the requirements of a remote workforce. Additionally, the DOD has developed new tactics and techniques that allows the department to ramp up quickly in the case of new incidents and events. By mid-April as many as four million DOD military and civilian workers were teleworking.
AFCEA DC and the community we serve are coming together to look at the present and future impact of these changes in 2020 and beyond. We are fortunate to have both the technology and the professionals available to not only survive in the new world of Working From Home (WFH) but to prosper and bring innovation to our organizations, customers, and communities.
Join AFCEA DC for a virtual symposium to see and hear from government, corporate and behavioral experts that are creating the future each day as they work remotely and move their lives and organizations forward.
Event #4: FedRAMP Summit
Date: August 26, 2020
Cost: $399
Location: Virtual Conference
First floated as an idea in 2010, the Federal Risk and Authorization Management Program was officially launched in 2012 as a government-wide program to secure cloud products and services. A recent audit by the General Accountability Office showed that more than 900 government cloud projects have been authorized by FedRAMP, but hundreds more continue to operate without authorizations, which presents a kaleidoscope of security challenges to the agencies.
This summit will examine the new policy developments, the challenges agencies still face in reusing authorizations, and efforts to pass legislation to put FedRAMP requirements into statute. It will also look at constantly evolving security landscape, the variety of cloud deployment models and the challenges agencies face to secure them.
Topics to be discussed will include:
New Trusted Internet Connection guidance and how that affects FedRAMP
How "As-a-Service" authorizations change the process
Ensuring multi-factor authentication and digital identity requirements
The effect of new encryption requirements
How to stretch limited agency funding resources
Moves to automate the authorization process
How to use the security assessment framework
ON THE HORIZON
Event #5: [Virtual Workshop] Presenting to the Government: Orals Best Practices, Presented by Red Team Consulting
Date: September 17, 2020
Cost: $295
Location: Virtual Training
More and more federal agencies are turning to hands-on methods to compete their contracts and evaluate offerors. Though not new, the use of oral presentations as a means of evaluating contractor proposals is on the rise. As more agencies begin adopting this approach to evaluate offerors, companies will need to understand the keys to success with this form of proposal evaluation. When it comes to winning a contract today, it's more than technical knowledge and experience. Staff and teaming partners must understand the nuances of presentation style, storytelling, and collaboration to effectively convey technical acumen and company culture, all while being responsive and compliant with the Government's instructions.
During this half-day virtual workshop, attendees will better understand the best practices for preparing and executing traditional oral presentations by focusing on how companies can better organize, plan, and rehearse for PowerPoint, scenario, or interview style orals presentations.
Training Takeaways:
Managing the process for an orals presentation
Tips on how to communicate clearly
Tips on preparing for the unexpected
Strategies and best practices for solution development, building content, and developing slides.
How to prepare presenters to speak and conduct rehearsals