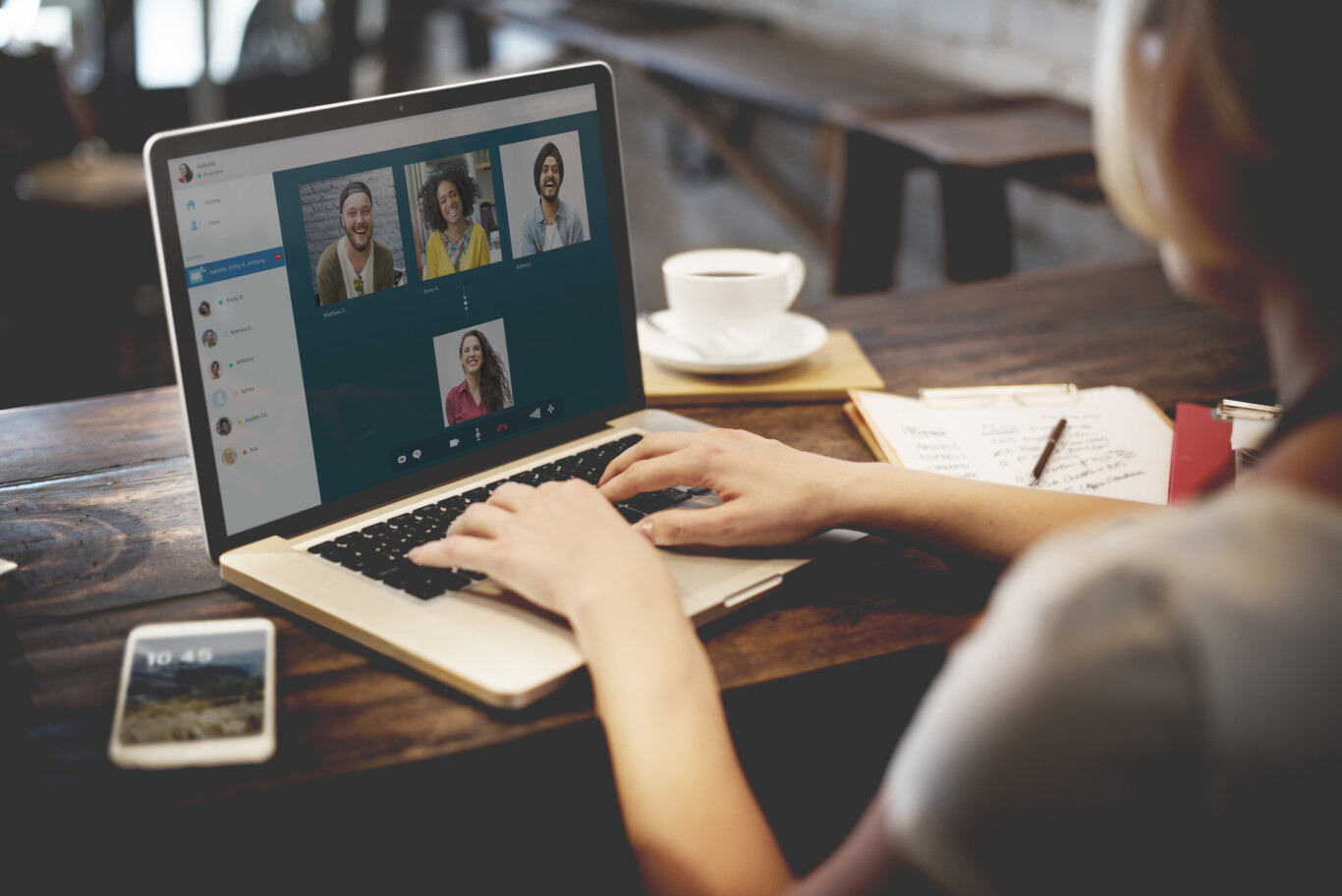 With the continuation of the COVID-19 pandemic, most events have moved to a virtual setting, making it convenient to connect and stay current with industry information. We've highlighted the top 5 virtual events that you should tune into in July.
Event #1: DoD/VA & Government HIT Summit
Date: July 8-9, 2020
Cost: $990
Location: Virtual Conference
The 18th Annual DoD/VA & Government HIT Summit is designed as a "Town Hall" style forum that focuses on the DoD, VA and Federal's efforts at facilitating an affordable, interoperable and modernized health IT environment. This event will discuss acquisition priorities and current innovations in technology that are being integrated across the DoD, VA, and Federal Government to further enable a compatible, innovative, & secure electronic health record system for all active duty & veterans.
Event #2: PSC 2020 Federal Acquisition Conference (Virtual)
Date: July 13, 2020
Cost: $245-$400
Location: Virtual Conference
On July 13, join PSC for their half-day virtual Federal Acquisition Conference to get the answers to our industry's most pressing questions, including:
What are the trends shaping federal acquisition policies and their effects on federal agencies and contractors?
How has COVID-19 changed the landscape for government and industry?
What are the acquisition implications of new supply chain and cybersecurity measures?
At this conference, you'll hear from GSA, DoD, DHS, and more.
Event #3: ACT-IAC Federal Insights Exchange Session featuring USPTO Leadership
Date: July 15, 2020
Cost: $35-$55
Location: Virtual Session
On February 13, shortly before the COVID pandemic, a USPTO executive team met with industry to discuss IT opportunities and challenges. CIO Jamie Holcombe and several colleagues shared their vision and anticipated journey, and invited industry to help address challenges in modernizing USPTO's IT for its important mission.
During this session, Mr. Holcombe and his team will share a six month update on progress made, and plans for the future. The team will shed light on its accomplishments and challenges in migrating from project teams to product teams, and provide details on critical modernization and stabilization efforts. The agency has experienced certain changes since February's meeting as new contract vehicles are awarded to support the mission of innovation.
Event #4: NCMA Virtual World Congress 2020
Date: July 27-29, 2020
Cost: $450-$575
Location: Virtual Conference
Note: Red Team's President, Jeff Shen, is presenting on July 29 from 12-1PM on the topic of: Competing Your Requirements—FAR Part 8 vs. 15 vs. 16: Which is Best For The Customer?
For the first time ever, NCMA World Congress is going virtual! What does that mean for you as an attendee? It means MORE.
MORE interaction with speakers through live chat without having to line up at a microphone or wait for one to be passed to you.
MORE sessions you can attend because they all will be recorded and your registration lets you watch later the ones you couldn't get to live.
MORE top-notch speakers, all of whom have received rave reviews at past NCMA events. We combed all our events, courses, webinars and conferences to bring you not just critical session content, but the very best presenters to deliver it.
MORE fun through the flexibility of virtual—more than just speakers on stages and podiums, we'll deliver videos, flyovers of new technology, virtual networking happy hours and exchange discussions about the hottest topics in contracting today. There will be yoga, humor, and plenty of chances to meet, greet, connect and collaborate.
Event #5: AFCEA Bethesda 12th Annual Law Enforcement and Public Safety Technology Forum: Insight, Collaboration, Agility
Date: July 29-30, 2020
Cost: $149-$199
Location: Virtual Format
In this 12th Annual LEAPS Technology Forum, AFCEA Bethesda provides an interactive environment in which government and industry stakeholders share ideas and experiences on what is needed to achieve the insight, collaboration and agility to protect the homeland and all of its communities. We'll look at the role of technology in meeting this vision, and explore potential solutions to the common challenges of:
Using artificial intelligence (AI) and machine learning (ML) to develop better collection, sharing and use of data
Enabling greater collaboration across federal, state and local agencies in all aspects of law enforcement and public safety
Increasing the agility of agencies to respond to and manage significant events or crises