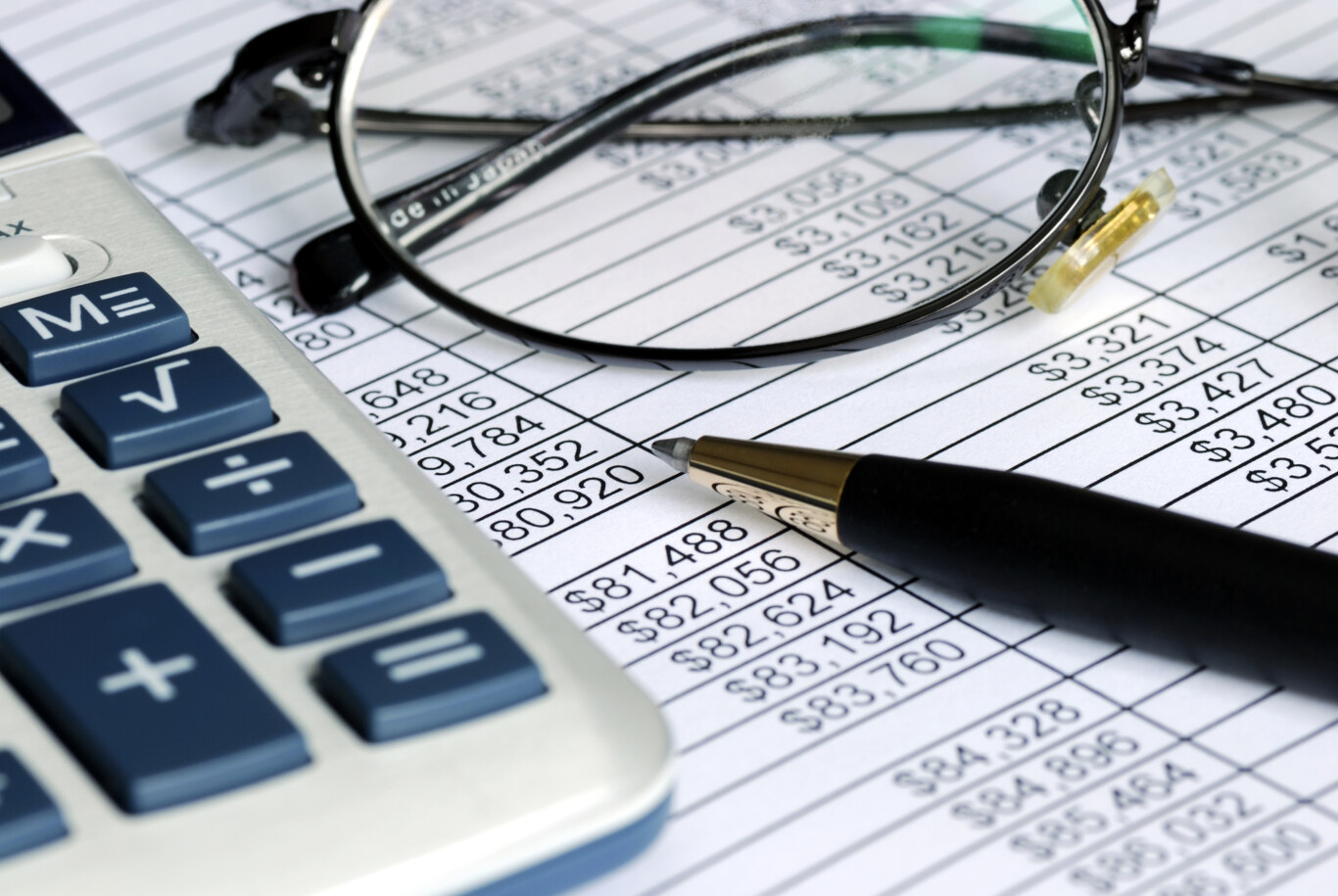 Overall Budget Analysis:
The FY21 Administration $4.8 Trillion budget request reflects White House priorities in an election year. This budget request represents the opening bid in spending negotiations with Congress for the next fiscal year.
The Administration is proposing $20 billion in agency program reductions and $28 billion in program eliminations. The cuts, eliminations, and proposals for Civilian agencies are fairly consistent with prior budget requests.
FY2021 Budget Priorities:
Military and Defense Spending
Veterans Affairs (VA)
Border Enforcement
Space Investments (NASA)
Emerging Information Technology (IT)
IT Modernization and Consolidation
What agencies would see a funding increase? (↑)
Military Spending – ↑ by 0.3% to $740.5 Billion

$107 Billion to develop a new generation of weapons
$14.1 Billion in space investments
$14 Billion for R&D in AI, quantum information systems, 5G, and cybersecurity
Continued effort to reduce its "Fourth Estate" costs

Veterans Affairs – ↑ $22.6 Billion (totaling $243.3 Billion)

This includes $109.5 Billion for discretionary funding and  $133.8 Billion for mandatory funding
$7.8 Billion request for IT spending

$4.9 Billion to support critical Veteran-focused investments, IT modernization, and transformational efforts
$2.6 Billion to continue implementation of a single longitudinal electronic health record
NASA – ↑ of 12%
DOE National Nuclear Security Administration's Budget – ↑ of 19%
IRS – ↑ of $300 Million to modernize its IT services and improve taxpayer experience and security
↑ of $70 Million in funding for merger of OPM and GSA (this requires Congress' authorization)
Request to spend $92 Billion in Information Technology, which would be the largest IT budget ever, driven by move to shared services and continued modernization of federal systems and applications.

This includes $53.4 Billion in Civilian IT spend and $38.8 Billion in Unclassified Defense IT spend
$150 Million in funding for the Technology Modernization Fund
$18.8 Billion on cybersecurity programs across the federal government, with $9 Billion dedicated to civilian agencies
$841 Million overall for AI research and development, or 8% over current-year funding of $780 Million
What agencies would see a funding decrease? (↓)
The budget request would cut non-defense spending by 5%, to $590 billion, which is below the level Congress and the president agreed to in a two-year budget deal last summer. Deep reductions are also proposed to social-safety-net programs and foreign aid.
DHS – ↓ of 2% from FY 2020, assuming transfer of the Secret Service to Treasury
HHS – ↓ of 9% overall
EPA – ↓ of 26% from FY20, cutting programs, and $500 Million from R&D funding
State Department and USAID – ↓ of 22%
DOE – ↓ of 8%
DOI – ↓ of 13%
HUD – ↓ of 15%
Social-Safety-Net programs, including Student loan assistance, affordable housing efforts, food stamps, and Medicaid, would all see a cut in funding
Based on the budget analysis, we predict the following:
Previously proposed eliminations and cuts were mostly ignored by Congress
Unlikely to become law, as Democrats control the House and spending bills in the GOP-led Senate need bipartisan support
Proposed cuts stand in contrast to proposals by major Democratic candidates to expand environmental, education, and health care spending

Subscribe to our Monthly Insights newsletter to get the latest on upcoming opportunities, GovCon events, and legal updates.