There are tons of valuable government contracting events in the DC metro area, from networking happy hours to training seminars to opportunity overviews. We've narrowed down the top 5 events that you should attend in the upcoming weeks.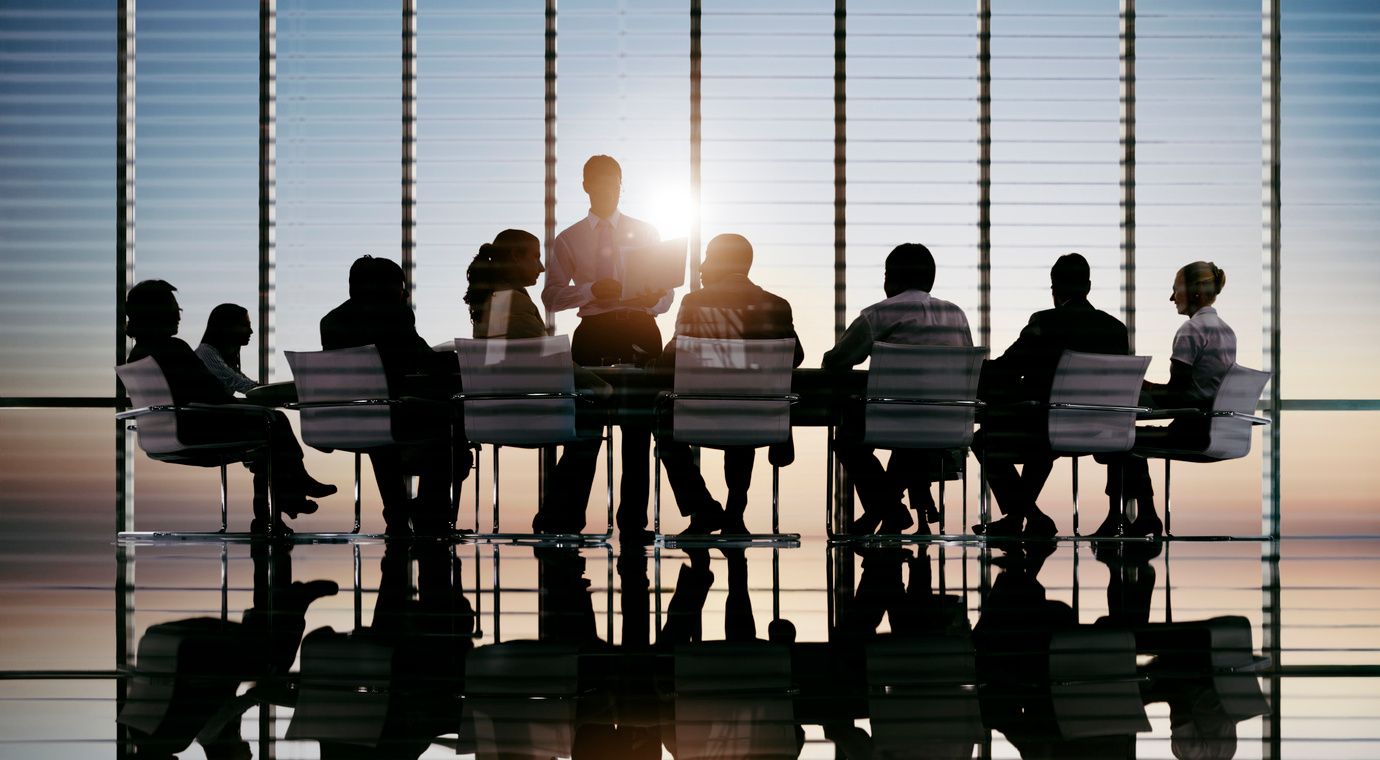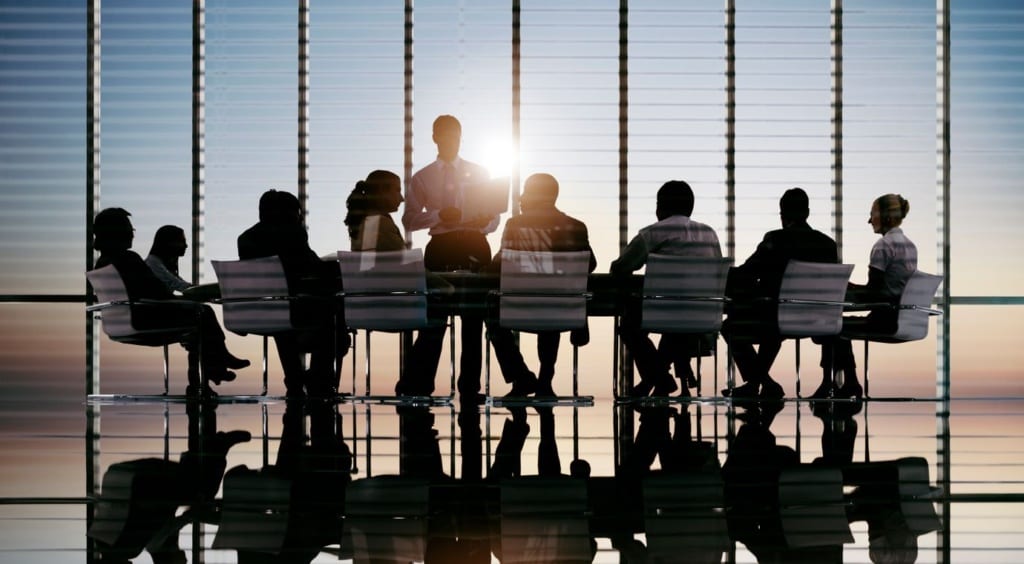 Event #1: AFCEA NOVA Small Business Breakfast
Date: January 8, 2019
Cost: $40-$60
Location: Oracle in Reston, VA
Keynote Speaker Major General Patrick Higby will share with attendees information on identifying current challenges facing the Air Force, defining the types of disruptive technology the Air Force is seeking, sharing how to present new technology ideas to the Air Force, highlighting upcoming Air Force events to showcase new technology, and telling companies how to get a contract with the Air Force for the right technology.
Event #3: SECAF Gov Con CXO Forum: Growing Your Business-Navigating Varying State Employment Laws
Date: January 17, 2019
Cost: FREE for SECAF Members
Location: C2 Essentials in Chantilly, VA
Small contractors often grow their business by taking on contracts wherever they happen to be located, but in today's legal landscape, setting up operations in a different state can be far more complex than finding office space and registering your business. Increasingly, states are enacting employment laws that differ from federal requirements and, more confusingly, differ from state-to-state. There are several areas where multi-state contractors routinely encounter problems, but which can be avoided through careful, early planning.
Pre-employment Procedures: "Ban the box," drug testing, and background check differences among the states
Paying Your Employees: Differing state minimum wage, overtime, wage notice, and pay equity requirements
Managing Employee Leave: Navigating the growing patchwork of state paid leave laws
Internal Policies/Handbooks: Be mindful of differences in state and local anti-discrimination laws
Event #4: AFFIRM After Hours IT Networking Event
Date: January 24, 2019
Cost: FREE
Location: The City Club in Washington, DC
This month's AFFIRM After Hours IT Networking event will be held on Thursday, January 24. Attending will give you the opportunity to catch up with old colleagues and friends, while building new relationships. This is a must-attend industry event!
Event #5: AFCEA Bethesda Health IT Summit
Date: January 29-30, 2019
Cost: $150-$375
Location: Bethesda North Marriott in Bethesda, MD
In many sectors, the goals of IT modernization are framed primarily in traditional IT terms, with an emphasis on efficiency, performance, and security. In healthcare, that's just the starting point. Ultimately, healthcare organizations are looking to drive improvements not just in the IT infrastructure, but in the management and delivery of healthcare operations and patient care.
AFCEA Bethesda's 11th Annual Health IT Summit will bring together more than 1,000 senior executives and IT professionals from across industry and government to explore strategies for leveraging modern IT technology and tactics to advance healthcare outcomes. Across two days, participants will discuss new and emerging trends in digital services, artificial intelligence, automation, health analytics, and cybersecurity.