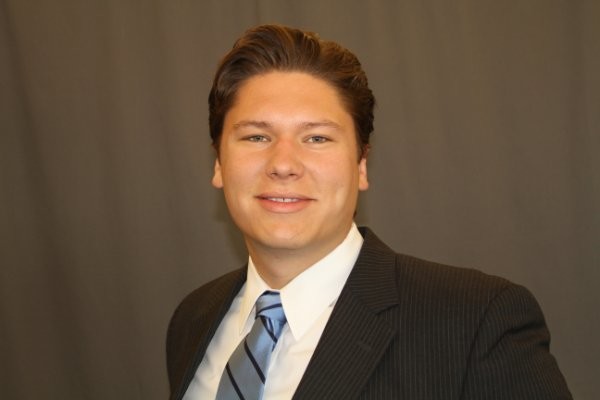 Who was the most interesting speaker or panelist? What was their key piece of advice?
I thought Dana Deasy gave a great presentation walking us through his career path and how he ended up being the CIO of the DoD.
What session did you miss that you wish you caught?
I missed out on The Cosmic Gorilla Effect: Adoption of Emerging Tech in the Federal Government. I heard great things about this session during the networking events and wish I had the chance to attend!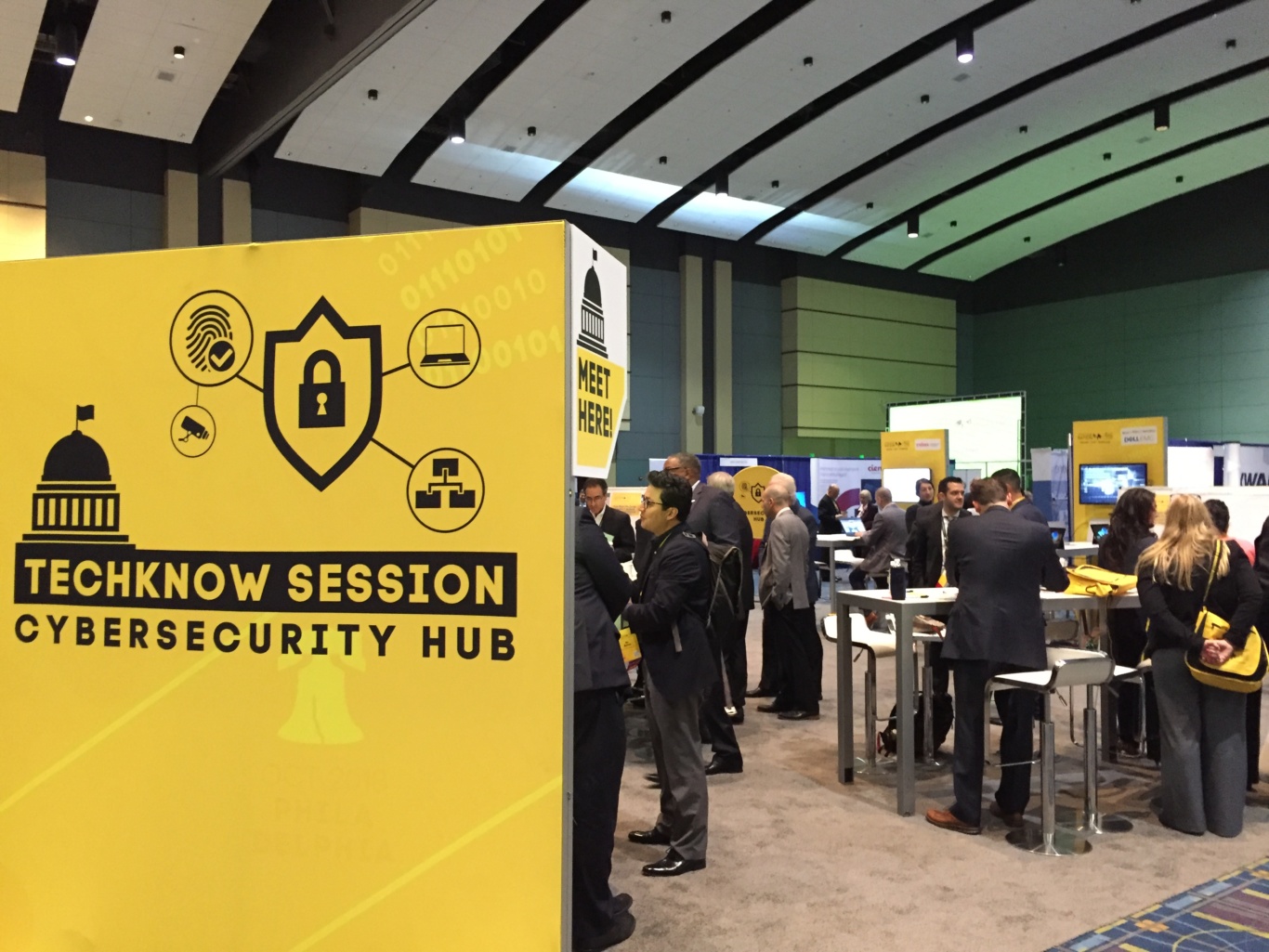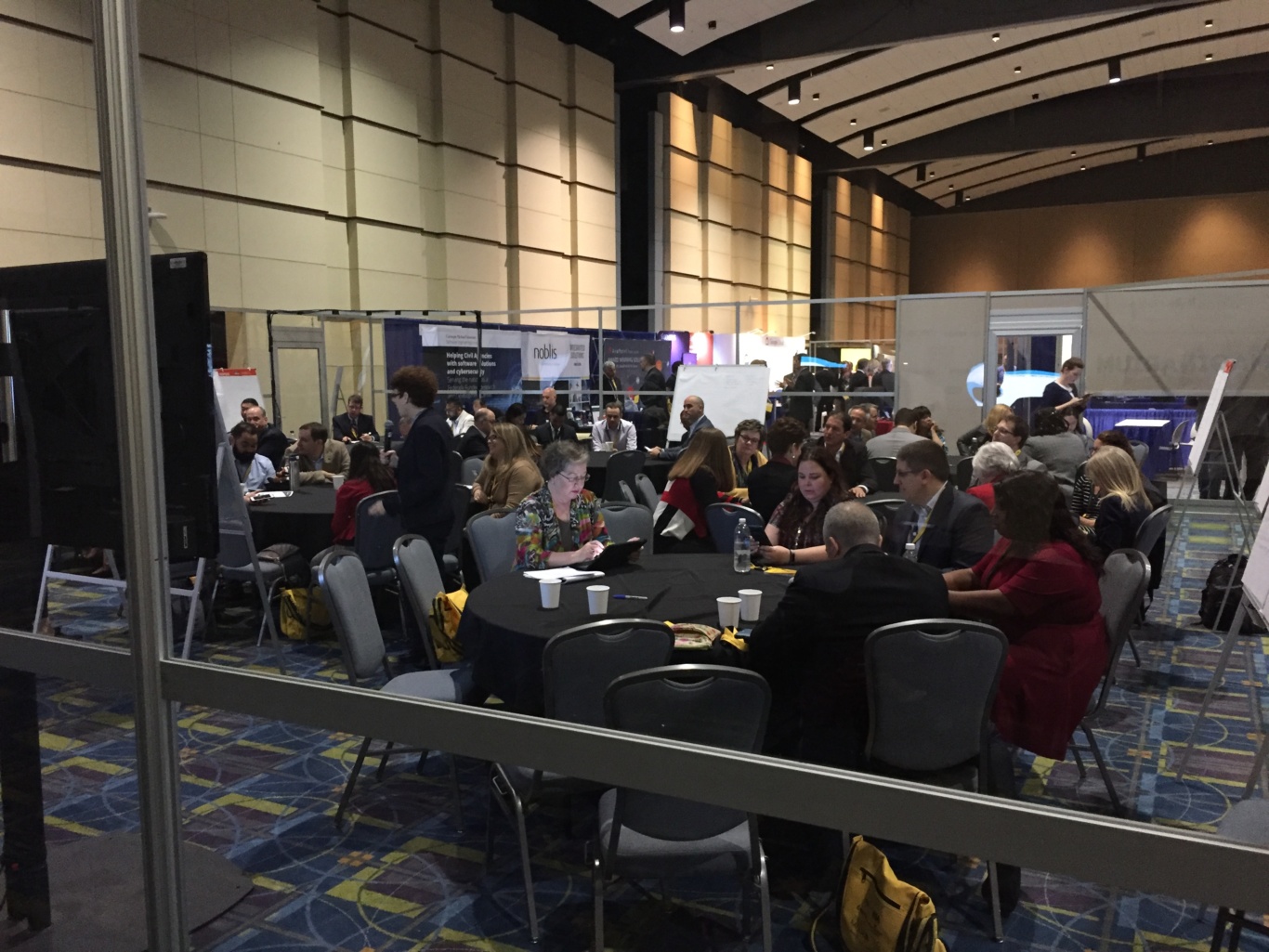 Which companies would have most benefited from this event/conversation?
Companies both large and small in the IT services/products space would have found it beneficial to attend – especially in the emerging technology space. Others looking to team with companies in that industry would have also benefited from attending.
What else did you learn that others might find of interest?
One thing I learned is that there are a ton of people in the government who want to adopt new technology, modernize and drive change, but for a number of reasons are unable to do so. If you are in the emerging technology space and are frustrated that the Federal market is not ready for your products/services, I would remain patient and trust that these change agents will keep driving forward.
Would you go again?
Absolutely! It was a ton of fun and I made so many new connections. Definitely well worth the short train ride up to Philly!