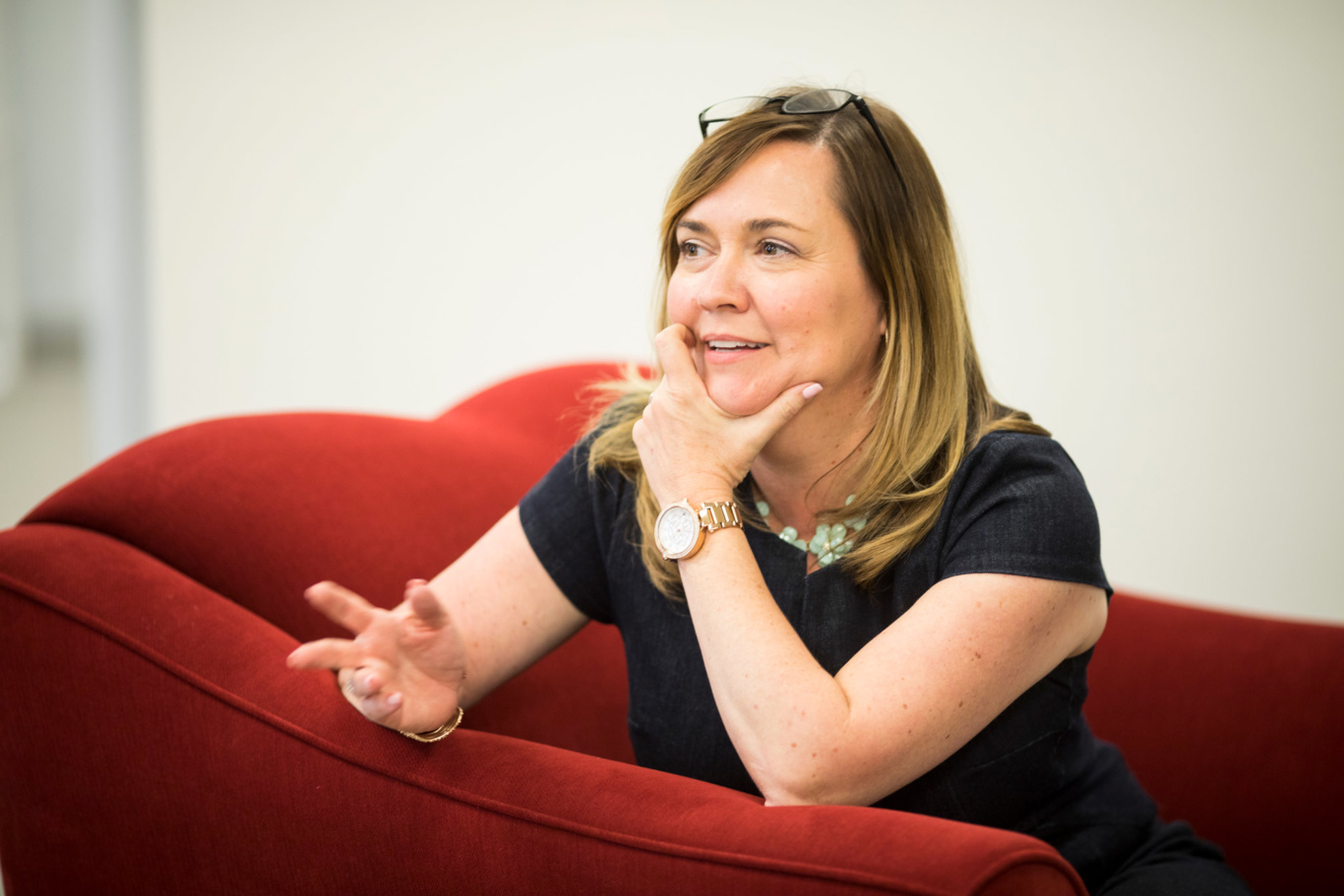 1. What is your background?
I have a degree in Political Science from JMU. I had 3 years in retail management and 11 years working in proposals before I started Red Team.
2. What inspired you to start Red Team Consulting?
I was inspired to start Red Team because I loved what I was doing, but it wasn't challenging any more. I wanted a way to continue my career with increased growth and learning.
3. Can you share a story of a challenge you faced as a woman-owned small business?
Balancing the challenges of starting your own business while having a newborn at home was very crazy, to say the least. I even had a client calling me to set up a conference call, even though she knew I was in labor!
4. What are some unexpected benefits of owning a small business?
Being able to define the culture of your business has been tremendous. Ensuring work-life balance, focus on family and fun while also expecting hard work. When Red Team first started, and we focused on these areas, it wasn't as common as it is now.
5. What advice do you have for women who are looking to start their own business?
Surround yourself with smart people and trust them, treat them like adults and don't micro-manage unless necessary. And outsource areas that aren't your core expertise.