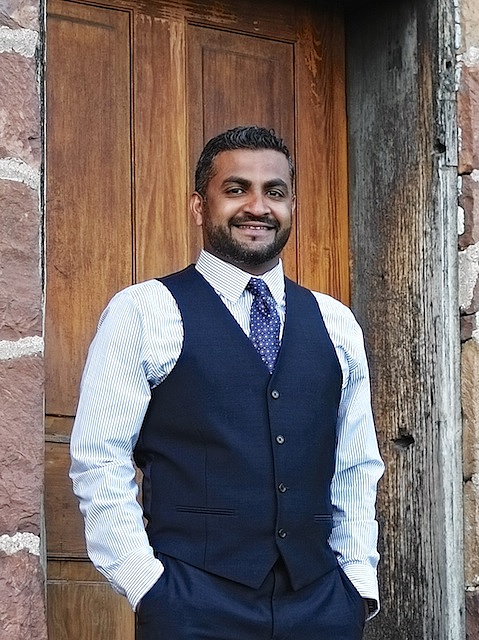 What do you find most interesting when performing pricing analysis?
Contrary to popular belief, cost and pricing Federal procurements are unique for every procurement. Using the fundamental concepts of pricing, prescribed at the Federal, Agency and State & Local levels, the most interesting part of my job is to analyze the market and the opportunity while ensuring my client submits a compliant and competitive bid that secures a WIN!
What is the number one thing to consider when pricing on a contract?
Compliance. Compliance in terms of both adhering to the requirements stated in the opportunity-specific RFP, while being cognizant of the fiscal responsibility of my client.
How can the proposal team support the pricing team?
Historically, per the evaluation criteria stated in an RFP, pricing has always been the last factor to be completed. However, in the current best value and LPTA procurement cycle we compete in, it is imperative that any and all pricing activity begin at the draft RFP stage and in tandem with the non-price sections of the proposals. There are so many minor and major components from the non-price factors that impact pricing to include but not limited to: costs of management support, on-site/off-site personnel support, level of effort strategies, greening, key personnel costs, ODC costs, opportunity related overhead/G&A expenses, SCA/fringe expenses for direct staff, etc. Therefore, when the pricing team participates as a casual member during the development of the non-price factors, the likelihood of submitting a feasible, compliant and realistic proposal is  guaranteed.
How many pricing reviews do you recommend?
Pricing reviews should follow the scope and pattern of any non-price factor reviews that is deemed appropriate. This ensures that the pricing submission is in compliance and quantitatively captures any additions, deletions or changes that stem from previous reviews. Additionally, I always encourage an executive level debrief of the final submission to include both a cost and price analysis to ensure that the proposal is within the financial goals of the client.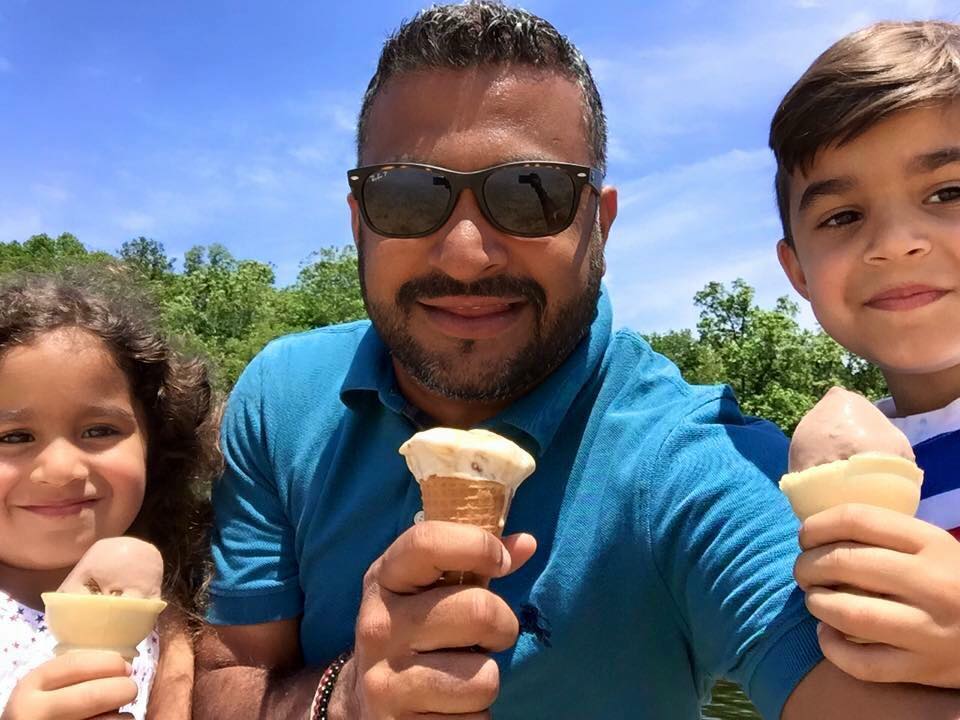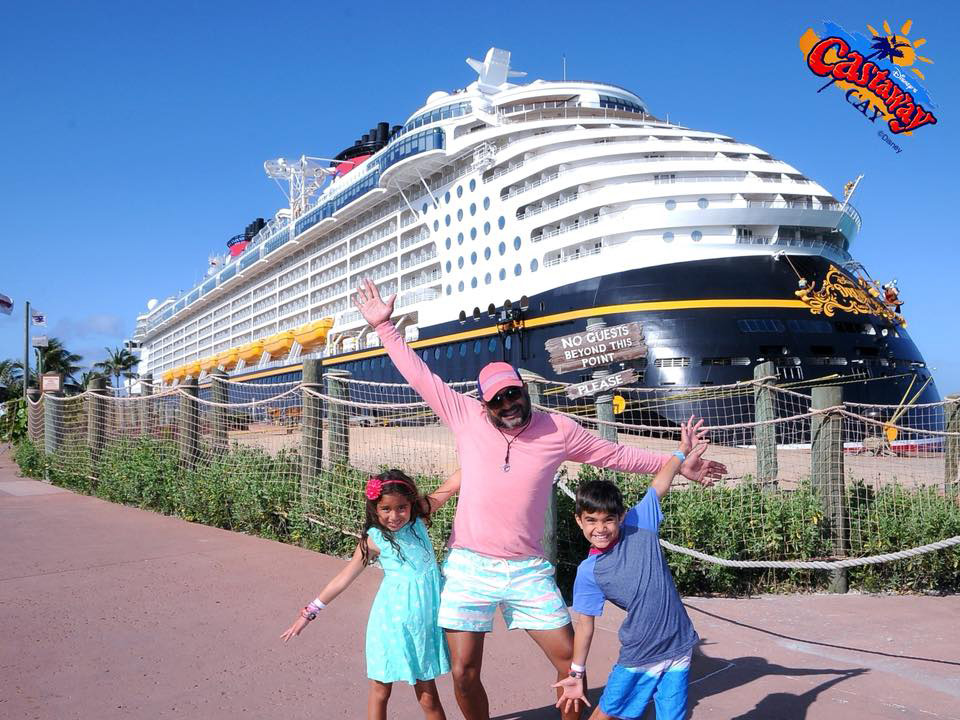 Where was your last vacation and what was the highlight of the trip?
My last and most memorable vacation was with my two children on a Disney Cruise. This vacation exceeded all our expectations and it was rather enjoyable to be a "big-kid" again!
Do you have any hidden talents?
I have more than a few, but if I were to choose my favorite, it would be that I can sing a surprisingly good (or so I'm told!) karaoke version of Gretchen Wilson's song – Redneck Woman!
If you could meet anyone in the world (dead or alive) who would it be and why?
As a tennis fan, and while I have met him already, I would love the opportunity to play a set with the GREAT Roger Federer. What he has done, for not only the sport of tennis but as a person, transcends into a symbol of excellence and good character – professionally and as a good man.