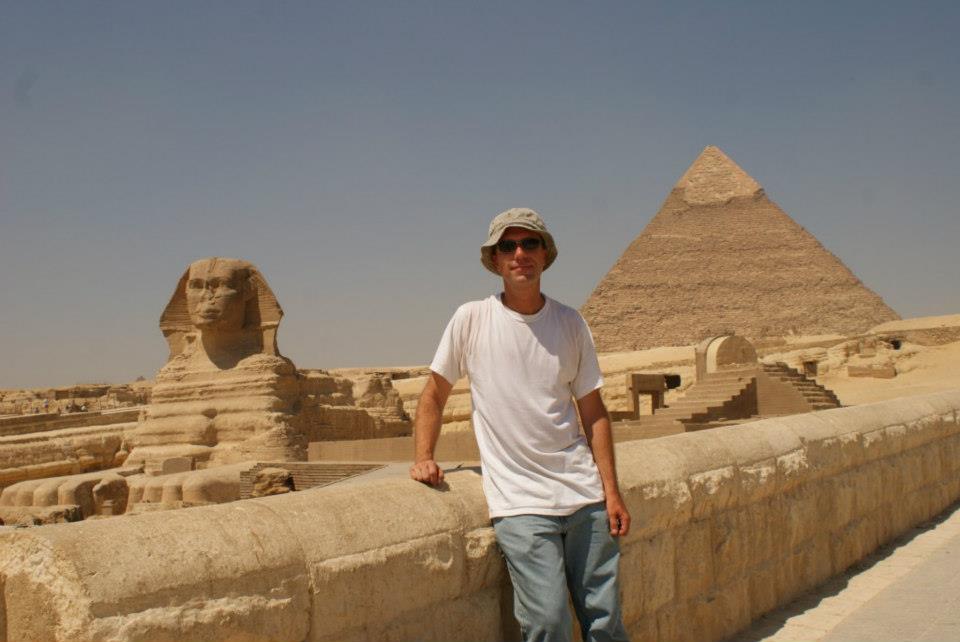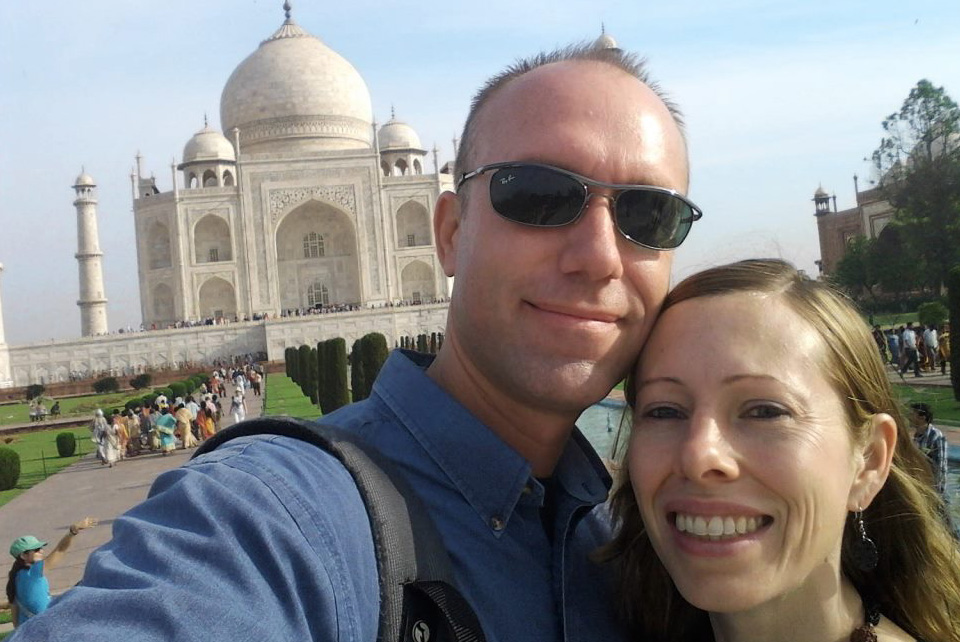 Favorite part of being a consultant?
The freedom to "move about the cabin"!
What is the secret to managing a successful proposal?
Upfront planning, setting expectations, and detailed communications with the team.
Any tips for writing a winning proposal?
Make sure you put yourself in the mind of the customer and take yourself out of the mindset of being the contractor!
Biggest proposal pet peeve?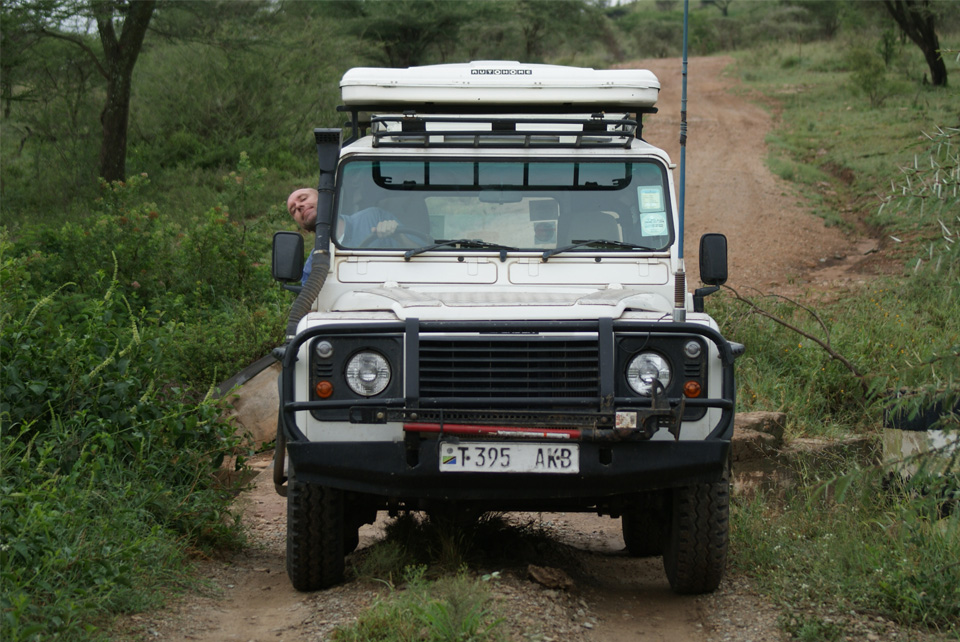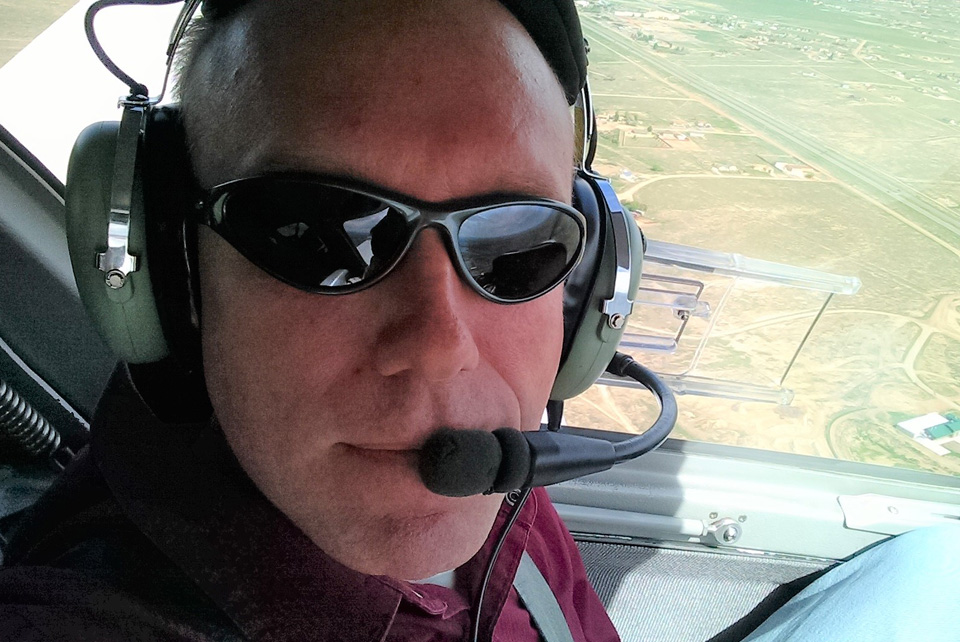 Where was your last vacation and what was the highlight of the trip?
Vietnam. I always enjoy the food while traveling to foreign countries.
Do you have any hidden talents?
If you could meet anyone in the world (dead or alive) who would it be and why?
King Tut. Getting insight to how the world was in ancient times would be very interesting.