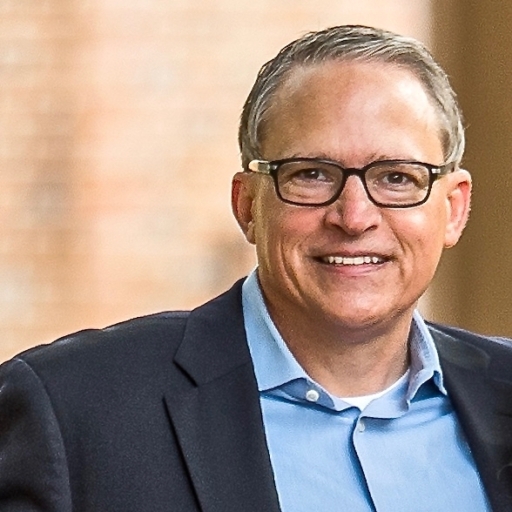 Yesterday, our Director of Capture, Tris Carpenter, attended the annual FedHealth Conference hosted by the Professional Services Council (PSC) in Silver Spring, MD. This insightful conference brought public and private sector leaders together to discuss critical industry policy and acquisition priorities in civilian and military health. Tris shares his key takeaways from this valuable event:
What was said that our clients would find valuable?
The conference was chocked full of valuable insights from the leading health IT agencies. Broken out by agency, here are each of the primary takeaways.
Veterans Affairs (VA)
Key leadership vacancies need to be filled immediately to restore trust, including a permanent Chief Information Officer and Under Secretary for Health.
Veterans Health Administration (VHA) is now the "big dog on the porch."
Veterans Service Organizations (VSO) and communities will define the future for Veterans. Industry should amp up engagement with VSOs, and congress pays attention to them.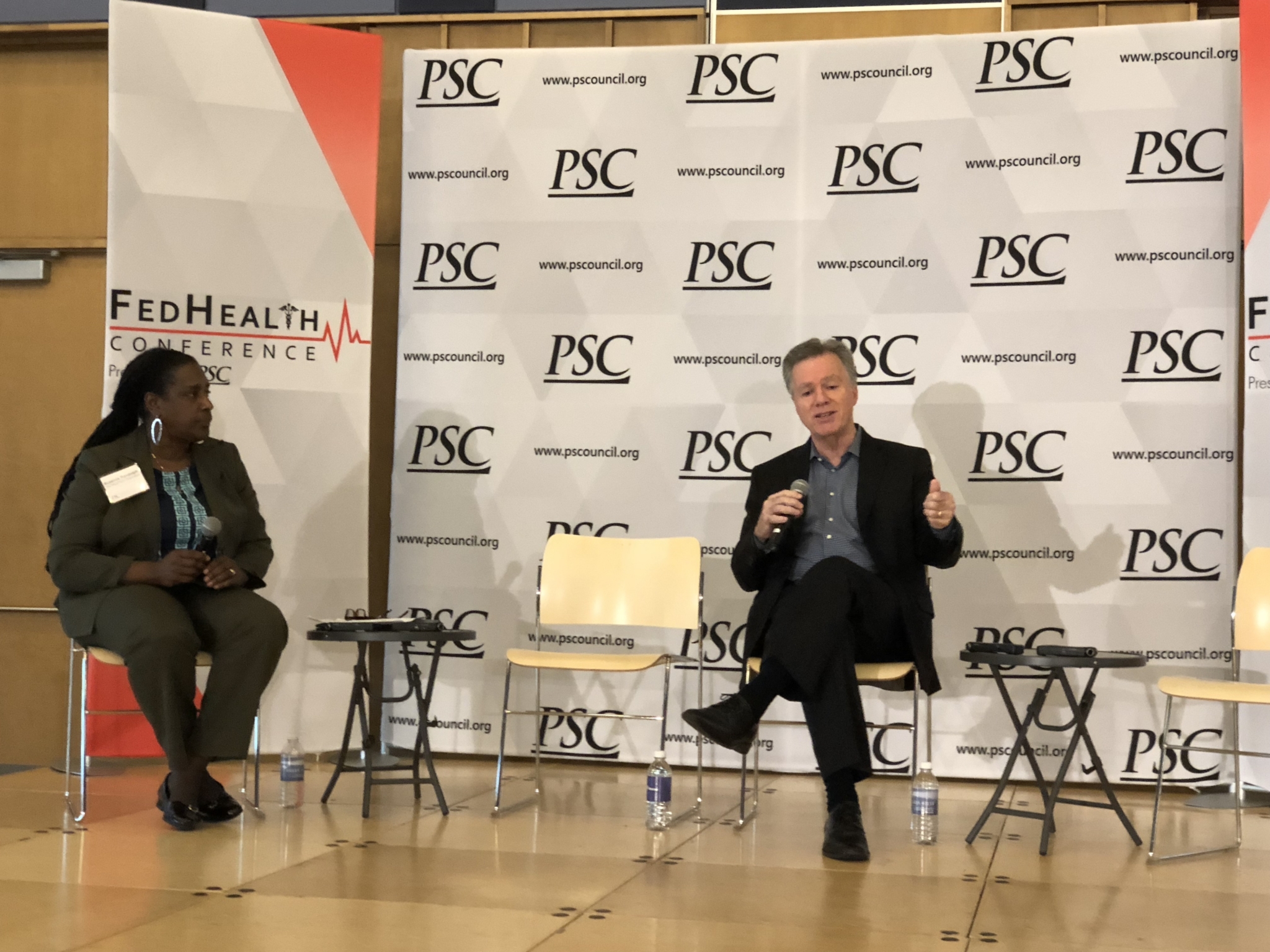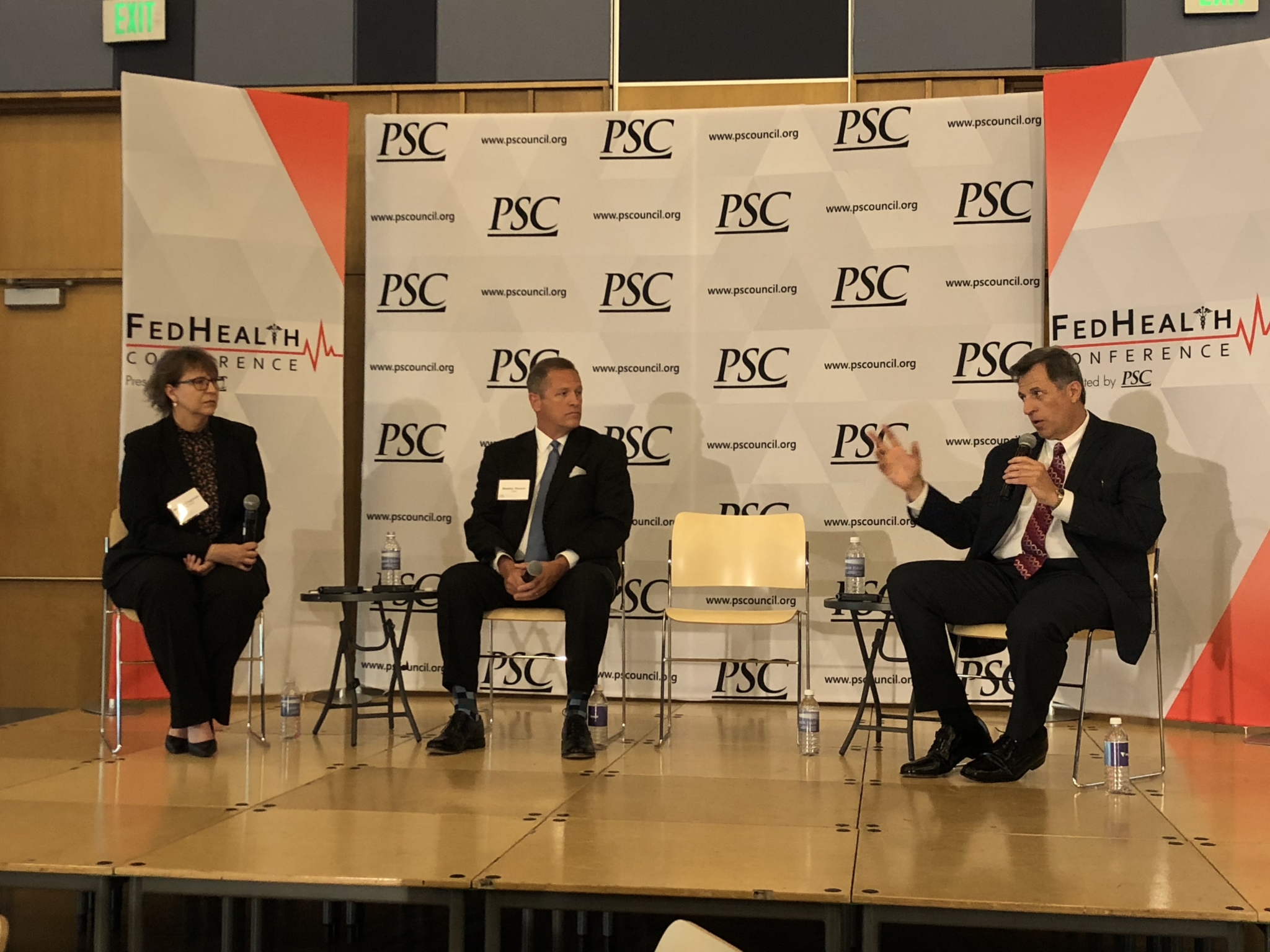 National Cancer Institute (NCI)
NCI is the largest of the 27 NIH institutes and centers. The director is presidentially appointed.
Currently 70% of NCI grant funding is through 70 NCI-designated cancer centers.
NCI-Frederick National Laboratory for Cancer Research is the only federally funded R&D center dedicated to biomedical research.
NIH recently released its first Strategic Plan for Data Science. NCI is the largest data generator within NIH and is continually pushing boundaries in this space.
NCI recently signed an interagency agreement with VA. Watch the DoD-VA collaboration effort closely.
NIH is expanding their utilization of private sector resources, which is driven by genomics, clinical, and population data. Data surveillance is a strategic area of focus.
There is a large effort on linking cancer incident data through cancer registries nationwide.
There is a concerted effort to expend the Cancer Moon Shot appropriation this year.
Additional component focus on implementation science, cancer screening, tobacco control, HPV prevention, remote patient monitoring, and mobile eHealth.
Partnering with Industry as 90% of tools/apps are not supported by empirical evidence or peer reviewed research. NCI wants to support more work through grant mechanism, but also partner with industry on joint initiatives.
NCI contracting opportunities include scaling up direct patient engagement and developing new patient portals, systems where users across the US can directly participate in a study.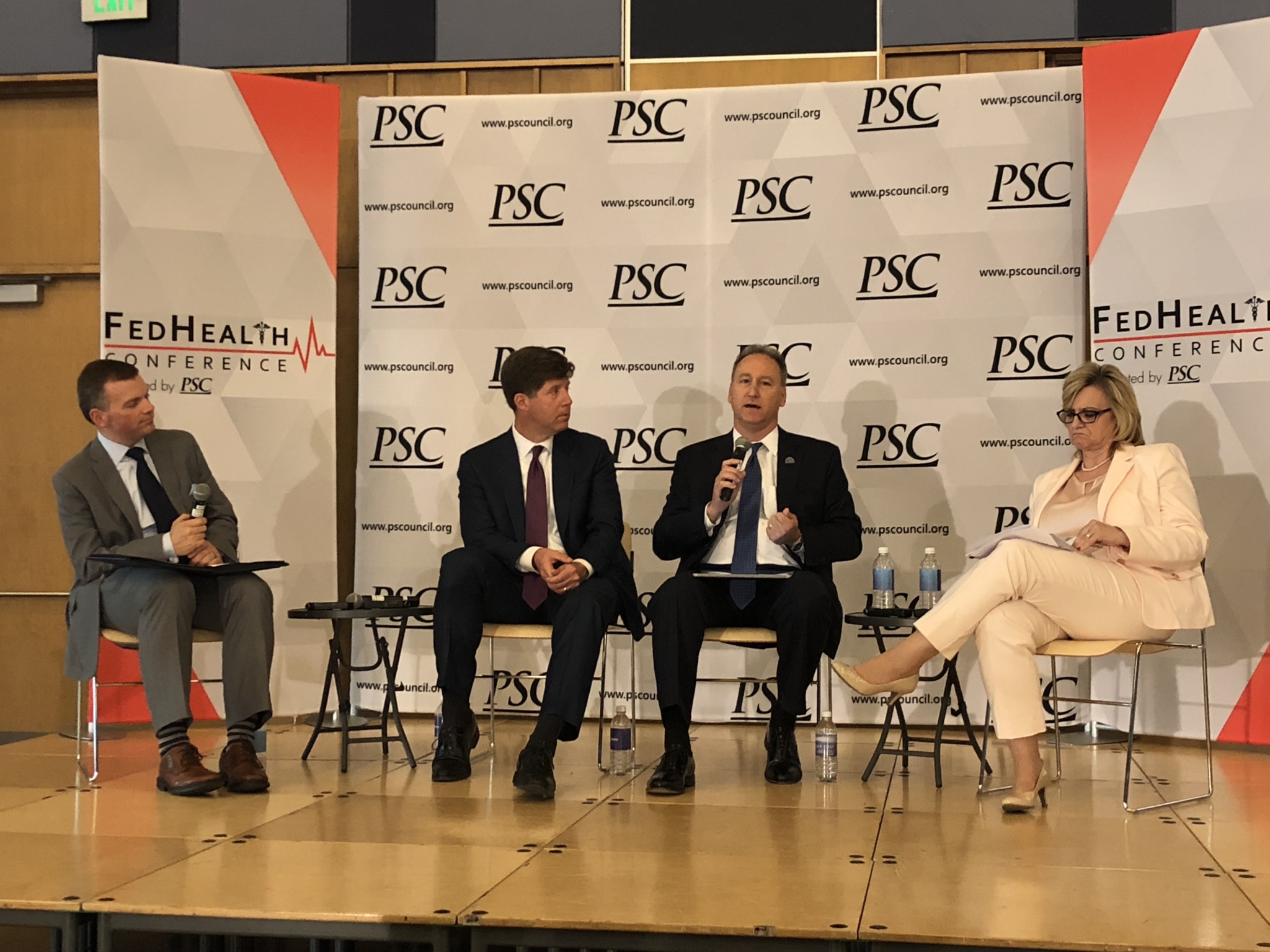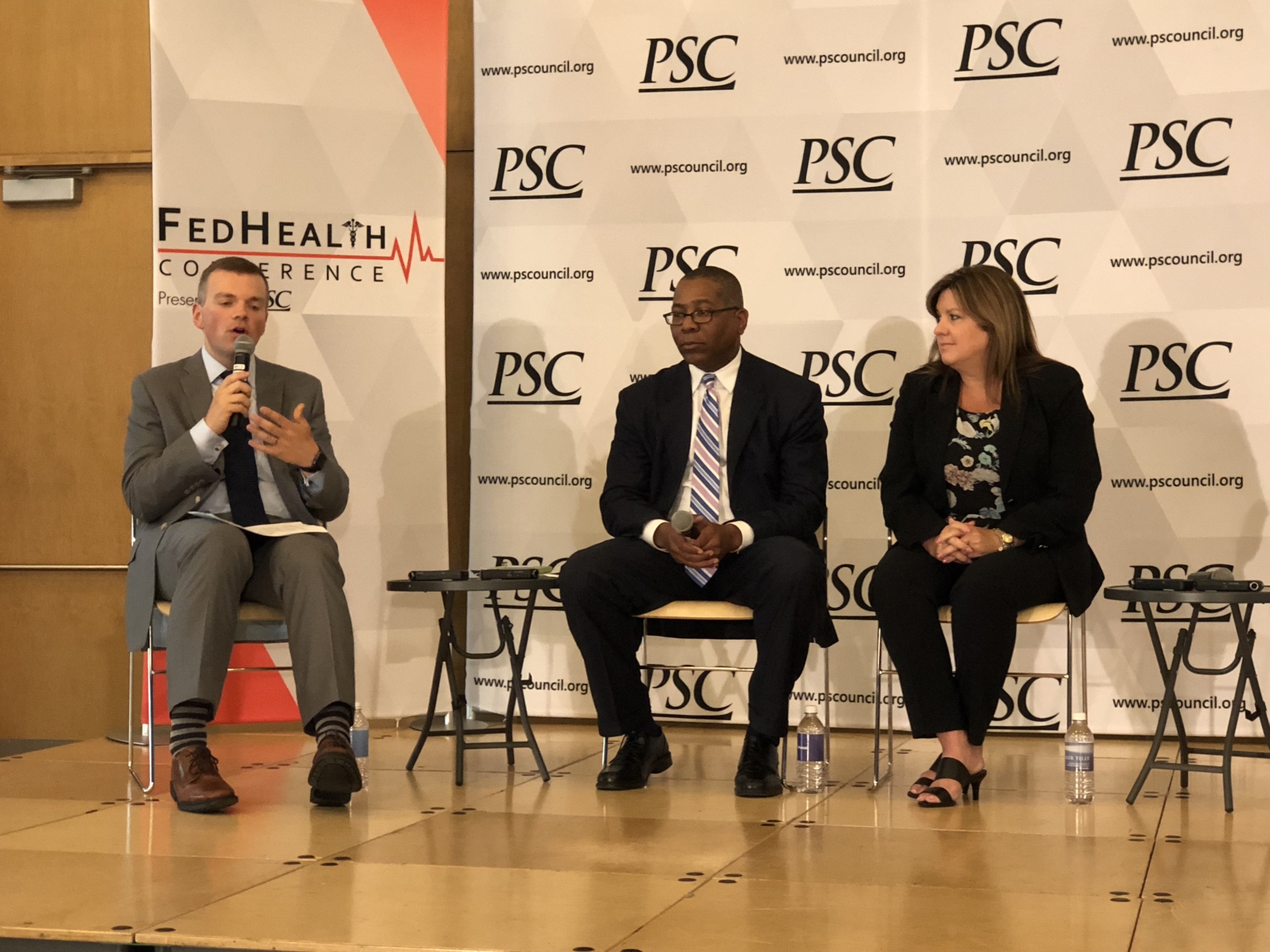 Center for Medicare & Medicaid Services (CMS)
In the midst of an aggressive move to the cloud, by next spring there will be a mandate to be in the cloud.
CMS' approach to industry is "let's build a trusted relationship" first, then have a frank conversation.
Contracting opportunity areas include: data, analytics, AI, predictive analytics, architecture, governance, and portfolio management.
They are not interested in innovating for the sake of innovating. They're interested in ROI and managing risk (elasticity, performance, reliability).
Their focus is on Cybersecurity and helping CMS be innovative. They're actively working to build it in and are early in the process, data security, and trusted partner access.
 Defense Health Agency (DHA)
The agency recently consolidated 400 contracts down to 100 contracts.
They are continuing acquisition focus on partnerships with GSA and leveraging Health IT SIN (Special Item Number).
They're expanding their partnership with the Defense Innovation Unit Experimental (DIUx), Army Contracting Command – New Jersey.
DHA is examining the use of grants in the near future and expanding Other Transaction Authority (OTA) activity.
DHA recently met all of the small-business contracting goals, including HubZone.
The last Industry Day was held two weeks ago. The next Industry Day is scheduled for November 3-5 in San Antonio, TX.
Which companies would have most benefited from this event/conversation?
All-size vendors who focus in Federal Health IT, specific to HHS, VA, and DHA.
Would you go again?
Yes, this is a valuable event for knowledge exchange between Industry and Federal Agency leaders.