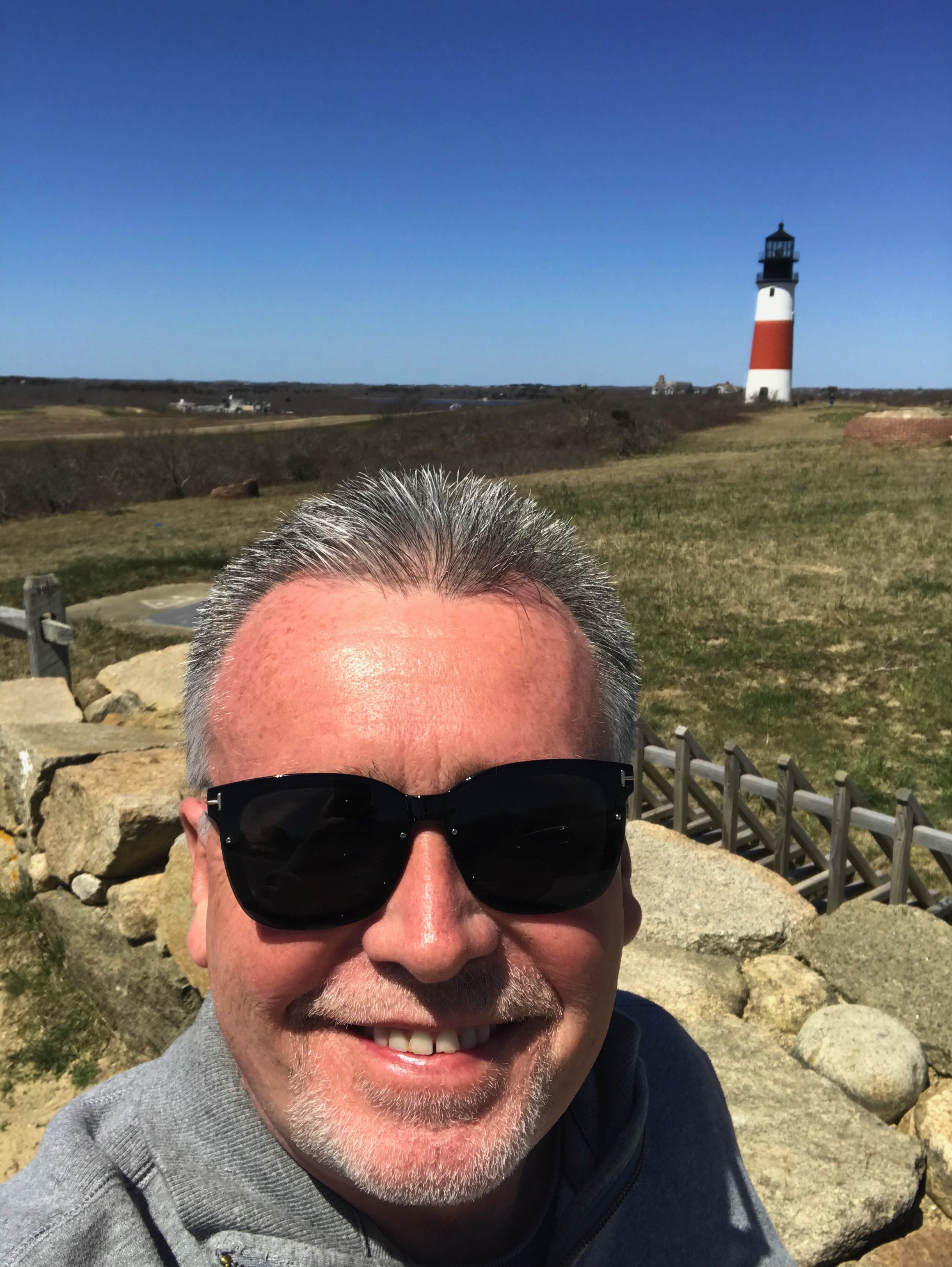 Favorite part of being a consultant?
The entrepreneurial aspects of it. Meeting and collaborating with new teammates and new organizations. Taking on and overcoming new challenges, offering new ideas, and helping solve problems.
What is the secret to managing a successful proposal?
Planning, collaboration, and time management! No matter what the plan is, something unexpected is likely to come up along the way. Be prepared for contingencies, especially if there are multiple parties involved in the development effort.
Any tips for writing a winning proposal?
Take the time upfront to read, read, read and ask questions. The time you take to gain a solid understanding of the requirements will pay off, not only in ensuring compliance, but also in including differentiating value-add to improve the probability of winning. Plan and communicate milestones, timelines, and expectations of contributing teammates.
Biggest proposal pet peeve?
Falling behind due to ever-changing requirements, despite all the upfront planning, coordination, and preparation. It happens, so keep your cool and stay focused on the prize!
Do you have any hidden talents?
I'm a huge gardener. I enjoy working in the garden, growing, and canning great veggies for the long cold winters up here in New England. And it's good healthy stuff in the summer too!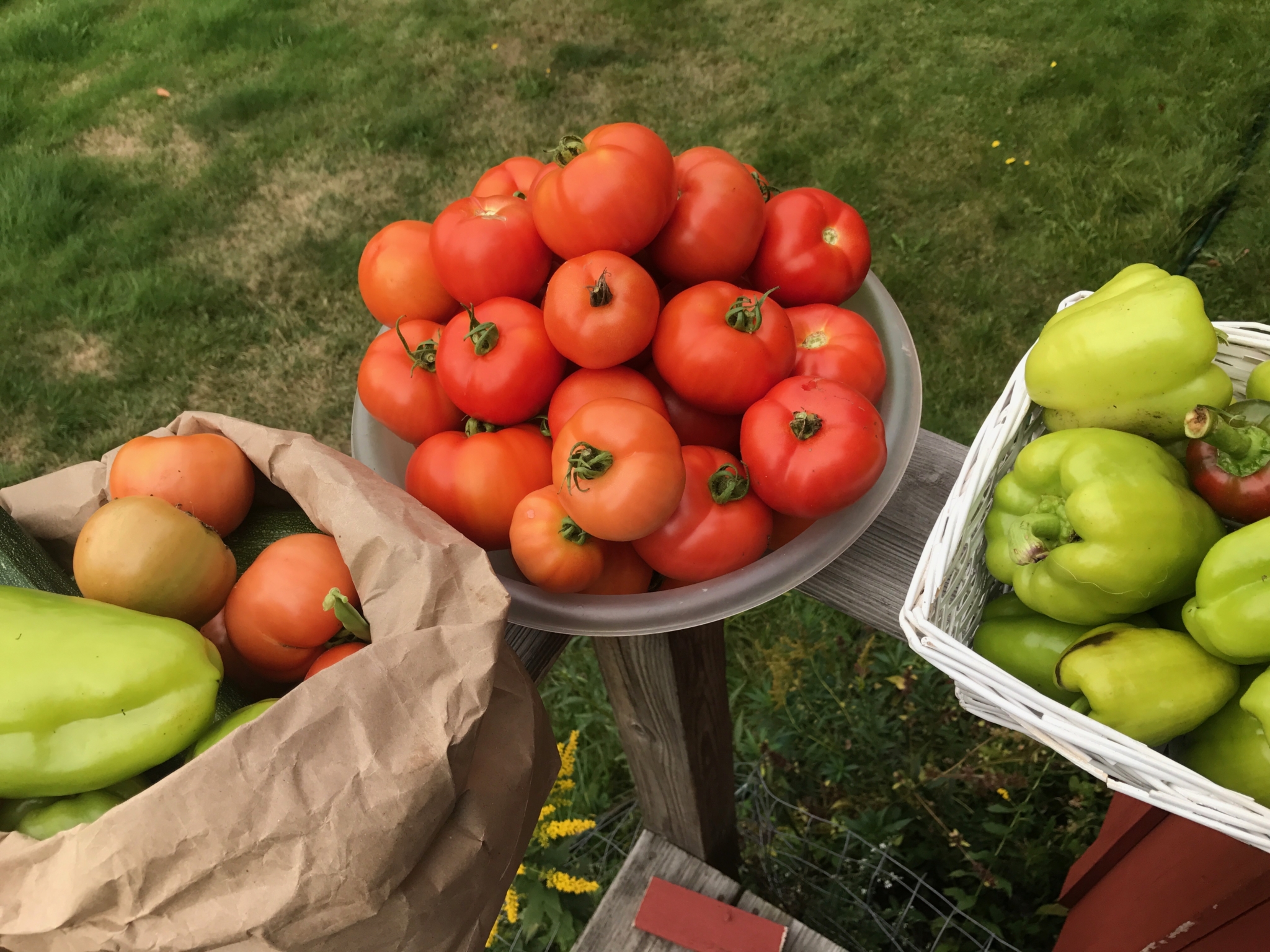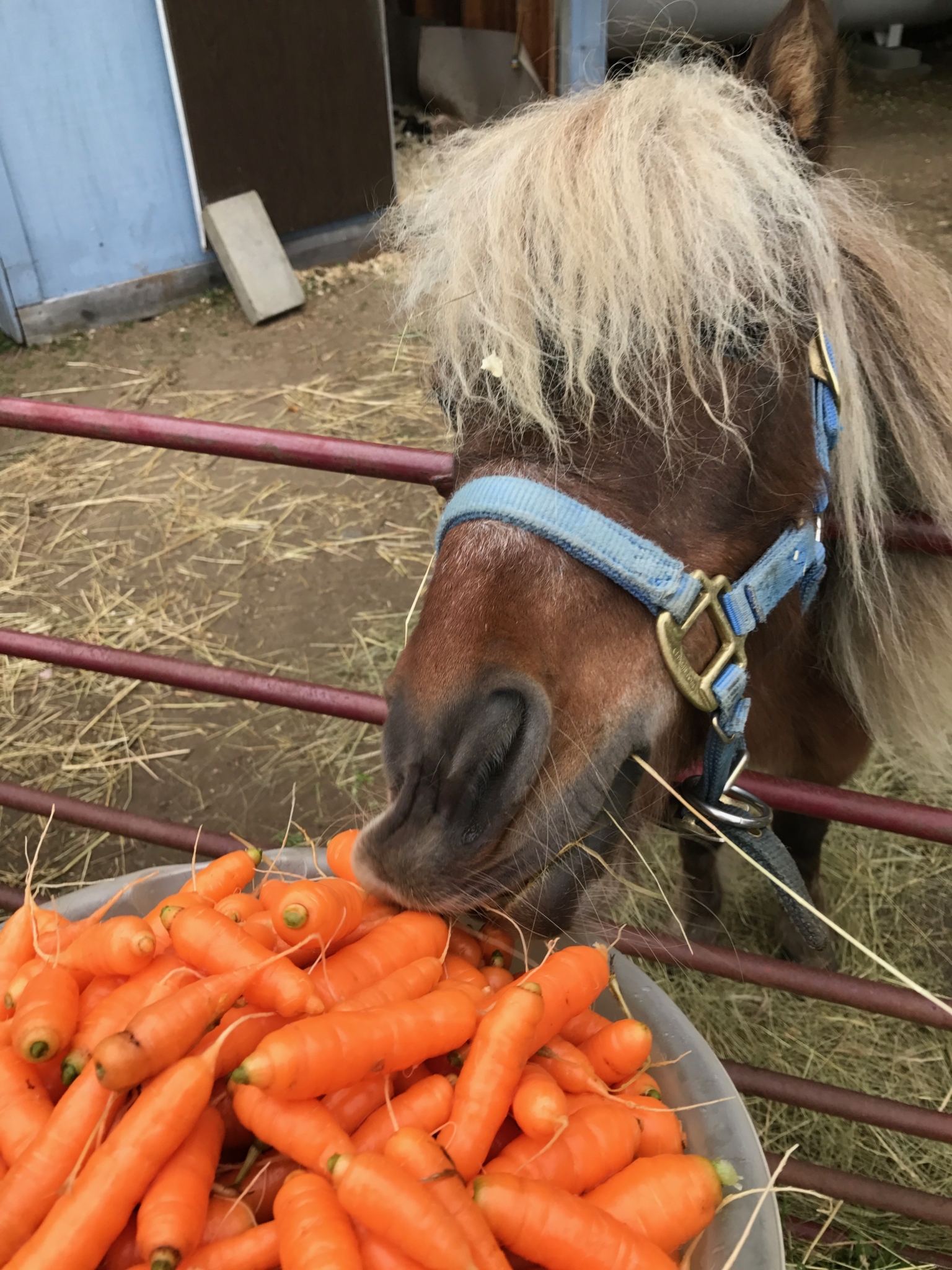 Where was your last vacation and what was the highlight of the trip?
Nantucket Island, it's a wonderful place to escape to in the offseason. Long quiet beaches and windy breezes! Great place to rejuvenate!
If you could meet anyone in the world (dead or alive) who would it be and why?
Amongst many others, Winston Churchill would be right up there. Simply for the totality of what he had to do to help save the world in very trying times. If I could sneak in another, it would Jacques Pepin, an amazing chef with a passion and spirit for cooking and life like almost no other!