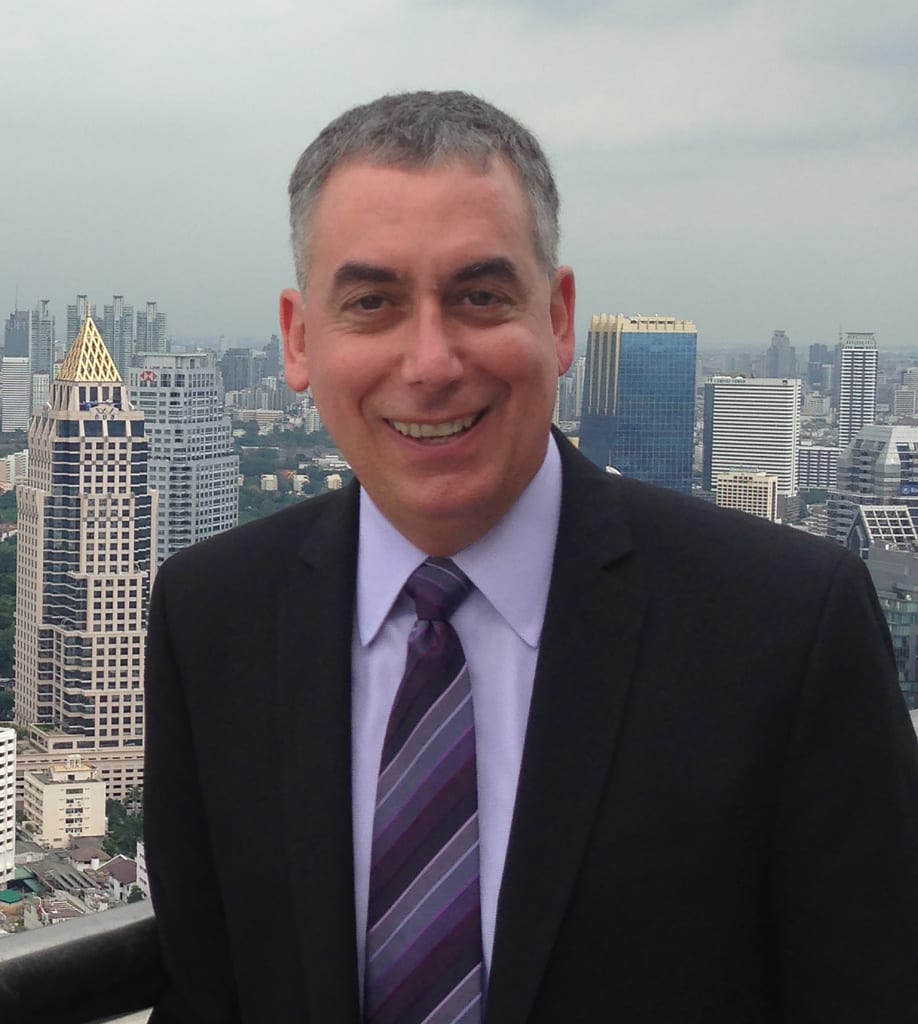 Red Team is thrilled to announce that Jeff Leitner has joined our team as a Senior Consultant. Jeff will be providing consulting services to our clients through capture strategy and proposal development support and will be heading our business development growth in the western regions of the country. Jeff has been working in proposals, capture, and business development for more than 25 years. He has supported capture and proposal efforts for a variety of opportunities and a large swath of government agencies, including DoD and Civilian agencies, and USAID.
We thought it would be fun to learn a little more about Jeff. Here's what he had to say!
1. Tell us a little bit about your background. How did you get started working in proposals?
My first proposal experience was as an author on a $1B bid to the FAA, way back in 1988. I was part of a proposal team that exceeded 100 people and worked for nearly a year. After the proposal was submitted I hit my head on a rock, which clouded my judgment, and as a result I decided to go into proposals full-time.
2. What are you most looking forward to in your new position as Senior Consultant at Red Team?
I think Red Team Consulting has found the ideal approach to supporting business development and proposals in the government contractor community. I'm excited to expand Red Team's work in Colorado.
3. In the past 5 years, what's the most important thing you've learned?
I've learned the importance of compassion, empathy, and humility in a successful business development and proposal career.
4. What are your interests outside of work?
Hiking, sailing, family, reading, and music.
5. What would constitute a "perfect" day for you?
If I could somehow squeeze in a long hike in the mountains, a few hours sailing, and watching Michigan football win, I would be in heaven.