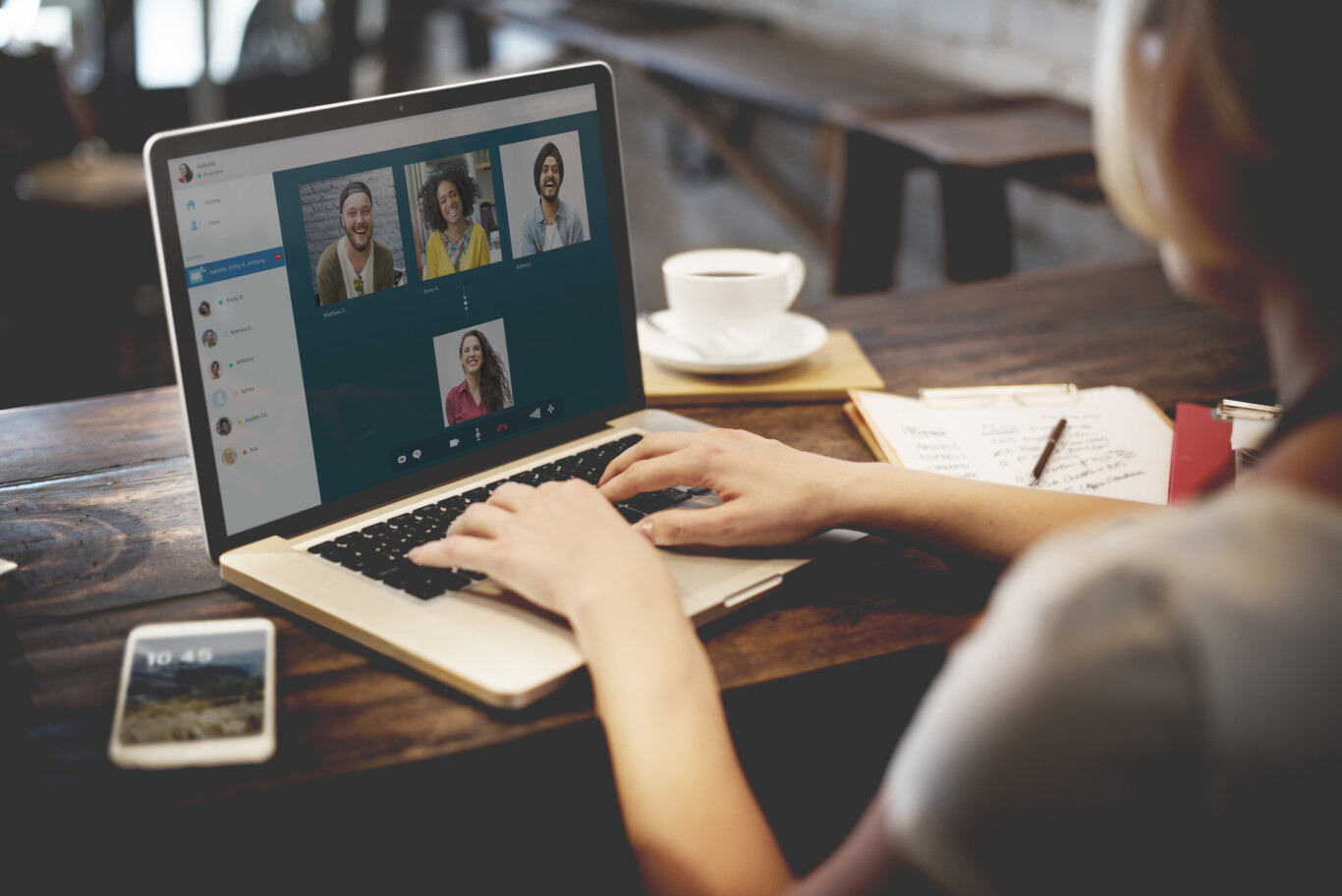 With the continuation of the COVID-19 pandemic, events have moved to a virtual setting, making it convenient to connect and stay current with industry information. We've highlighted the top 5 virtual events that you should tune into in September.
Event #1: AFCEA DC AI+ML Technology Summit
Date: September 1-2, 2020
Cost: Prices start at $225 (members) and $275 (non-members)
Location: Virtual Summit
The Department of Defense (DoD) will harness artificial intelligence (AI) to transform all functions of DoD positively, according to a summary of the Department's AI strategy. AI, machine learning (ML) and related technologies have great potential to transform how the DoD and national security agencies operate and deliver on their mission—but these technologies also require agencies to think in new ways about technology, policy, and workforce strategies.
Join AFCEA DC for an event that will bring together thought leaders from across DOD, the IC and related agencies to discuss their visions for how AI will support their missions, in such areas as streamlining business processes, accelerated decision-making and improved situational awareness.
Event #2: Deltek Insight
Date: September 15-16, 2020
Cost: FREE
Location: Virtual Conference
Deltek Insight, the annual customer conference, will bring together project-focused professionals from across the globe for education, inspiration and collaboration. This year's FREE virtual event will deliver hundreds of engaging sessions, unique networking opportunities and of course, some fun – all accessible from the comfort of your home or office!
BONUS: Jeff Shen will be presenting on Optimize Your Price-to-Win (PTW) Strategies with GovWin IQ. Check back for the time and date of his presentation.
Event #3: PSC 2019 FedHealth Conference
Date:  September 15, 2020
Cost: $295-$450
Location: Virtual Conference
The fourth annual FedHealth Conference will bring senior executives from across industry and government together to discuss critical policy and acquisition priorities in civilian and military health. Speakers from HHS, VA, and DoD will discuss their needs and challenges so that industry can better determine where the federal health market is headed. This half-day virtual conference will be your opportunity to hear an extensive dialogue on federal health agencies, future policy and procurement trends and their implications on your company.
Event #4: [Virtual Workshop] Presenting to the Government: Orals Best Practices
Date:  September 17, 2020
Cost: $295
Location: Virtual Workshop
More and more federal agencies are turning to hands-on methods to compete their contracts and evaluate offerors. Though not new, the use of oral presentations as a means of evaluating contractor proposals is on the rise. As more agencies begin adopting this approach to evaluate offerors, companies will need to understand the keys to success with this form of proposal evaluation. When it comes to winning a contract today, it's more than technical knowledge and experience. Staff and teaming partners must understand the nuances of presentation style, storytelling, and collaboration to effectively convey technical acumen and company culture, all while being responsive and compliant with the Government's instructions.
During this half-day virtual workshop, attendees will better understand the best practices for preparing and executing traditional oral presentations by focusing on how companies can better organize, plan, and rehearse for PowerPoint, scenario, or interview style orals presentations. This interactive training will give attendees the tools to prepare and execute a traditional orals presentation to the government.
Training Takeaways:
Managing the process for an orals presentation
Tips on how to communicate clearly
Tips on preparing for the unexpected
Strategies and best practices for solution development, building content, and developing slides.
How to prepare presenters to speak and conduct rehearsals