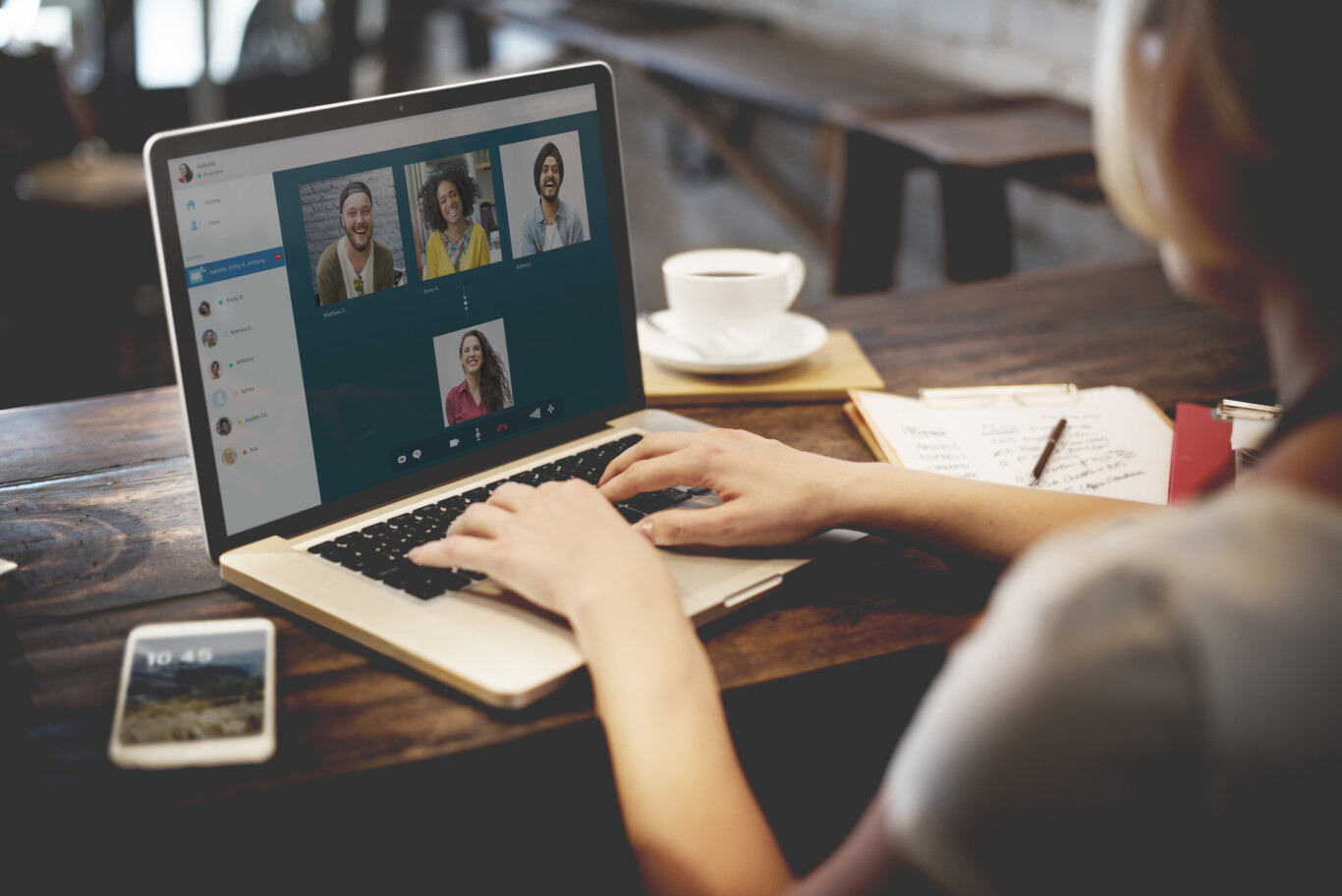 With the recent COVID-19 outbreak, in-person events have been cancelled or postponed. Many have moved to a virtual setting, making it convenient to connect and stay current with need-to-know industry information. We've highlighted the top 5 virtual events that you should tune into in the upcoming weeks.
While you're here, check out Red Team's event calendar for upcoming virtual events that we are hosting.
Event #1: AFFIRM Webinar: What COVID-19 Means for Digital Transformation
Date: June 4, 2020
Cost: $20-$50
Location: Virtual Webinar
Every agency has focused on digital transformation in recent years, but coronavirus has pushed those efforts into high gear – and agencies that were behind are scrambling. During this AFFIRM virtual discussion, the panelists will look at lessons learned from the digital transformation efforts and what the coronavirus means for efforts across government.
Event #2: CMS SPARC Afternoon Happy Hour
Date: June 5, 2020
Cost: FREE
Location: Virtual Webinar
Make sure to add this CMS SPARC Afternoon Happy Hour to your calendar. During the webinar, attendees will hear from CMS & FDA Small Business Specialist, Anita Allen, with a follow on networking opportunity. Connect with industry leaders from the CMS community!
Event #3: SECAF Webinar: The Virtualized Procurement Process: Are You Ready
Date: June 9, 2020
Cost: FREE
Location: Virtual Webinar
Join government procurement executives and industry proposal experts in a discussion about the COVID-19-accelerated virtual future of the government procurement process. From virtual industry days to oral presentations, contractors need a new set of skills and strategies to reflect the virtualization of nearly every aspect of the government procurement process. This webinar will help you get a leg up in the future of government contracting with insights from experts in the field.
Expected topics include:
How COVID-19 has forced the contracting community to quickly embrace and adapt to connecting with customers digitally
How the Government will leverage technology to conduct the procurement process virtually – even after the current COVID-19 pandemic passes
How the Government anticipates the procurement process will work in the future
Best practices for navigating virtual events, such as industry days, online tech challenges, and oral proposal presentations.
Event #4: SECAF Virtual Gov Con Member Networking Event
Date: June 16, 2020
Cost: FREE
Location: Virtual Training
Without the hassle of traffic and parking, SECAF wants to help attendees wrap up their day with an informal virtual networking session. Grab your favorite beverage and a snack and join us for a 'round the room introductions to get to know your fellow Government Contractor SECAF members!
What do they do?
Might there be teaming opportunities?
Can they help you? Can you help them?
What are the biggest concerns during this crisis?
What are they doing that's working well?
Enjoy the opportunity to network with your peers.
Event #5: AFCEA Bethesda June Breakfast: The Digital Transformation Journey
Date: June 23, 2020
Cost: $35-$40
Location: Virtual Webinar
The June AFCEA Breakfast will serve as a bookend to the three chapters of Security, Automation and Modernization. To conclude the conversations, agency leaders will discuss how innovations in workforce, strategy, and policy in each of these areas must work together to support successful transformation. Discussion will also touch on how these topics align with the President's Management Agenda (PMA): Modern IT, Transparency and 21st Century Workforce.
Attendees will hear about ways agencies are addressing the current transformation priorities, responding to the guidance issued by OMB, and ensuring continuity of agency mission priorities. We are experiencing unpredictable times and look forward to learning how government trailblazers are leading the way. The session will include a visionary keynote from a government executive and a panel with a diverse group of CXOs.