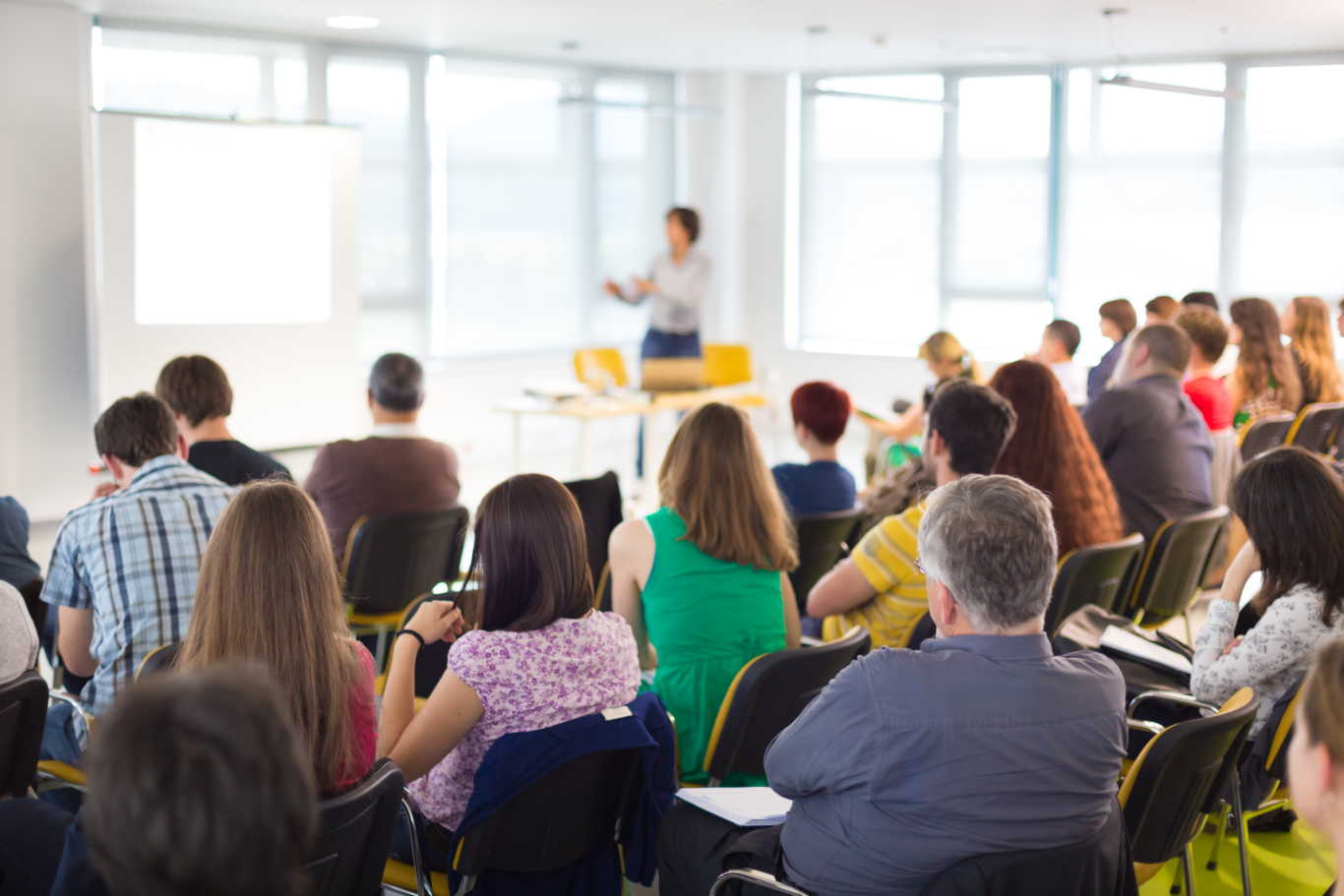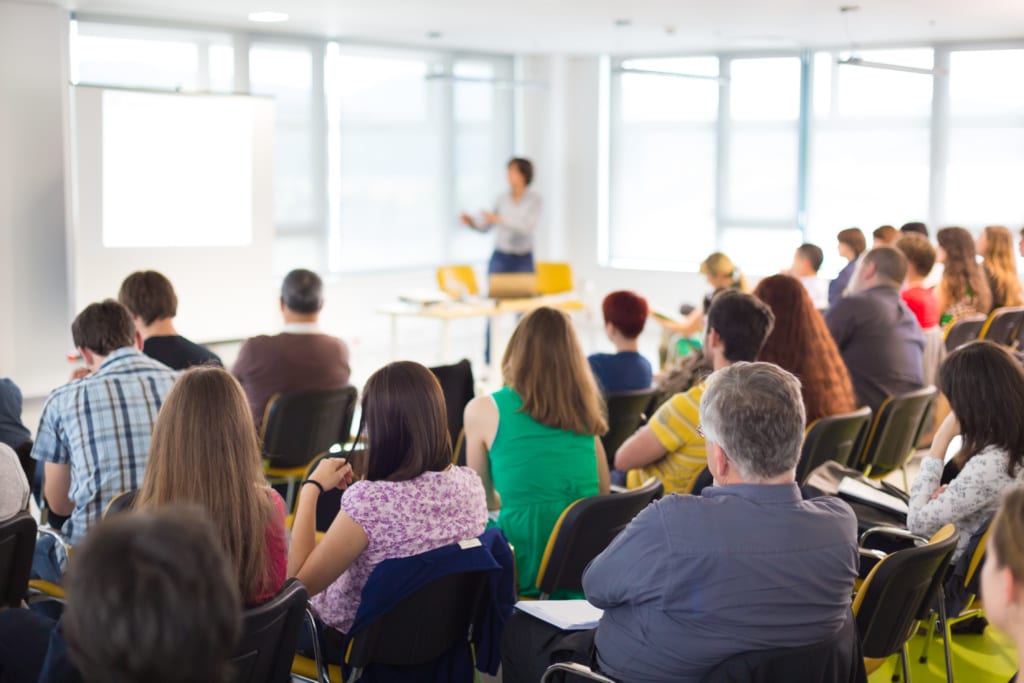 There are tons of valuable government contracting events in the DC metro area, from networking happy hours to training seminars to opportunity overviews. We've narrowed down the top 5 events that you should attend in the upcoming weeks.
While you're here, check out Red Team's event page for upcoming government contracting trainings and events that we are hosting.
Event #1: Breakfast Seminar: Washington Technology Power Breakfast: M&A Outlook
Date: February 7, 2020
Cost: $99-$155
Location: Boro Station, Tower III in McLean, VA
The government market continues to see major players transform through mergers and acquisitions. At the same time, emerging players are making deals to move themselves higher on the food chain. While the size of the deals and the dealmakers may vary, the motivations are often the same – transforming your business to take advantage of emerging trends and customer needs.
At this WT Power Breakfast, we'll explore the strategies companies are pursuing and how M&A enables them to better execute in the government marketplace.
Key Takeaways:
Who the major dealmakers are
What they are buying and why
How deals transform the dealmakers
M&A activity on the horizon
Event #2: PSC 2020 Vision Defense Strategic Planning Forum
Date: February 18, 2020
Cost: $150-$175
Location: NRECA Conference Center in Arlington, VA
The 15th Annual Vision Defense Strategic Planning Forum will bring together a panel of industry strategists offering their views on how to hone your corporate strategy during a period of uncertainty. Please join us for an executive level discussion on the major challenges facing the industry and the longer-term market impact on defense companies.
Are you positioned to take advantage of shifting budget priorities?
Have your strategies changed for teaming with Small Businesses?
What is the impact of merger and acquisition activity?
What are the potential shifting priorities in services spending?
Event #3: AFFIRM February Speaker Series: The Pathway to Technology Modernization in Government
Date: February 20, 2020
Cost: $70-$110
Location: Clydes Gallery Place in Washington, DC
As a key pillar of the President's Management Agenda, IT modernization is critical to achieve the long-term vision of modernizing the federal government. The need to replace older legacy system is driven by high costs, low functionality, and poor cybersecurity. New tools, technologies, and norms are creating opportunities to bolster the federal government's mission delivery, service design, and tax-dollar stewardship for the public.
This panel will discuss the increasing use of robotic process automation, artificial intelligence and machine learning, Zero Trust, DevSecOps, and other modernization efforts that improve the timeliness and quality of services delivered to the mission and citizens.
Event #4: PSC Federal Law Enforcement Conference
Date: February 25, 2020
Cost: $245-$295
Location: Westin Arlington Gateway in Arlington, VA
The PSC Federal Law Enforcement Conference will bring senior executives from across industry and government together to discuss key law enforcement initiatives. Given the administration's focus on law enforcement and security, this is an opportunity for industry to engage with key government executives on law enforcement challenges. Speakers from DHS, DOJ, and other law enforcement agencies will discuss their priorities and industry leaders will discuss where the market is headed. View full conference agenda and speakers here.
This half-day conference will be your opportunity to share ideas with senior government and industry leaders in an extensive dialogue on innovative approaches, best practices and their implications on your company.
Event #5: AFFRIM After Hours Networking Event
Date: February 27, 2020
Cost: FREE
Location: City Club in Washington, DC
This After Hours event is a must-attend event for anyone serious about leveraging enterprise low-code platforms for application development and digital modernization within the Federal Government. The speaker for this After Hours Networking Event -Mike Horton DHS Information Technology Services Director
This event is part of an annual series of AFFIRM After Hours Networking events, offering our members and guests the chance to connect after working hours. CIOs and other IT professionals from many Federal agencies will be in attendance, along with partners from the IT industry with whom to network and interact.
Keep up on the latest government contracting events! Subscribe to our monthly GovCon Events newsletter.