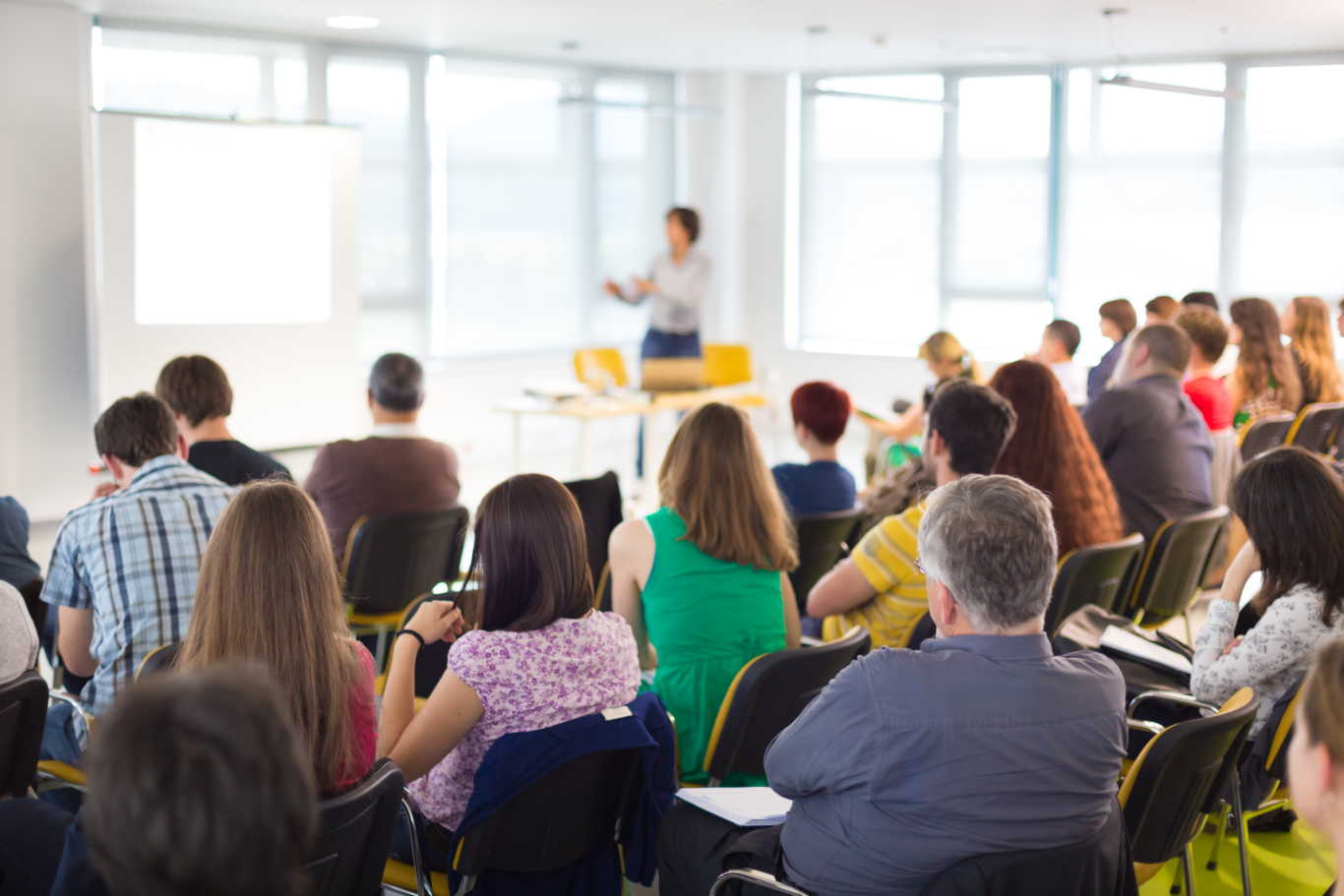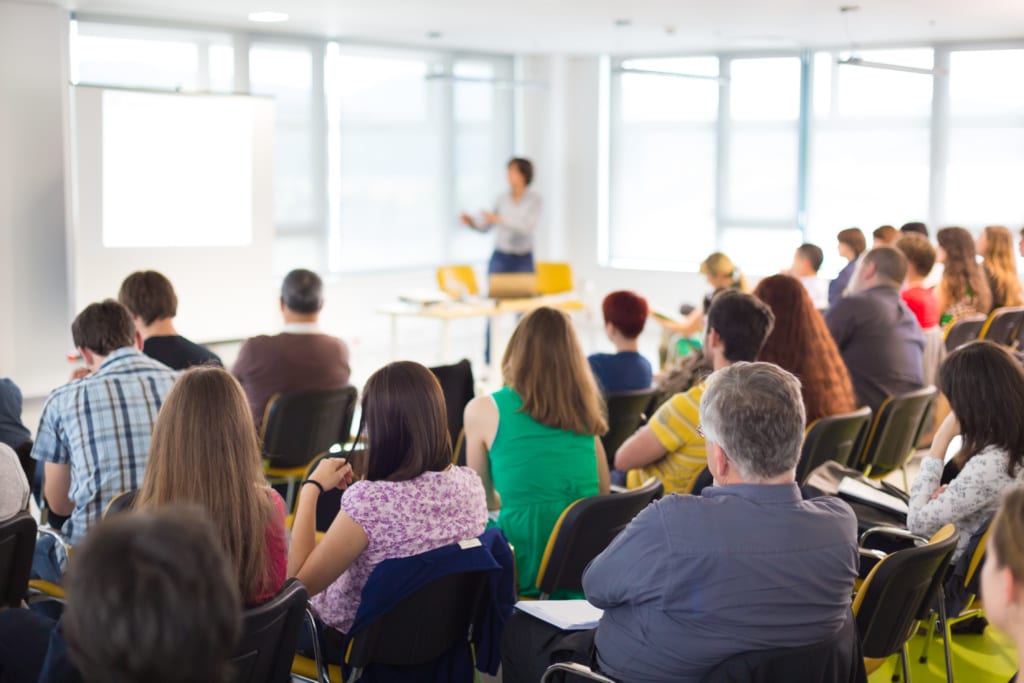 There are tons of valuable government contracting events in the DC metro area, from networking happy hours to training seminars to opportunity overviews. We've narrowed down the top 5 events that you should attend in the upcoming weeks.
Event #1: SECAF Executive Briefing: Sparking Innovation at Air Force
Date: January 7, 2020
Cost: $45-$110
Location: The Tower Club in Vienna, VA
Join SECAF for a breakfast presentation and panel discussion on IT modernization and innovation efforts underway at the United States Air Force. The program will feature USAF's Chief Transformation Officer and Director of Cyberspace Innovation and industry perspectives from small and mid-tier businesses working at the leading edge of USAF IT modernization.
Speakers:
Lauren Knausenberger – Chief Transformation Officer, United Stated Air Force
Sam Stollar – Vice President, Intelligence Operations, Octo Consulting Group
Rick Tossavainen – CEO, Dark Wolf Solutions
Event #2: PTAC Business Development & Capture Strategy Fundamentals
Date: January 13, 2020
Cost: FREE
Location: MEC-Leesburg in Leesburg, VA
❗️This FREE 3-hour session will be led by Red Team's President, Jeff Shen.
We can all attest to the increasingly competitive nature of the GovCon landscape. As a result, companies have to continually innovate and reevaluate their methods to develop business or capture contracts. Learn the proper tactics and strategies to distinguish yourself from your competitors and build the right relationships.
Attendees will gain firsthand knowledge and tools to effectively design and execute business development and capture strategies in the federal market. The presenter will cover the most critical tasks to perform and demonstrate how to incorporate industry best practices to increase your likelihood of wining an opportunity.
Streamlined Business Development
Define and develop a business development process
Determine the best approach for attendees to embrace and execute the BD process and strategies for growth
Effective Capture Strategies
Making better bid decisions
Defining more effective win themes
Building stronger teams faster
Event #3: AFCEA Bethesda Health IT Summit
Date: January 15-16, 2020
Cost: $400-$425 (Registration closes on 1/11)
Location: Bethesda North Marriott Hotel & Conference Center in Bethesda, MD
AFCEA Bethesda's 12th Annual Health IT Summit will bring together more than a thousand senior executives and technology professionals from across government and industry to discuss the technology, policy and workforce strategies that make transformation possible. Throughout the program, speakers/panels will focus on distilling actionable intelligence from the current wave of transformation efforts.
The program will be highly interactive, leveraging live polling and other tools to improve the exchange of ideas among speakers and attendees.
Event #4: AFFIRM January Speaker Series: Trailblazing Women in Government
Date: January 16, 2020
Cost: $70-$110
Location: Clyde's of Gallery Place in Washington, DC
As a key pillar of the President's Management Agenda, IT modernization is critical to achieve the long-term vision of modernizing the Federal Government. Over the last 20 years, more women are not only sitting at the table, but also driving conversations around technology modernization and innovation. Diversity of experience and perspective in government continues to flourish. Women in the public sector are playing pivotal roles in moving toward a more open, innovative, and responsive government.
This panel will discuss the path to successfully maintain a workforce that reflects gender-diversity and the attributes that make both men and women successful in information technology fields in the Federal workforce today.
Learning Objectives:
Detail factors that contribute to government's leadership over industry in employing women in technology leadership.
Review attributes such as collaboration and teamwork where gender diversity enhances results.
Delineate common barriers to diversity in STEM-related careers and OPM's programs to overcome workforce inequality.
Event #5: ACT-IAC AI/IA Forum
Date: January 22, 2020
Cost: $295
Location: Renaissance Hotel in Washington, DC
This half-day forum will provide both government and industry a much clearer understanding of how Artificial Intelligence and Intelligent Automation are transforming business and government today.  Register now to hear from the subject matter experts in the field, from both government and industry.
Objectives:
Have a more comprehensive understanding of IA and AI – De-mystifying the terms, concepts and capabilities of IA, AI and Machine Learning
Hear about why the government and industry should consider IA and AI and what forces are driving this change
Learn about how to get started
Hear about the benefits from real use cases in the government