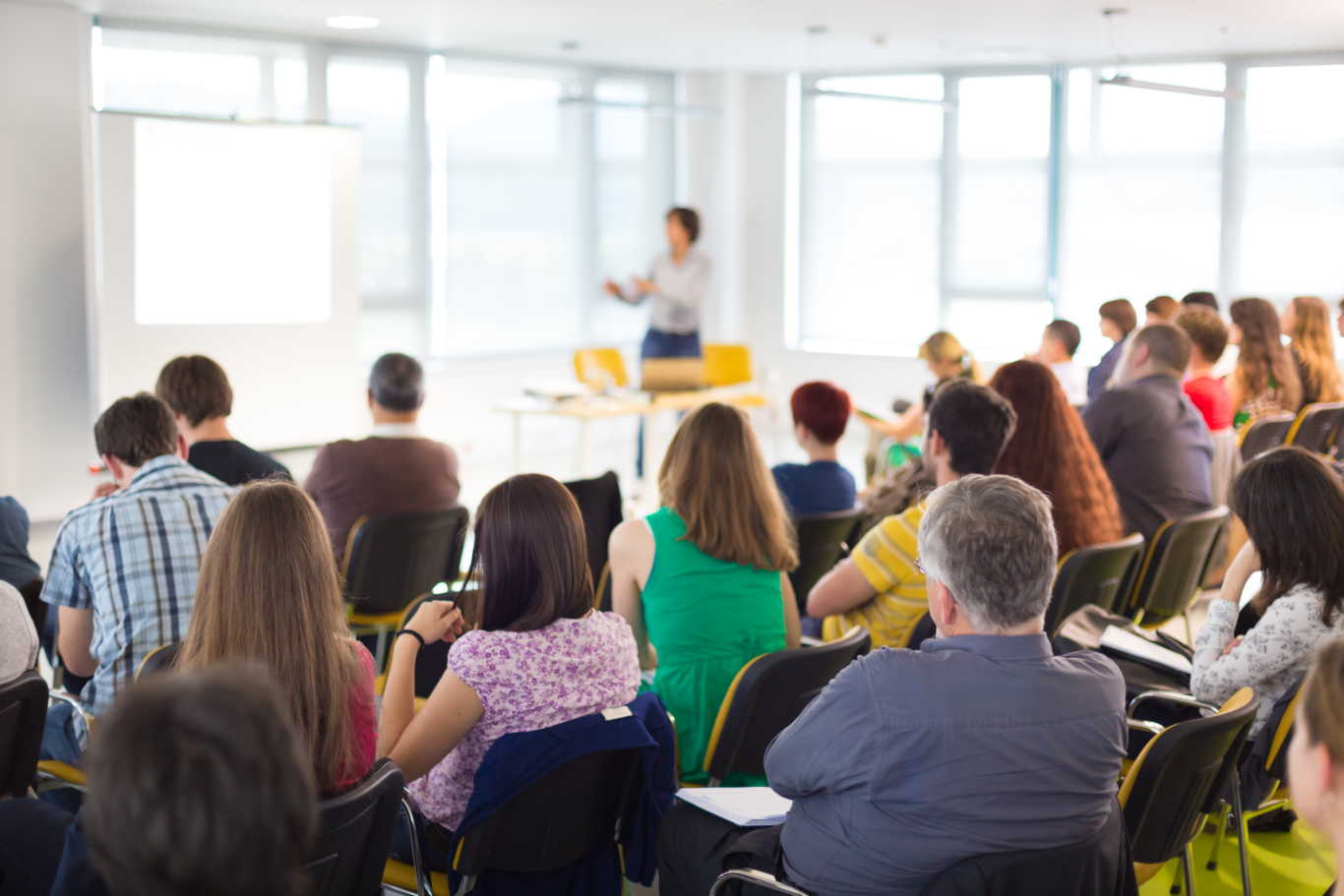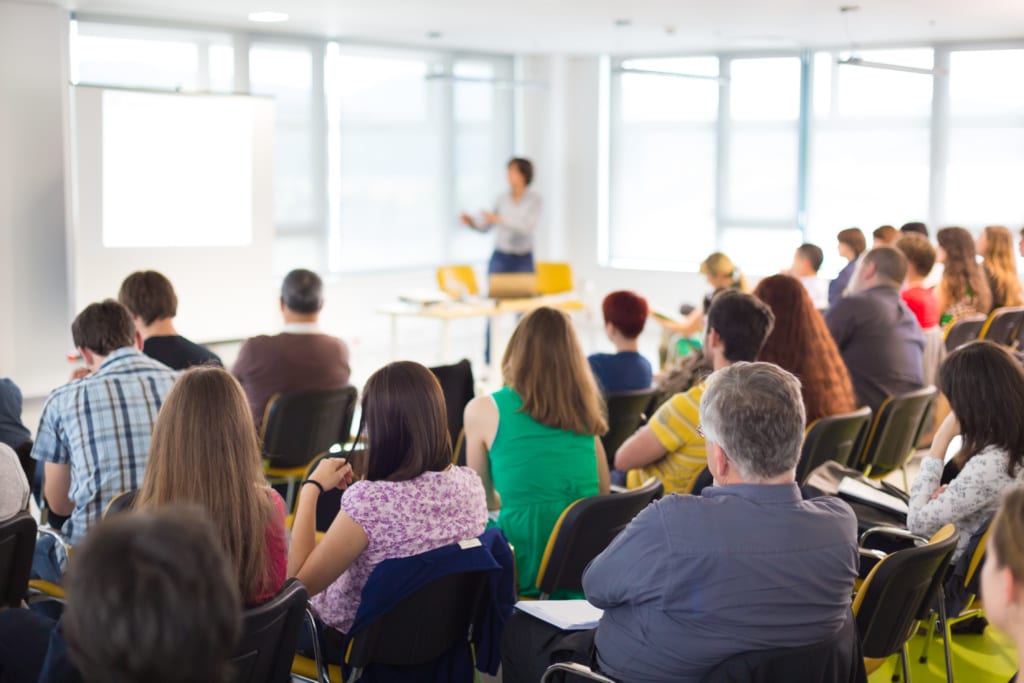 There are tons of valuable government contracting events in the DC metro area, from networking happy hours to training seminars to opportunity overviews. We've narrowed down the top 5 events that you should attend in the upcoming weeks.
Event #1: Space & Missile Defense (SMD) Symposium
Date: August 6-8, 2019
Cost: $350-575 | Free Exhibit-Only Options Available
Location: Von Braun Center in Huntsville, AL
The SMD Symposium is the leading educational, professional development and networking event in the space and missile defense community. The symposium is widely attended by leaders and professionals from the United States and our allies around the world.

Event #2: Washington Technology Power Breakfast: Space: The Next Great Frontier
Date: August 8, 2019
Cost: $99-$149
Location: The Tower Club in Tysons Corner, VA
NASA is going back to the moon and then on to Mars. NOAA is looking to improve its weather satellites. The Global Positioning System is in need of an update. And small satellites with their specific missions and quick turnaround times are gaining momentum.
At this Washington Technology Power Breakfast, they'll explore this growing market and what it means for government contractors. There is more going on here than putting "birds" in the air. There are related ground and control systems that are needed–and there is the data. Massive amounts of data that flow to and from these satellites. That data needs to be collected, managed and protected.
Industry and government officials will be on hand talking strategy, opportunities and challenges that the contracting community and your government customers face.
Event #3: CMS Annual IT Conference – Convergence 2019
Date: August 8, 2019
Cost: $75
Location: CMS Headquarters in Baltimore, MD
Come, learn how CMS is planning on using or is already executing the latest technological advances!
IT Modernization is happening at the Centers of Medicare & Medicaid (CMS) on many levels. For CMS, IT Modernization means finding innovative ways to improve efficiency in operations and reducing costs while improving the quality of service delivery and simplifying the way they engage with their stakeholders. At Convergence 2019, you'll get some insight into the improvements that are occurring and what we anticipate going forward.
The Office of Acquisition and Grants Management (OAGM), Center for Program Integrity (CPI), Office of Communication (OC), and Office of Information Technology (OIT) will be featured this year. Attendees will hear updates on the API Strategy, Medicare Plan Finder, the latest on our contracts management system, and much more. Several senior technology executives will participate as panelists to answer questions and share their insight into how they think our Agency's technologies are evolving.
Event #4: CMS SPARC Networking Event after Convergence Conference
Date: August 8, 2019
Cost: FREE
Location: Las Vegas Restaurant in Windsor Mill, MD
Take a minute to relax and debrief after the CMS Convergence Conference being held on August 8. Enjoy a light happy hour at a local place right down the street from CMS. This happy hour will follow the CMS IT Conference, though it is open to all.