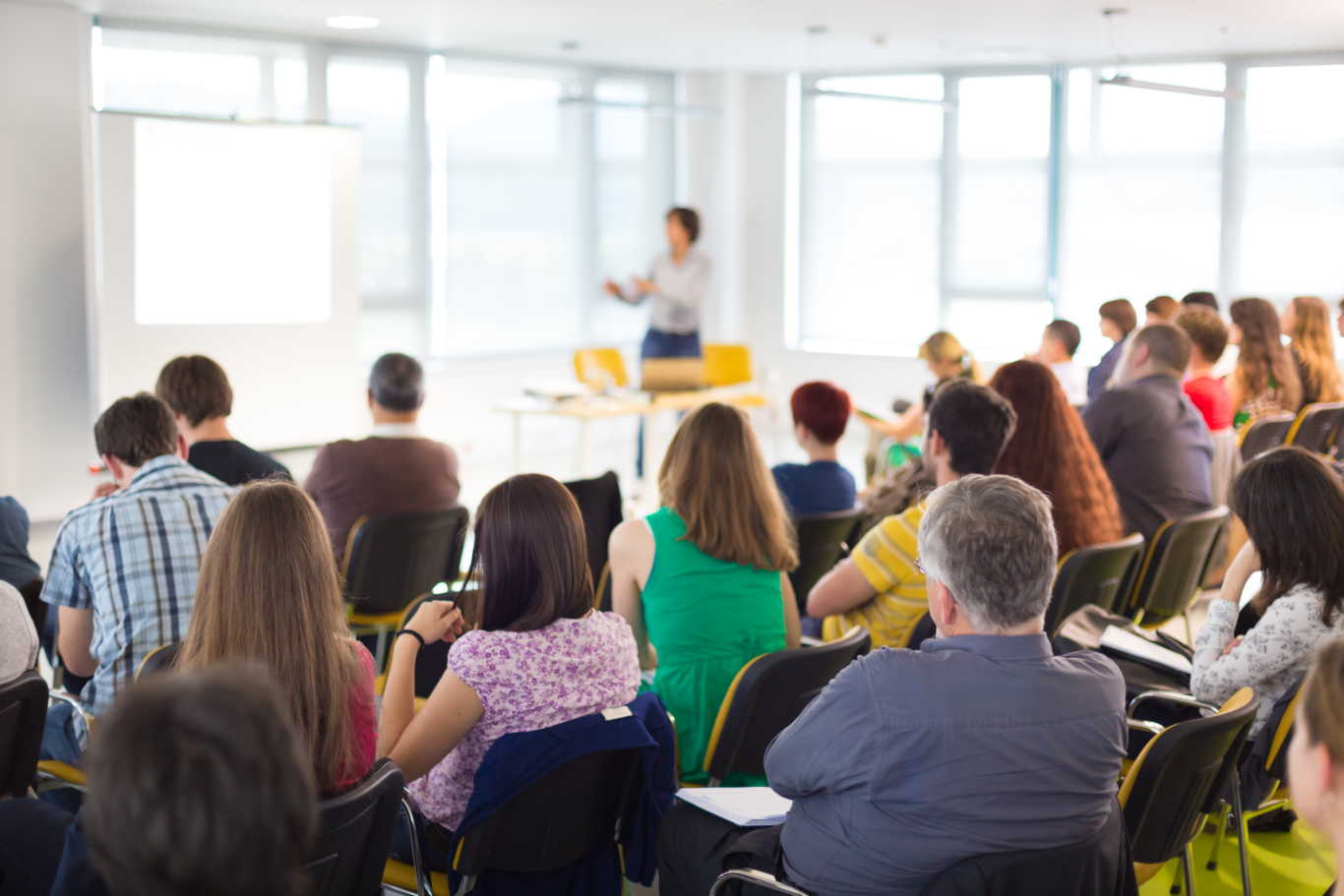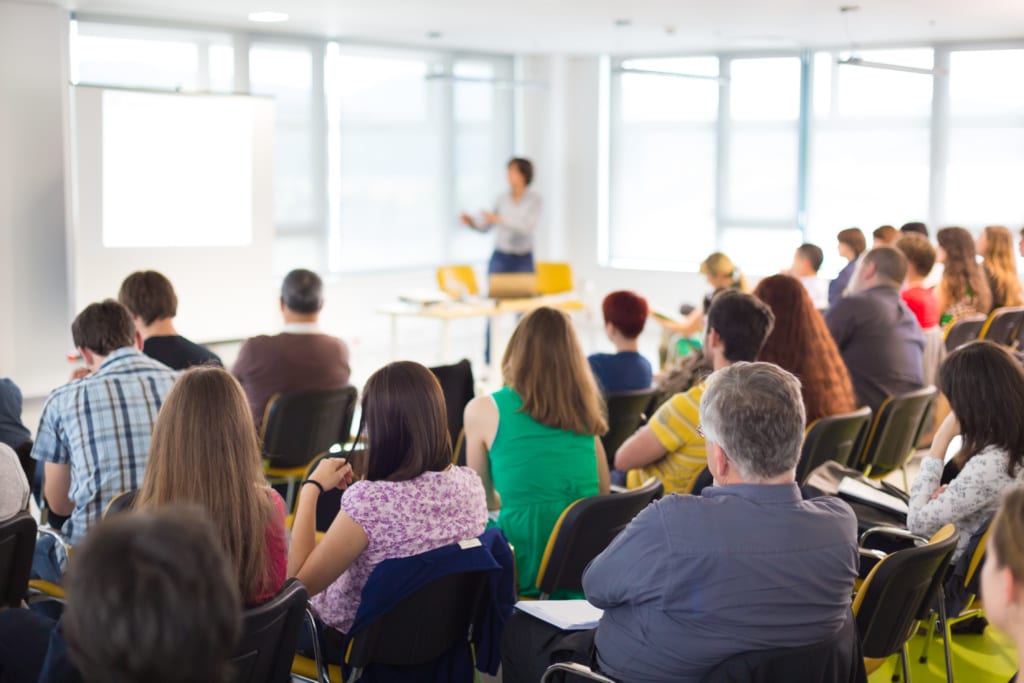 There are tons of valuable government contracting events in the DC metro area, from networking happy hours to training seminars to opportunity overviews. We've narrowed down the top 5 events that you should attend in the upcoming weeks.
Event #1: Senior Government Executive Dinner featuring the InnovateIT Awards
Date: July 11, 2019
Cost: $210-$240
Location: Grand Hyatt Washington in Washington, DC
On Thursday, July 11 at the Grand Hyatt in Washington, D.C. the Young AFCEA Bethesda Chapter brings together senior and emerging government IT leaders to foster government and industry dialogue around IT innovations and technology disruptors impacting government today. The diverse topics include:
Data Analytics Trends
Robotic Process Automation
Cybersecurity
Cloud & IT Modernization
Workforce Development
Acquisition & Shared Services
Citizen Experience & Digital Transformation
Event #2: CXO Tech Forum: The State of Cyber
Date: July 18, 2019
Cost: $149-$199
Location: The Observation Deck at CEB Tower in Arlington, VA
Discover new insights and predictions about the state of cybersecurity and where government cybersecurity is headed. Threats are constantly evolving, requiring industries across all sectors to develop not only new technologies but also new strategies to stay ahead of attackers.
This tech forum will have fireside chats as well as panel discussions with federal CIOs, CISOs and CTOs about emerging technologies, partnership strategies and the information security workforce.
Event #3: NCMA Woodlawn July Social Event
Date: July 19, 2019
Cost: $15
Location: Nottingham's Restaurant & Tavern in Columbia, MD
Join NCMA Woodlawn for a happy hour this month and take advantage of this excellent opportunity to network with colleagues and enjoy great food and drinks.
Founded in part by CMS Executives, this NCMA chapter maintains a dedicated focus on supporting CMS and CMS Industry partners. These regular networking events provide a great opportunity to connect with large and small firms who are supporting CMS today, along with the occasional CMS Exec sighting.
Event #5: Update on GSA: Unrivaled Capability at Best Value
Date: July 24, 2019
Cost: $30
Location: To Be Determined
GSA is America's only source solely dedicated to procuring goods and services for government, and innovation is the catchword of the day. From simplifying buying through the Federal Marketplace Strategy to transforming Multiple Awards Schedules, GSA's Federal Acquisition Service is revolutionizing government procurement today.
Join the Association for Federal Information Resources Management on Wednesday, July 24 over breakfast to hear from agency leadership how GSA is streamlining government purchasing.