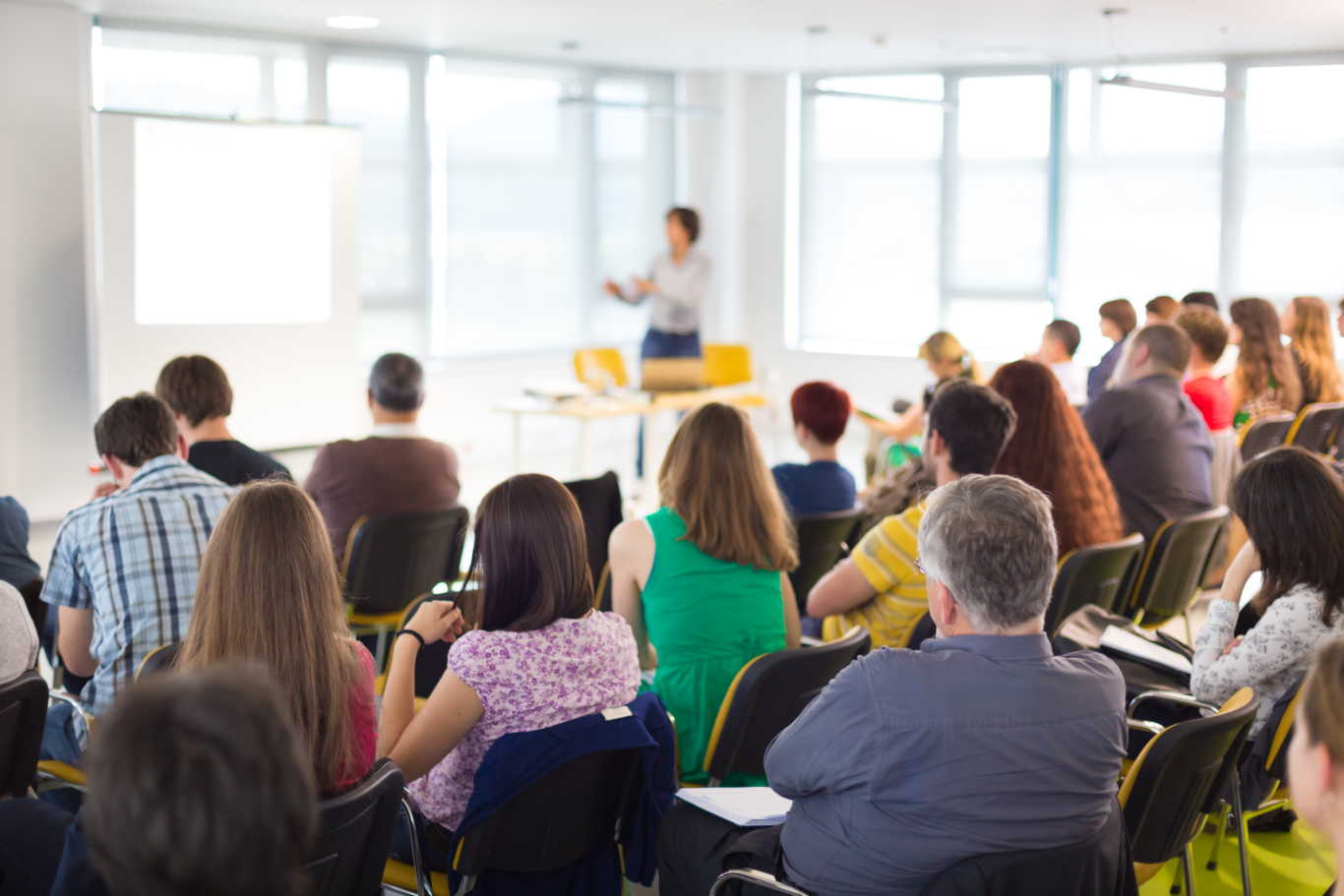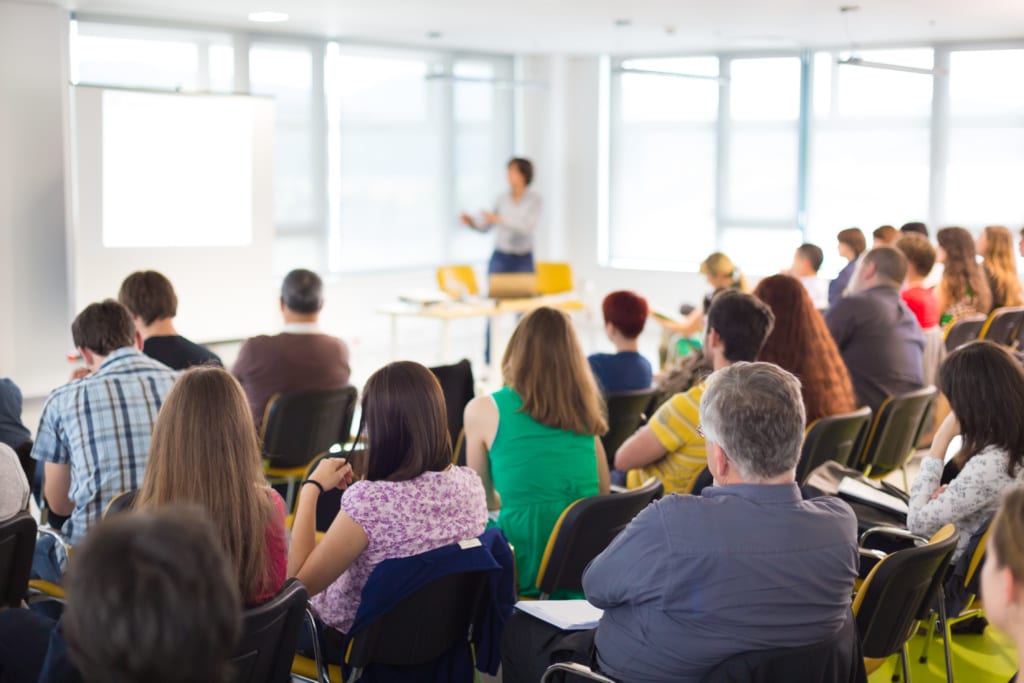 There are tons of valuable government contracting events in the DC metro area, from networking happy hours to training seminars to opportunity overviews. We've narrowed down the top 5 events that you should attend in the upcoming weeks.
Event #1: Breakfast Seminar: Invest in your Business. Invest in your Future.
Co-Hosted by Red Team Consulting & UBS Financial Services
Date: June 6, 2019
Cost: FREE
Location: UBS Tysons (Fairfax Square) in Vienna, VA
Join us for a breakfast seminar for business owners on the personal financial and business planning strategies critical to maximizing your company's enterprise value at exit, followed by a panel discussion featuring business owners who will share how the strategic investments they made in their companies spurred sustainable business growth.
Event #2: Buyers, Sellers, and Success: What Every GovCon CEO Needs to Know Before Buying or Selling a Company
Date: June 12, 2019
Cost: FREE
Location: The Tower Club in Vienna, VA
Discover M&A from the eyes of a buyer! The most successful transactions begin by knowing how to select a buyer, learning what their goals are and preparing for what they will ask for. During this session leading government contractor executives along with financial and legal experts will share the attributes larger contractors look for when purchasing a SMB, pitfalls that impact the value of your business and what to expect after the Letter of Intent is executed.
You will walk away with best practices that narrow the gap between the buyer and seller perceptions including:
Selecting a buyer
Knowing what the buyer is looking for
What impacts the value of your business
Life after the Letter of Intent
Buying trends today and in the near future
Event #3: PSC 2019 Federal Acquisition Conference
Date: June 13, 2019
Cost: $175-$350
Location: NRECA Conference Center in Arlington, VA
How the government solicits, buys, and manages services and technology today will lay the foundation for the federal marketplace of the future. The Trump Administration has put acquisition in the spotlight. At the same time, longstanding initiatives are reaching maturity and agencies are adopting new business models that are re-shaping the market. Join government executives and industry leaders at PSC's 2019 Federal Acquisition Conference to explore the trends shaping federal acquisition policies and their effects on your business.
Event #4: AFCEA Bethesda June Breakfast: The Shape of the Modern IT Enterprise
Date: June 14, 2019
Cost: $70-$80
Location: Bethesda North Marriott Hotel & Conference Center in Bethesda, MD
The concept of the modern IT enterprise is not a fixed thing. The vision we have now soon will give way to a new vision, based on a wide array of drivers-including the emergence of new technologies and operational strategies, lessons learned from current modernization efforts, and the evolution of mission requirements.
This roundtable discussion, the concluding event in our four-part IT Enterprise Spring, will provide attendees an opportunity to talk with their peers in the federal IT community about the changing shape of the IT enterprise, and the promises and pitfalls that such change can bring.
Event #5: Proposal Development Training, Hosted by Red Team Consulting
Date: June 19, 2019
Cost: $265-$295
Location: Northern Virginia Chamber of Commerce Office in Tysons, VA
This one-day proposal development training offers an in-depth look at Red Team's proposal development approach, which was designed specifically for the federal government's Request For Proposal (RFP) process. The training incorporates both lecture and exercise-oriented training to highlight the critical aspects of the proposal process and offers techniques to avoid the common proposal pitfalls.
Key Takeaways:
What pre-RFP work is needed to prepare for a winning proposal process
How to navigate a federal RFP
How to build and use efficient proposal tools to aid your process and keep you on schedule
The difference between strengths and differentiators
How to write compliant, compelling, winning proposal content
The ins-and-outs of color reviews