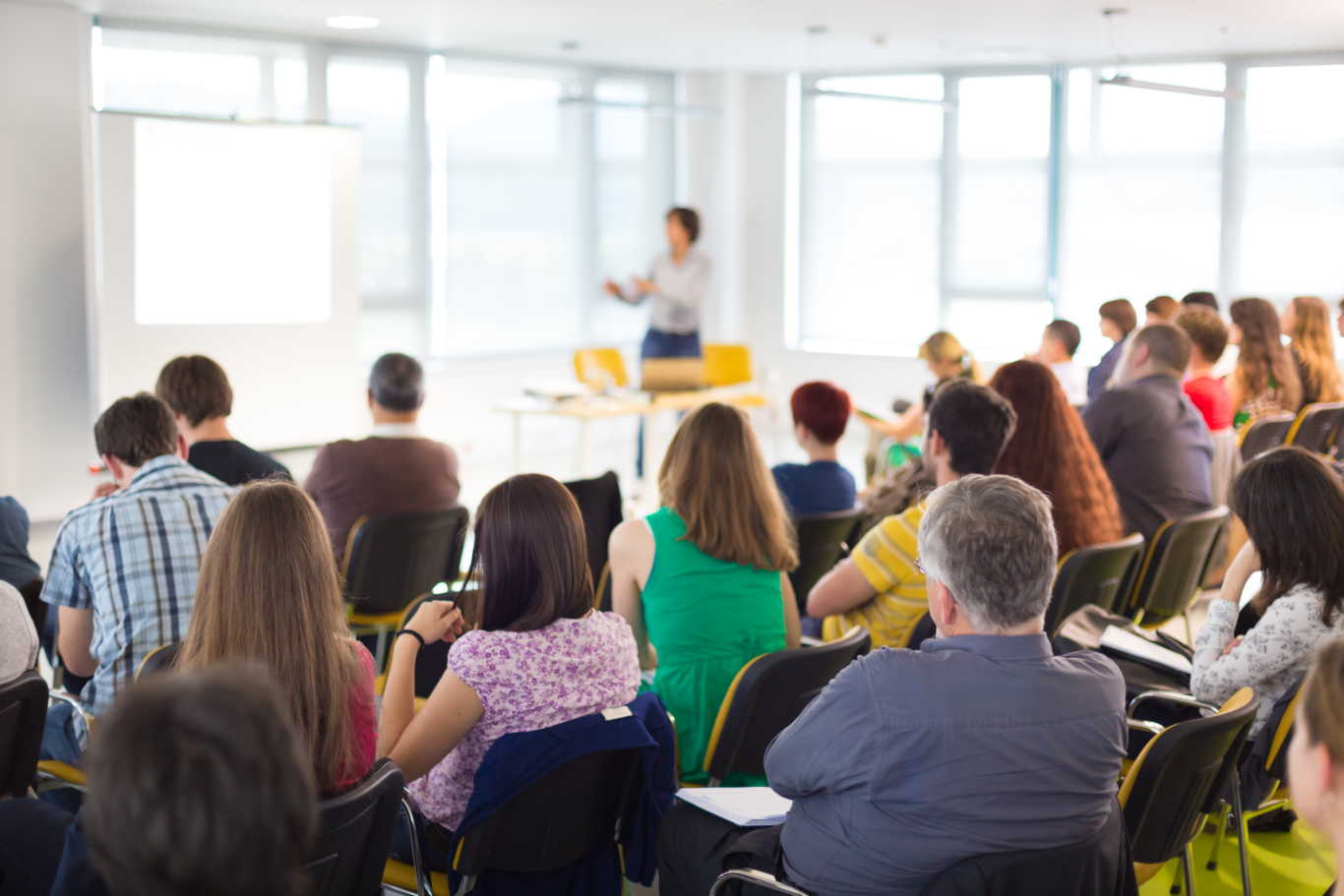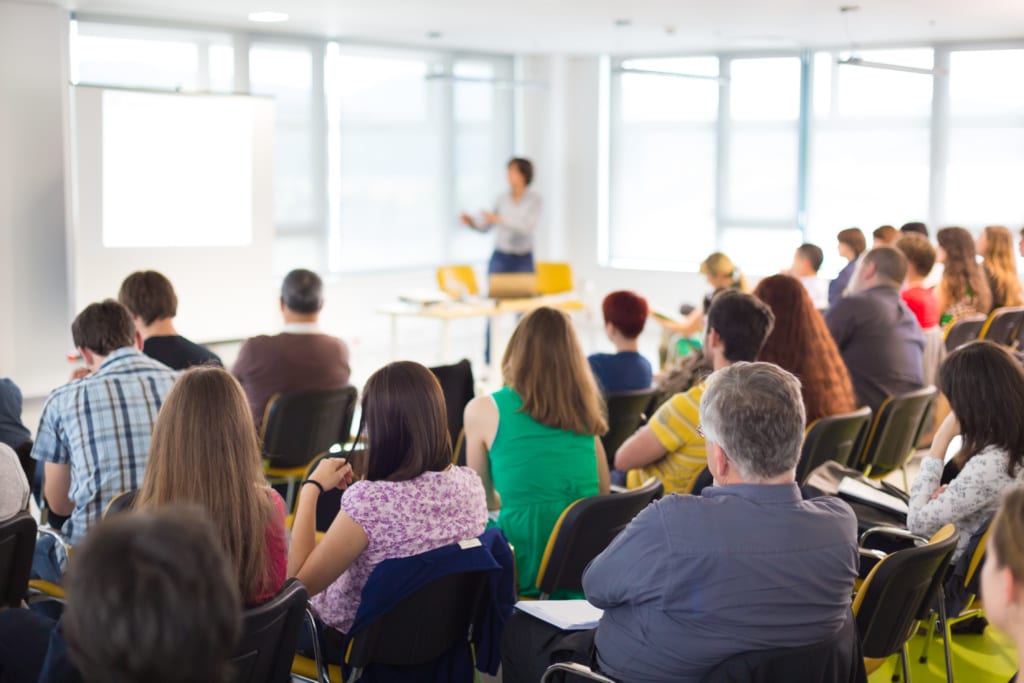 There are tons of valuable government contracting events in the DC metro area, from networking happy hours to training seminars to opportunity overviews. We've narrowed down the top 5 events that you should attend in the upcoming weeks.
Event #1: 18th Annual Army IT Day
Date: May 1, 2019
Cost: $325
Location: Westfields Marriott in Chantilly, VA
This one-day Army IT Day Conference will provide Army Senior-Leadership, Program Managers, and Acquisition Officials an opportunity to brief industry on their vision, expectations for the future, and near term plans. This event will provide a forum for leadership to discuss the impacts of legislative changes for defense acquisition to close critical capability gaps, and implementing approaches to "Operationalize IT." Learn how industry can support filling capability gaps with Information Technology and related services, understand key drivers, and the perspective of Army and industry experts. The program will provide outstanding content as well as an excellent networking opportunity. Hear directly from senior-leaders to learn about:
Strides the Army Futures Commands and Cross Functional Teams (CFTs) have made and top priorities and focus areas moving ahead
How the Assistant Secretary of the Army (Acquisition, Logistics and Technology) ASA (ALT) plans to leverage acquisition vehicles like OTAs and buy, try, decide and approaches to accelerate acquisitions and fill critical Capability Gaps.
Hear directly from Senior Acquisition Officials from ASA (ALT), and the Major Program Executives Offices including PEO-EIS, PEO-IEW&S, and PEO-C3T to gain an understanding of their priorities and acquisition plans
How to best position your company in support of Army requirements and with potential teaming and business partners
Expected Program funding and funding priorities
Event #2: DoD/VA & Government HIT Summit VA, DHA, HHS
Date: May 8-9, 2019
Cost: $990
Location: Mary M. Gates Learning Center in Alexandria, VA
The 16th Annual DoD/VA & Government HIT Summit is a non-partisan educational and training Summit designed as a "Town Hall" full spectrum view towards the DoD, VA and Federal Government's efforts at facilitating an interoperable and modernized health IT ecosystem. The forum is created to encourage a real, pragmatic level of discussion and debate amongst all in attendance. This event will discuss acquisition and current technological advancements that are being implemented across the DoD, VA, and Federal Government to further enable health IT innovations.
Event #3: AFCEA Bethesda Law Enforcement and Public Safety Technology Forum
Date: May 14-15, 2019
Cost: $300-$325
Location: The National Press Club in Washington, DC
Join the conversation at the 2019 Law Enforcement and Public Safety Technology Forum to discuss current leadership challenges, evolving requirements and emerging solutions and strategies. The program's interactive and collaborative format is designed to foster connections and energize the sharing of information and insights across the law enforcement and public safety (LEAPS) community.
With its 11th annual LEAPS Technology Forum, AFCEA Bethesda again is bringing together the vast community of LEAPS stakeholders who are embracing innovation to modernize their operations and to develop the solutions that are required to ensure a secure, safe and resilient homeland, both now and in the future.
Event #4: Red Team 7th Annual Charity Golf Tournament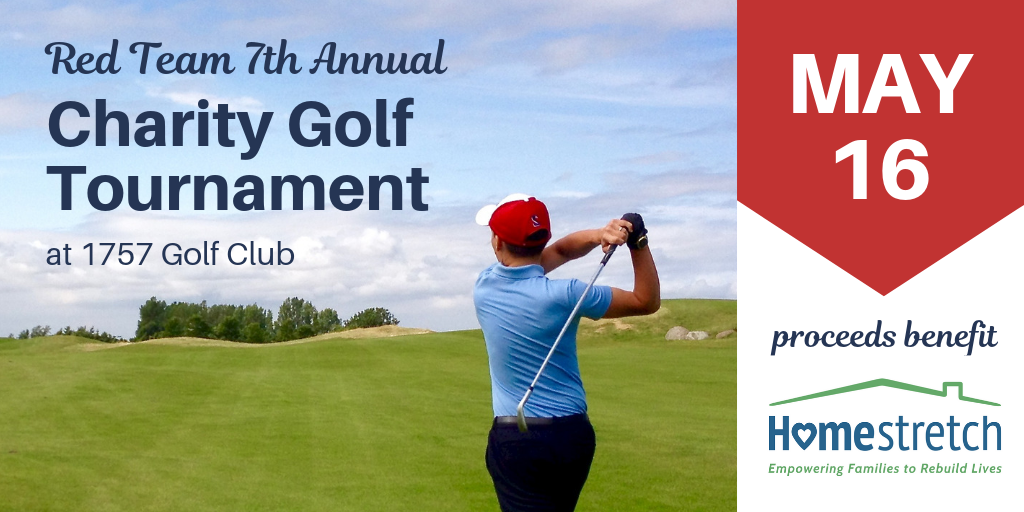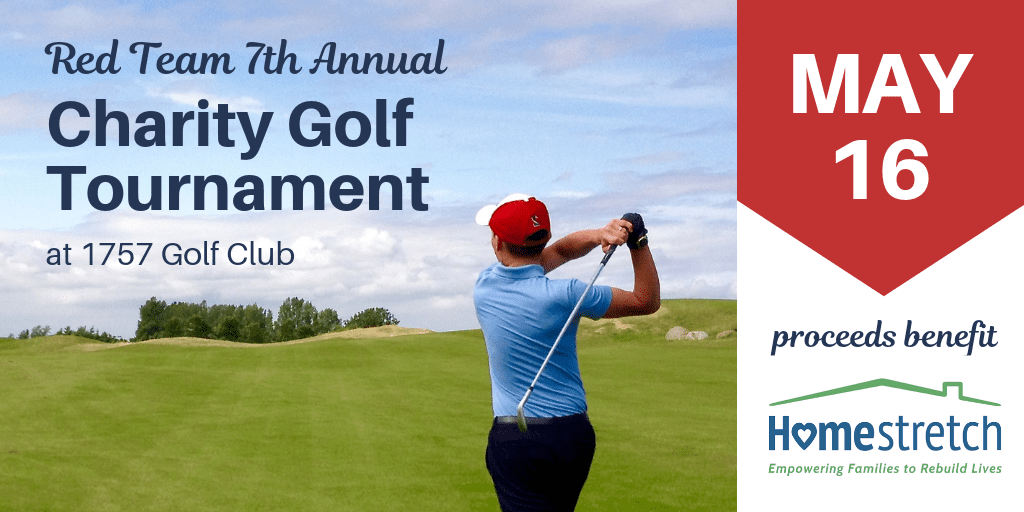 Date: May 16, 2019
Cost: Player $50-$500 | Sponsor $500-$2,000
Location: 1757 Golf Club | Dulles, VA
Spring is here and if it hasn't already, the golf course will be calling your name. Don't miss out on an opportunity to give back to the community while enjoying a day on the green with your colleagues. Join Red Team Consulting on May 16 for our Annual Charity Golf Tournament. This year, we've partnered with Homestretch, a Northern Virginia-based non-profit that empowers homeless parents with children to move from crisis to financial independence and long-term stability. Sponsorship options are still available!
Event #5: Breakfast Seminar: Panel Discussion on Government Cybersecurity Compliance Standards
This is a jointly hosted event by Red Team Consulting and Berenzweig Leonard.
Date: May 22, 2019
Cost: $15
Location: Berenzweig Leonard Office in Tysons, VA
Join Berenzweig Leonard and Red Team Consulting on May 22 for a morning panel discussion on the new developments in the government's cybersecurity compliance standards. The government is requiring DoD contractors to protect sensitive unclassified federal information through the updated NIST 800-171 standards and will soon require contractors with Civilian contracts to do the same.
Experts foresee the use of cybersecurity compliance as the fourth acquisition pillar for contract awards taking shape. Our teams expect to see enhanced NIST 800-171A requirements and a new FED-CIV cyber contract clause. Ensuring your information systems and data practices meet these new requirements will be key to teaming arrangements and contract awards. This panel discussion will help you understand what this means for you and how you should prepare for these changes.