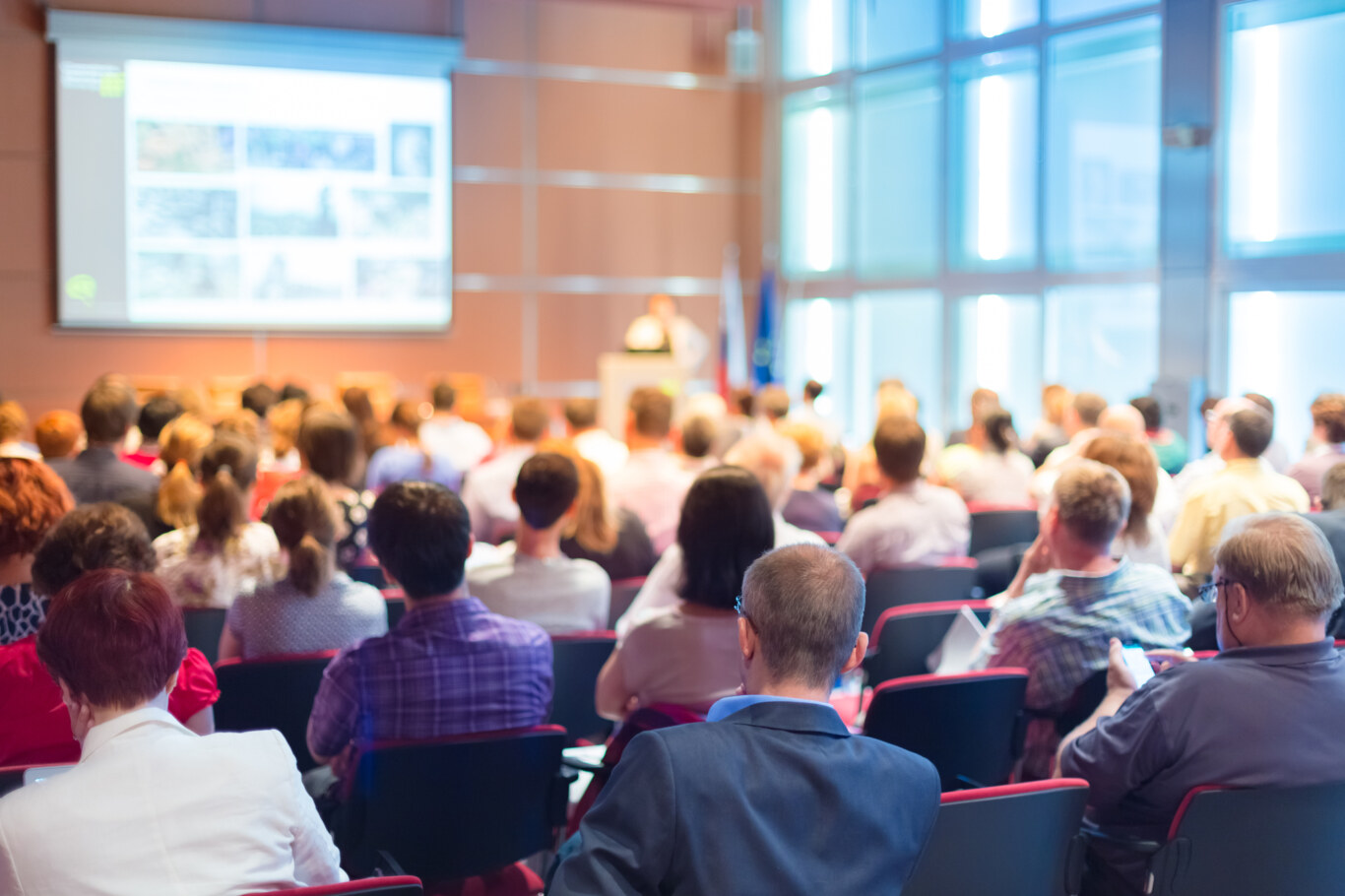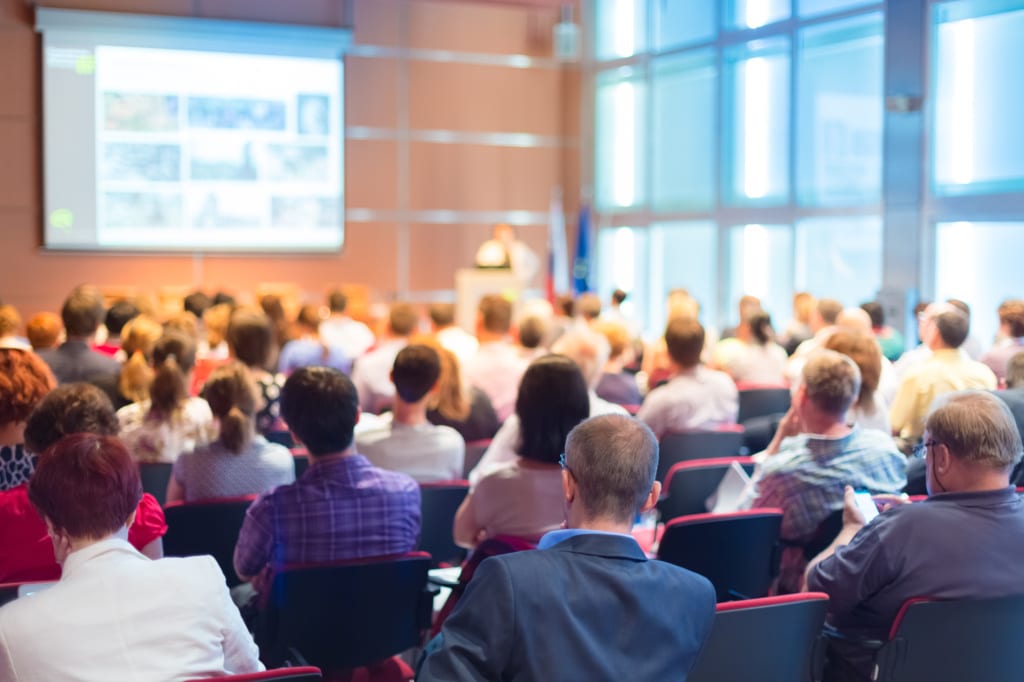 There are tons of valuable government contracting events in the DC metro area, from networking happy hours to training seminars to opportunity overviews. We've narrowed down the top 5 events that you should attend in the upcoming weeks.
Event #1: ACT-IAC Health Innovation Day
Date: April 10, 2019
Cost: $395
Location: Renaissance Washington DC Downtown Hotel in Washington, DC
The Second Annual Health Innovation Day will continue the theme from the 2018 forum to provide a venue where industry, government, academia, insurers, providers and others can discuss, share, and provide innovative updates and changes on innovative technology, tools, products and services in the health field. This forum will include relevant presentations from two umbrella topic areas, that of Emerging Technology in Health and Public Health efforts. Join this forum to hear more about what is happening in the private, public, and academia area on health innovation.
Objectives
Share information across government (HHS, VA, and DHA), industry, academia, and private sector
Learn from innovators and raise awareness of technology, tools, processes and solutions that are used throughout the healthcare community
Share lessons learned
Understand the barriers and issues impacting new tools and technology and how government and industry are working through them
Take away information on case presentations, use cases and examples
Understand what data sets, tracking, predictive analytics, and decision making are used by different federal agencies
Event #2: FREE Breakfast Seminar: Building Your Wealth While Building Your Business
Jointly Hosted by Red Team Consulting & UBS Financial Services, Inc.
Date: April 17, 2019
Cost: FREE
Location: UBS Offices in Vienna, VA
As a business owner, you understand what it takes to be successful. You have a compelling vision for your business, a strategic plan that aligns that vision with measurable goals, and detailed action plans to achieve those goals. Can you say the same when it comes to planning and executing on your long-term financial goals beyond your business? If the answer is no, you're not alone.
In this session, we will discuss the financial planning and risk management strategies that every entrepreneur should consider at each stage of business maturity – so that when they are ready to transition out of their business and onto their next endeavor, they can do so with confidence, on their own terms and timeframe.
Event #3: 29th Annual Government Procurement Conference (GPC)
Date: April 18, 2019
Cost: $200-$250
Location: Walter E. Washington Convention Center in Washington, DC
The Government Procurement Conference is a national conference fostering business partnerships between the Federal Government, its prime contractors, and small, minority, service-disabled veteran-owned, veteran-owned, HUBZone, and women-owned businesses. Now in its 29th year, the Government Procurement Conference has become the premier event for small businesses throughout the United States.
Event #4: AFCEA Bethesda Spring Fling
Date: April 25, 2019
Cost: $35-$55
Location: The Gryphon in Washington, DC
Spring Fling Networking Event 2019 is the premier social networking event for government contracting industry professionals. With an anticipated attendance of over 200 government and industry participants, attendees can look forward to robust networking opportunities with top executives, candid conversations, all in a lively atmosphere!
Event #5: PSC Annual Conference: Thriving in Times of Change
Date: April 28-30, 2019
Cost: $945
Location: The Greenbrier in White Sulphur Springs, WV
The PSC Annual Conference is the premier government contracting conference. Open to PSC members only, our attendees will be joined by government and industry leaders to address current challenges and opportunities in order to continue as a community to thrive in times of change. Attend and gain actionable insights over two and half days of networking and informational sessions.