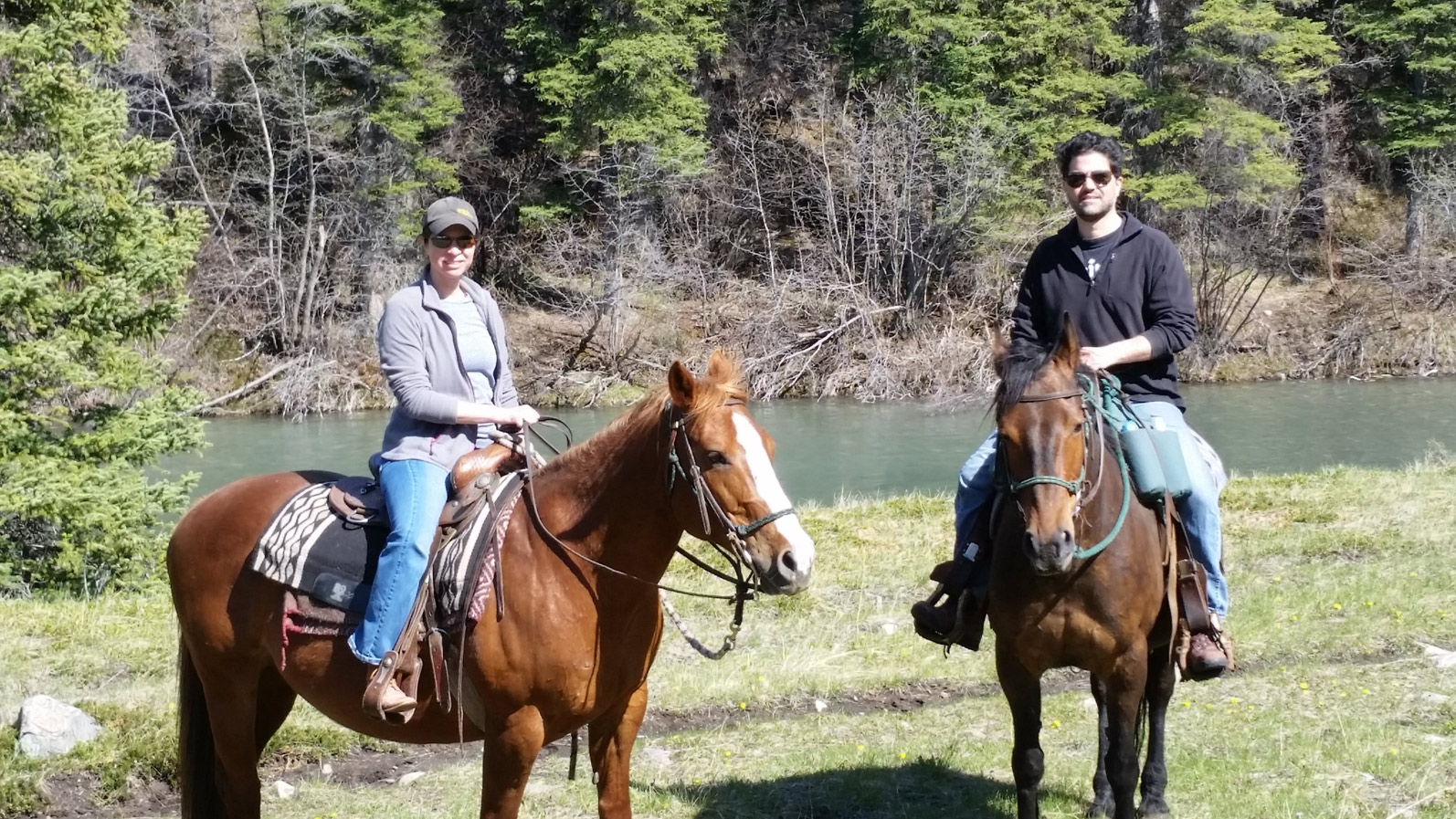 Favorite part of being a consultant?
The opportunity to work with numerous people on countless projects and proposals. I learn something new from each and every one, which makes me a better consultant.
What is the secret to managing a successful proposal?
Realizing that time is the only absolute and finite resource during a proposal. We can add more people, skill sets, and team partners to a proposal effort, but we cannot add time. Everything we do during a proposal must make the best use of time.
Any tips for writing a winning proposal?
Two – 1) manage time as if it is the most valuable commodity on the planet; and 2) messaging about the proposed solution must be clear, concise, and meaningful to government evaluators.
Biggest proposal pet peeve?
A lack of appreciation for the importance of time and messaging.
Where was your last vacation and what was the highlight of the trip?
Acadia National Park in Maine, hiking the top of Cadillac Mountain with my wife and kids. Possibly the most beautiful views on the east coast.
Do you have any hidden talents?
Cellist, downhill skier, horseman, aspiring BBQ pitmaster, teller of dad jokes, yeller at the TV during Yankees and Spurs games.
If you could meet anyone in the world (dead or alive) who would it be and why?
Bruce Springsteen — to learn how he distills complex ideas, emotions, and stories into legendary songs all can relate to.