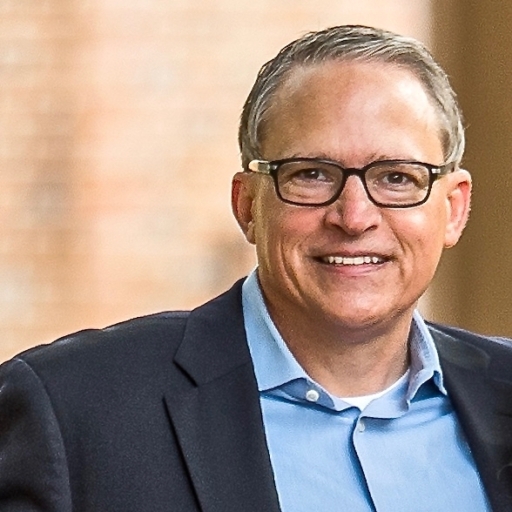 Red Team Consulting, a premier provider of proposal, capture, cost and pricing, and training services in support of government contractors, has hired Tris Carpenter as Director of Capture, effective November 1, 2017. In his new position, Mr. Carpenter will be leading several of Red Team's strategic capture projects and help the company grow their capture business in several key markets including Veterans Affairs (VA), Defense Health Agency (DHA), and Health and Human Services (HHS).
Mr. Carpenter has previously led many of Red Team's large capture projects across numerous federal agencies including Federal Emergency Management Agency (FEMA), HHS, Air Force, Army, Office of Personnel Management (OPM), and multiple other agencies.  Recently, he drove all capture and business development strategy for a 100+ employee Service-Disabled Veteran Owned Small Business (SDVOSB) and was responsible for the award of $53M+ in prime task order awards within six months of hire.
Jeff Shen, Vice President of Red Team, is enthusiastic for the new addition to the company. "We are excited to have Tris Carpenter join our team. With his extensive experience in federal agencies such as VA and DHA, he will be able to help our clients strategically grow in the federal health market. Further, we are confident that Tris' capture expertise will improve our client's probability of winning contracts they decide to pursue. We are excited to welcome Tris into the Red Team family."
Mr. Carpenter has over 24 years of experience as a senior executive and advisory consultant, with a focus on leading strategic IT portfolios. He holds an MBA from the College of William and Mary and dual BS degrees in MIS/Operations Management and Finance from George Mason University. His free time is focused on family, including his two sons and their many academic and athletic pursuits. He also enjoys running, rowing, and taking his Jeep on off-road excursions.