Since Red Team's founding in 2004, we have been committed to giving back to our community. We believe we have a responsibility to serve the greater good and have made community outreach and charitable contributions a part of our corporate culture. That is why each year, Red Team identifies organizations to support through financial assistance, time, and various activities, such as our semi-annual charity golf tournament. We do this as a company, and we encourage our employees to do the same as individuals.
Some of the organizations that Red Team has assisted include: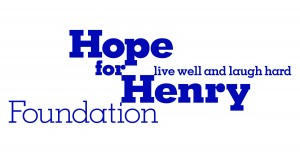 Hope for Henry: improving the outcomes for Washington, DC's sickest children, Hope for Henry Foundation (HFH) brings smiles, laughter and joy to kids with cancer and other serious illnesses at Children's National and MedStar Georgetown University Hospital.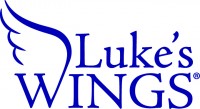 Luke's Wings: an organization dedicated to the support of veterans who have been wounded wounded in battle. Recognizing the immediate need for families to be with their loved ones at such a difficult time, Luke's Wings provides families with the means to visit the veterans during their hospitalization and rehabilitation.

Loudoun Abused Women's Shelter (LAWS): a provider of temporary emergency shelter, food, and emotional support to women and their children who are escaping domestic violence and abuse.[/su_column]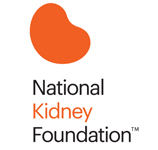 National Kidney Foundation: a health organization seeking to prevent kidney disease, improve the health and well-being of those affected by this, and increase the availability of organs for transplantation.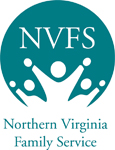 Northern Virginia Family Service (NVFS): a private, nonprofit community service organization dedicated to helping individuals and families find new paths to self-reliance and brighter futures.  Supporting nearly 33,000 individuals and families each year NVFS provides case management, safe housing, counseling, medical and dental access, childcare and development, affordable loans, foster and respite care, and job training.

Children's Angel Flight: a local, nonprofit charity that locates and facilitates free or discounted air transportation for children traveling to and from medical treatments, diagnosis, or rehabilitation facilities.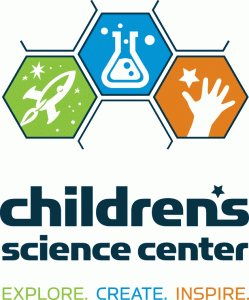 Children's Science Center: a facility under development in Northern Virginia dedicated to sparking children's interest in science through interactive exhibits and engaging programs that encourage exploration of math and science, stimulate  creativity, and inspire through active learning.
Our Daily Bread: a volunteer-based organization focused on easing the plight of low-income residents in the Fairfax County area of Virginia.