It's the day before Christmas Eve and the RFP your company has been tracking for months just dropped. Your friends and family are sipping eggnog by the fire and relishing in holiday cheer while you're frantically putting together a proposal schedule and compliance matrix. In the federal contracting world, this is a scenario we're all too familiar with.
In case you're stuck writing past performances while everyone is out celebrating, we've come up with a few ways to soften the blow.
1. Plan it Out…
We already know how important it is to have a detailed proposal schedule in place. This is even more important during the holidays. Ask your proposal team to submit a detailed schedule that includes any planned travel or time when they are unavailable. Use this information to build a proposal schedule that keeps you on track while accommodating the team's schedule. Be sure to share the schedule up front so that everyone understands that meeting the prescribed deadlines will allow them to enjoy their holiday activities.
2. …Then Jam Out
A solid playlist can do wonders for productivity – it's scientifically proven! Soundtracks, white noise, and instrumental songs are typical go-to's, but you might consider some holidays tunes to keep you focused within the holiday festivities. Maybe Handel's Messiah or the soundtrack to A Charlie Brown Christmas? After all, many people use holiday tunes to concentrate while trees are decorated and cookies iced. Perhaps they can keep us focused while writing our proposals as well!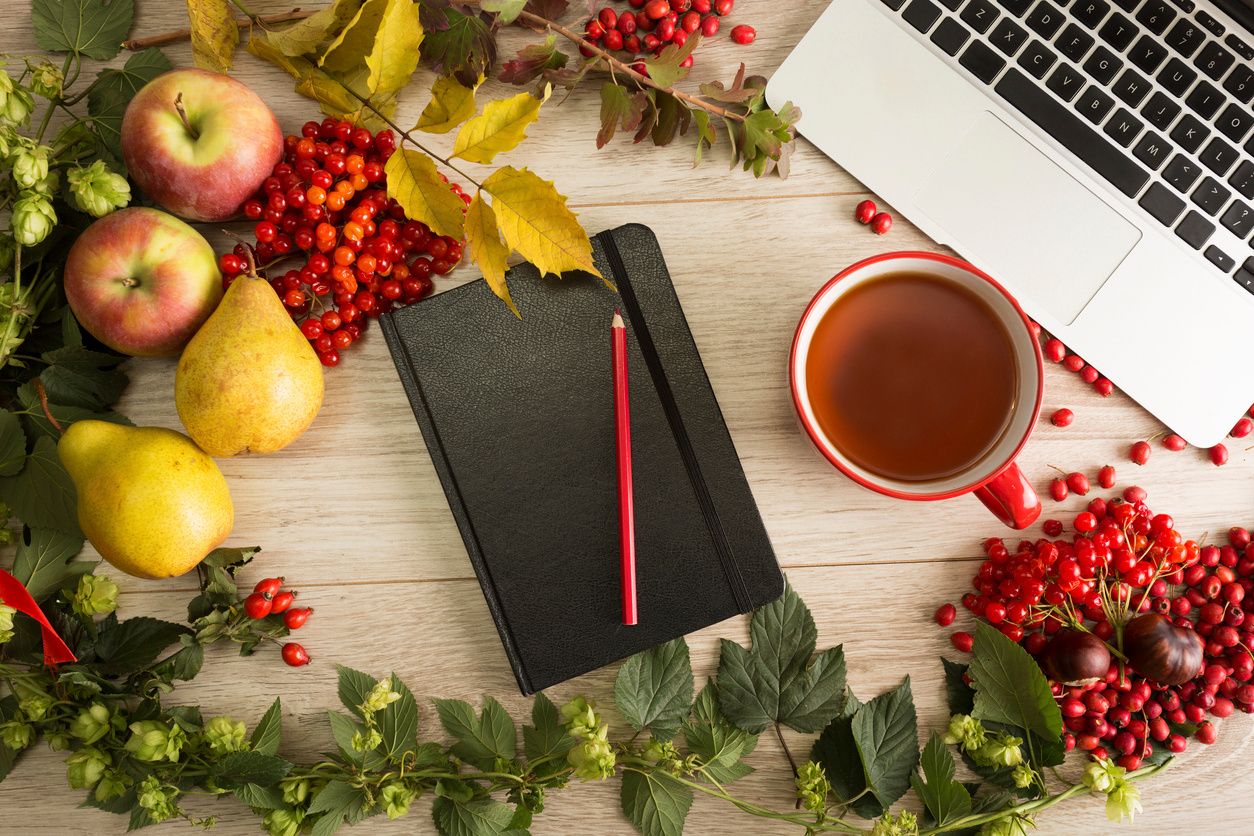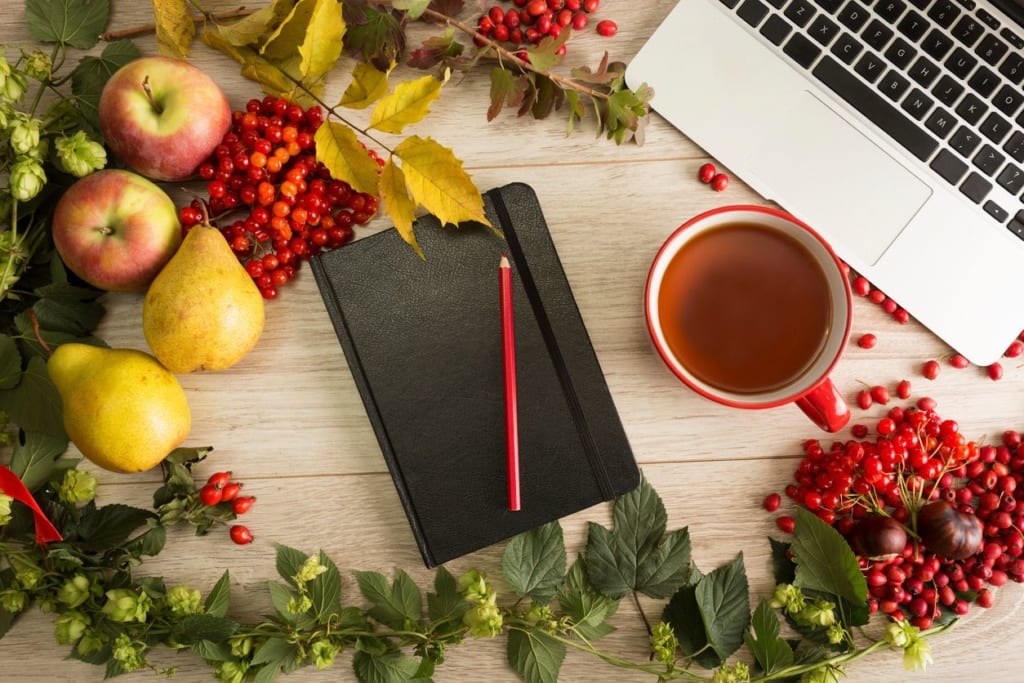 3. Consider rolling reviews
Instead of blocking out a standard full-day for a color team review, consider implementing a rolling review that spans a couple of days, and do it remotely. Rolling reviews can offer pockets of time when participants can visit with their family, run a few errands, or wrap gifts. Just be sure to provide clear instruction and guidance for the review, so that everyone can plan to participate when needed.
4. Feed your team
Making sure your team is well fed is always top priority during proposals and it is no different during the holidays. Rather than just cram everyone together in a conference room to do yet another color review, why not suggest a potluck for the next review? Have your team bring a dish they typically enjoy around the holidays, so you can learn about their traditions. Or better yet, splurge a little and cater a nice meal for the proposal team.
5. Keep it festive
If you must work in the office, encourage the team to wear an ugly sweater. Have the team vote on the ugliest sweater and reward the winner with a gift card or extra day of PTO. Planning to be in a war room all day? Consider putting on a holiday movie to play in the background. Make sure this works for the team and doesn't distract progress. And let your team pick the movie!